Elizabeth Smart's Untold Story: Happy New Life is Best Revenge on Fanatic Who Made Her His Teen Bride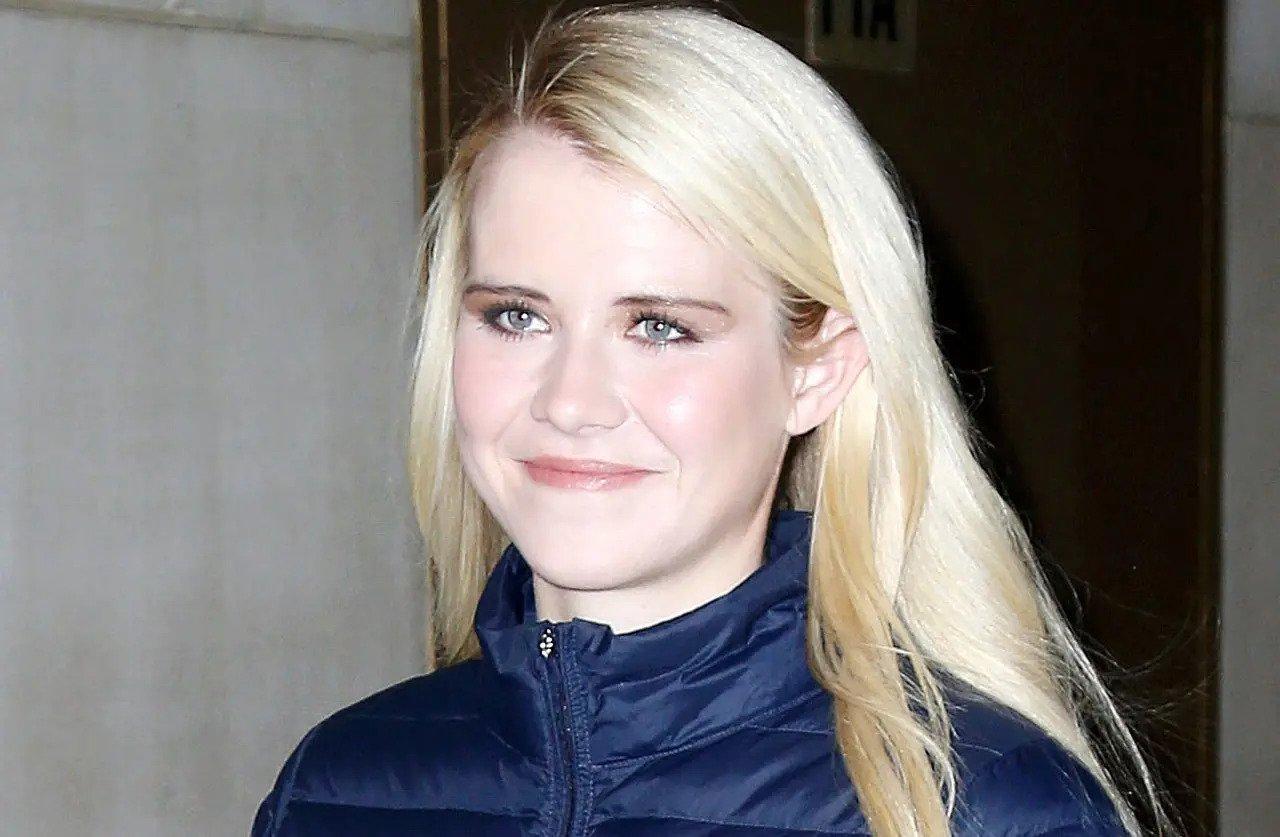 Despite her appearance as a bright and eloquent champion for children's rights and her role as a commentator for ABC News, Elizabeth Smart's outward resilience belies the harsh reality of her nine-month kidnapping ordeal.
Smart said, "I was broken beyond repair," in regards to her lowest point as drifter Brian David Mitchell's teenage captive.
Article continues below advertisement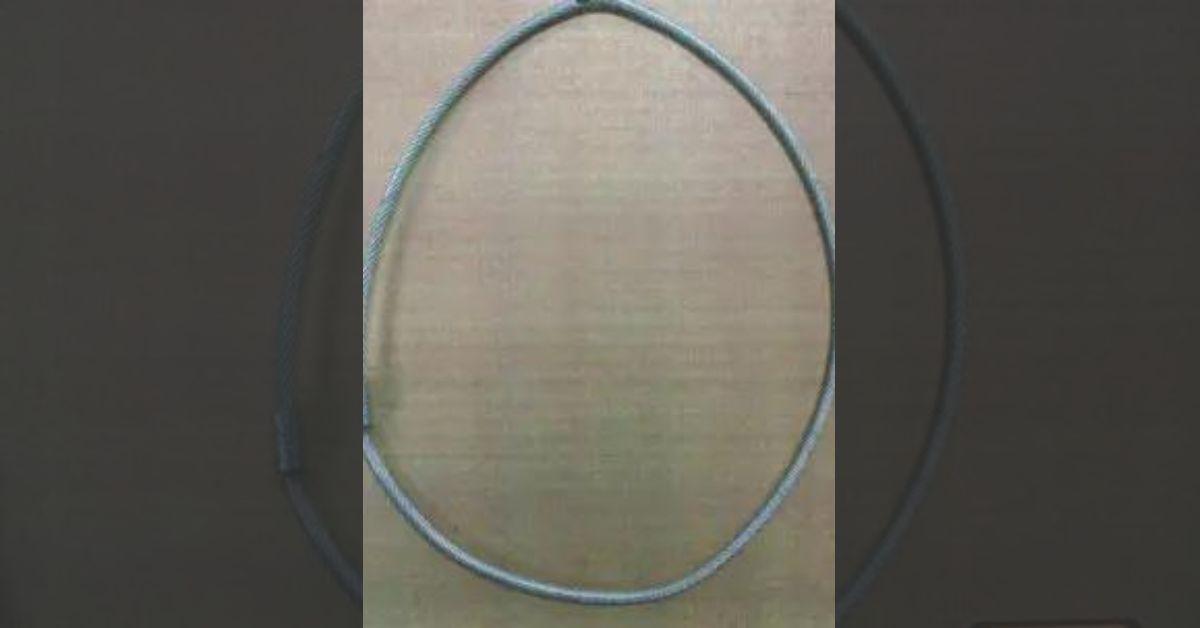 On June 5, 2022, Elizabeth was taken from her Salt Lake City home when she was just 14, but her ordeal was only just beginning.
Smart was then forced to walk up a remote mountainside for hours by Mitchell until they reached a campsite where Mitchell's wife, Wanda Barzee, was waiting to perform a bizarre wedding ritual.
Elizabeth had been safely tucked in her bed just a few hours earlier and now was lost in the middle of nowhere afraid for her life.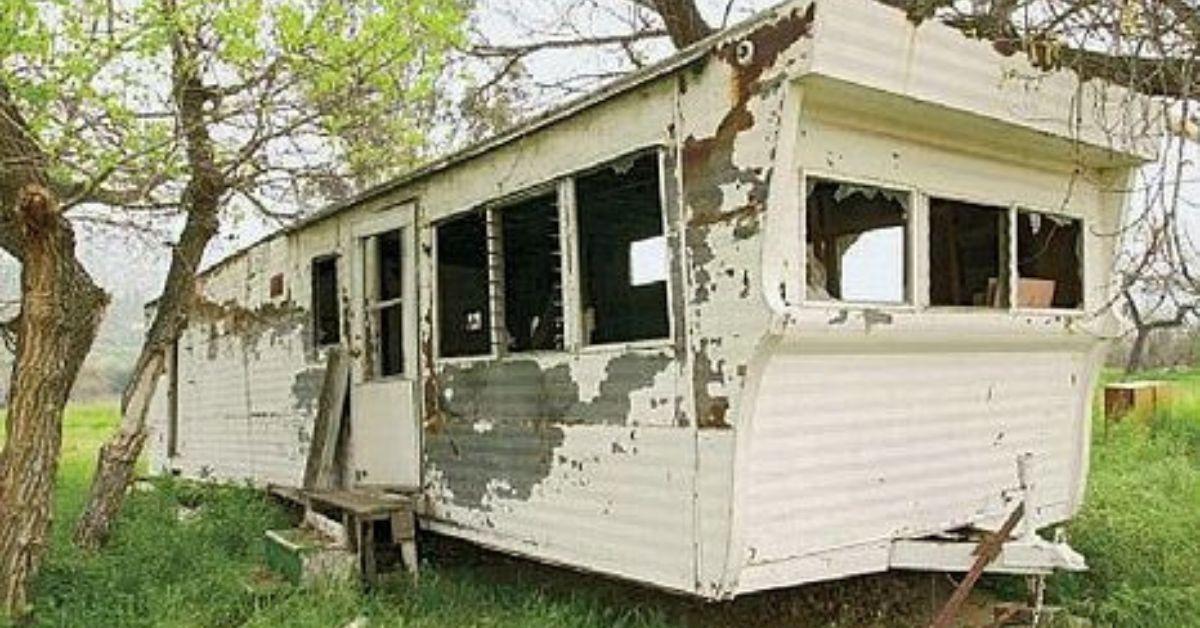 "I was begging and crying and just so scared," she would later tell NBC's Meredith Vieira. "I remember thinking, I know what comes after a wedding. And that cannot happen to me. That cannot happen."
Smart said Mithcel then forced her onto the ground and she was "fighting the whole way." She said he finished, "he stood up, and I was left alone, feeling absolutely broken, absolutely shattered. I was broken beyond repair. I was going to be thrown away."
She was then chained to a tree, starved and threatened. Mitchell warned her if she screamed or tried to escape, then he would kill her.
Article continues below advertisement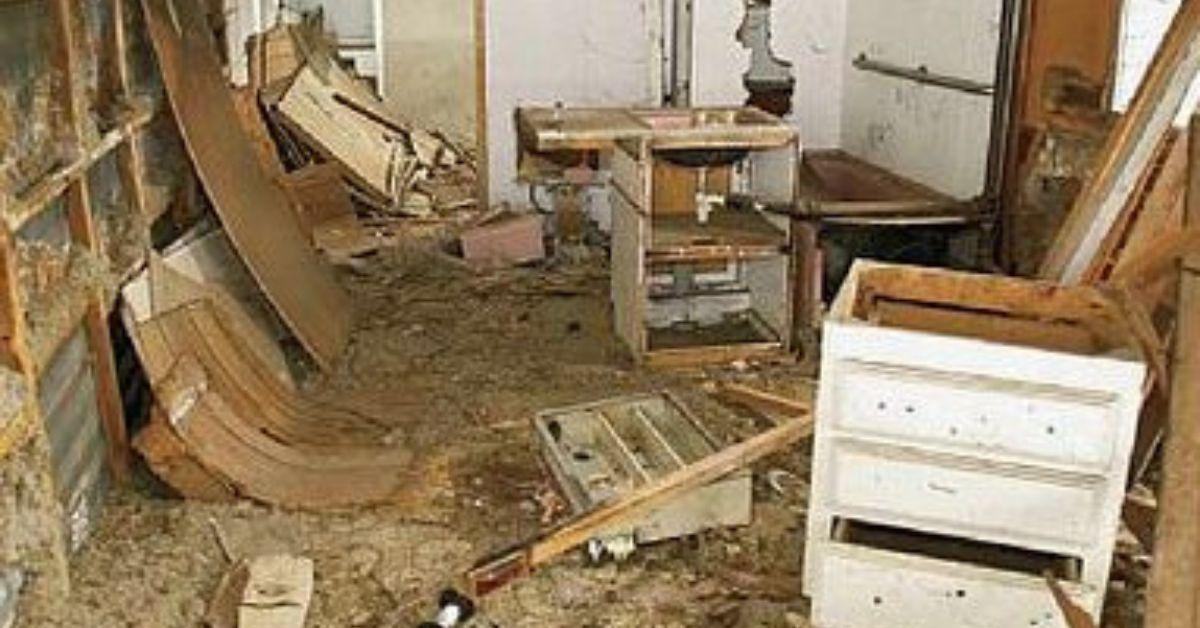 In her book, My Story, Elizabeth wrote, "Over the next nine months, Brian David Mitchell would rape me every day, sometimes multiple times a day, he would torture and brutalize me in ways that are impossible to imagine, starve and manipulate me, like I was an animal."
Smart said there was a point where she "stopped crying." It wasn't because she "didn't feel pain anymore" or she "didn't feel sorrow." She said "it was just to keep going," "to survive, to live."
Mitchell brainwashed so much that she didn't even try to get away when they took her down into Salt Lake City to scavenge for food and booze.
Never miss a story — sign up for the Front Page Detectives newsletter. Be on the scene the moment news breaks.
Article continues below advertisement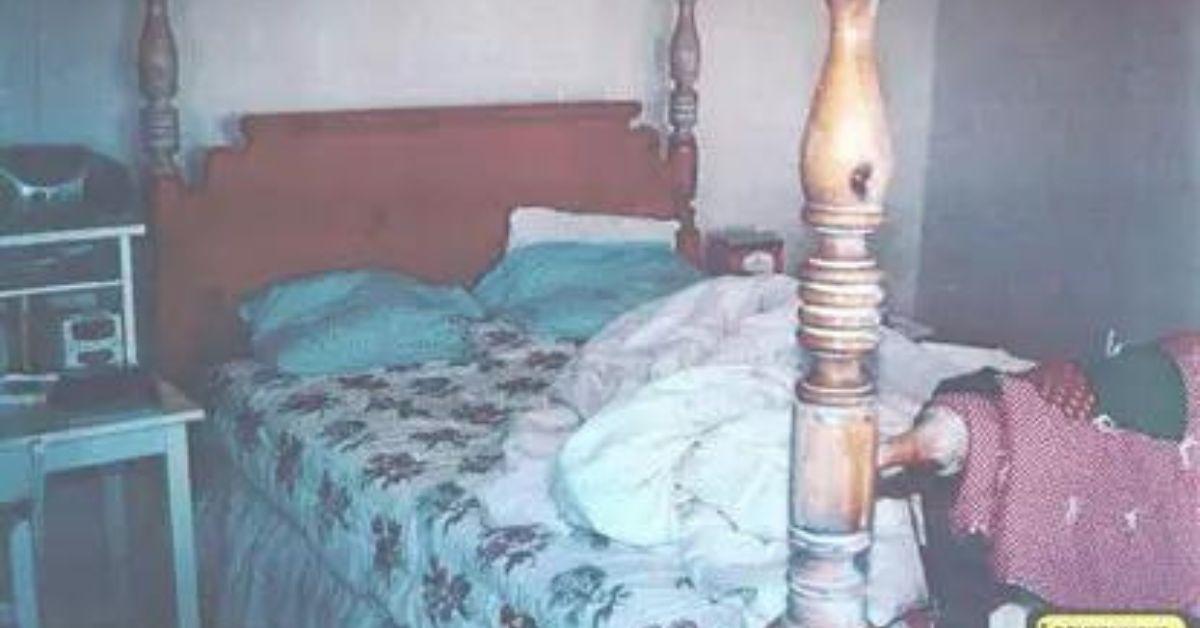 They then moved to California, which is when Elizabeth feared she had to do something to save herself. She persuaded Mitchell to return to Utah, hoping someone would recognize her on the road.
They hitchhiked back to Salt Lake City, which is when two different couples spotted Smart and her abductors.
On March 12, 2003, police surrounded the group in Sandy, Utah, and Elizabeth was finally freed.
In May 2011, Mitchell was sentenced to life in prison after Elizabeth testified in court against him. Barzaa was sentenced to a 15-year term.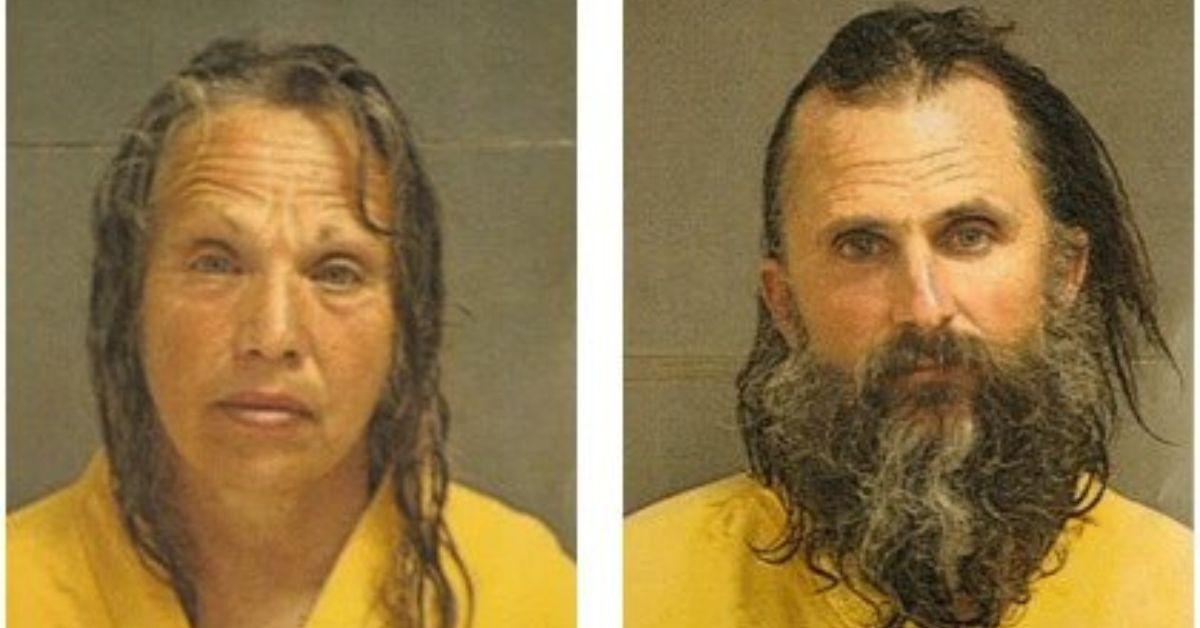 Since her capture, Elizabeth has founded the Elizabeth Smart Foundation in 2011 to help educate children about violent and sexual crime and support the Internet Crimes Against Children task force.
In 2012, she married Matthew Gilmour, a Scot she met while serving as a Mormon missionary in France.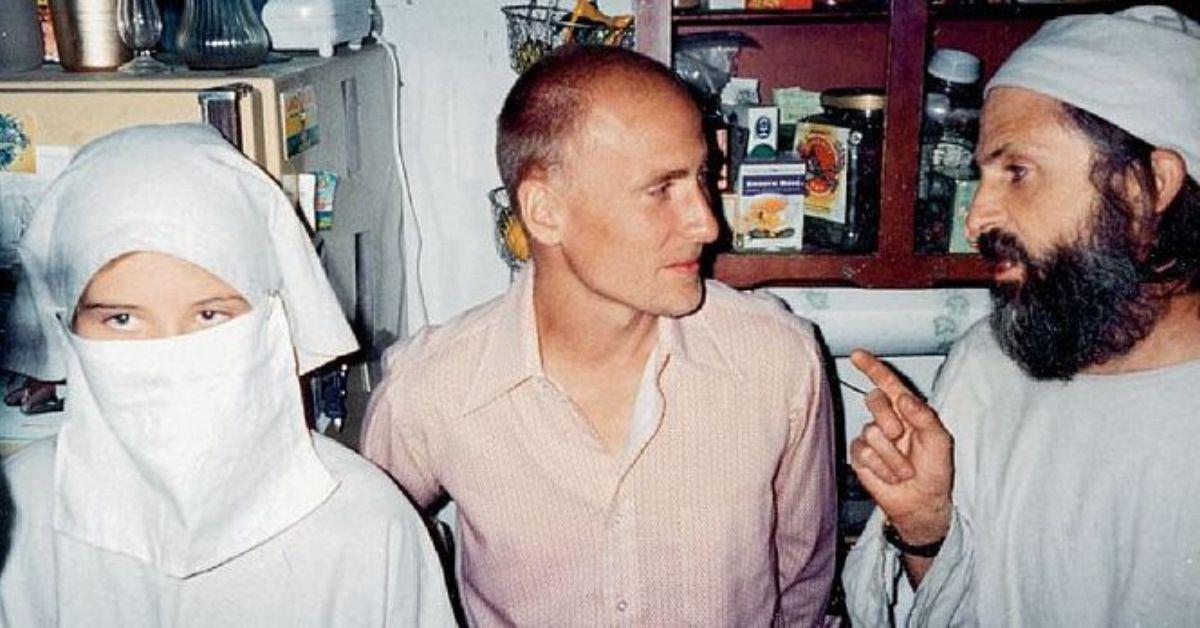 Her mother Lois taught her that the only way she could truly punish her kidnapper was to "be happy." Because of that lesson, she knows she will never forget the abuse she suffered, but she has pledged to live life to the fullest.
During her testimony at Mitchell's trial, Smart stated she wouldn't be beaten by the terrible ordeal he put her through.
"I don't have very much to say to you," said Elizabeth. "I know that you know what you did was wrong. You did it with full knowledge. But I want you to know that I have a wonderful life."
Become a Front Page Detective
Sign up to receive breaking
Front Page Detectives
news and exclusive investigations.
More Stories