She Wanted To Adopt A Foster Child. They Gave Her A Chance And She Killed Him.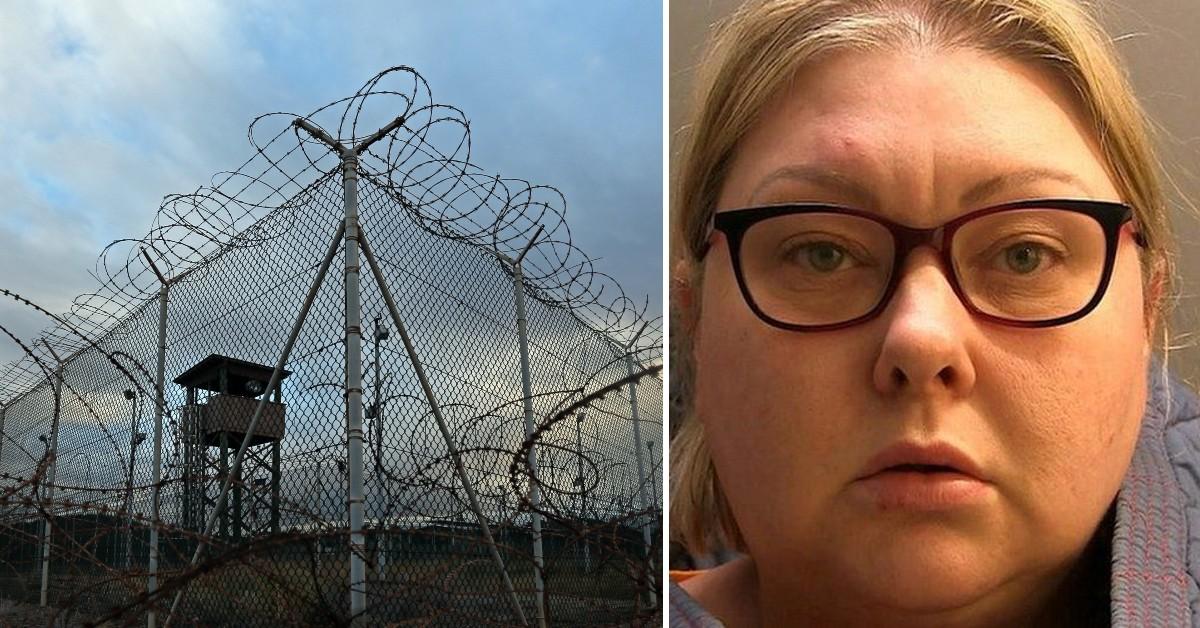 A British woman killed the foster child she desired to adopt. Now, she will spend decades behind bars.
Recently in England, Preston Crown Court Justice Jeremy Baker sentenced Laura Castle, 38, to life in prison with the possibility of parole for the death of 1-year-old Leiland James Corkill. Castle was found guilty and convicted of murder and child cruelty.
Article continues below advertisement
On Jan. 6, 2021, emergency medical service personnel responded to a distress call of a child not breathing at the home Castle shared with her husband, Scott Castle, 35. When they arrived, the defendant told the medics the child had fallen off a sofa, injured his head and not breathing. However, upon a close examination, the medics discovered the child had suffered an extensive amount of injury that was not fit with Castle's account.
The child was rushed to Alder Hey Children's Hospital in Liverpool, England, where he died the following day.
Article continues below advertisement
According to prosecutors, Corkill was placed with the Castles, who were interested in adopting a child in August 2019. Over time, the couple failed to bond with the child, ultimately leading to the victim's abuse and death.
Investigators found text messages from Castle to her husband while at work, calling the child a "moaning whinge bag." In addition, she described in the text how she "absolutely leathered" Corkill.
Article continues below advertisement
Often during the trial, the former care worker changed her story from the child just falling off the sofa to admitting losing her mind and shaking the child who would not stop crying. However, the autopsy report showed the victim suffered fatal brain injuries consistent with his head being struck on a hard surface. Also, some of Castle's neighbors told investigators they heard a loud thud but did not hear any baby crying.
Before the incident, a social worker scheduled a placement review in anticipation of not approving the adoption unless the Castles were provided with further training. However, it was too late. The child had been taken away from Laura Corkill because authorities feared he could suffer physical and emotional harm. Ironically, he met the same fate at the hands of his adoptive parent, reported BBC.
Scott Castle was not found guilty of murder and child cruelty. He claimed he had no foreknowledge that any bad thing that was going to happen to the child.
Article continues below advertisement
"I just exist to get justice for my son Leiland-James and for all my children. My beautiful blue-eyed baby, love saw his first breath, evil took his last breath here on earth, Mammy was not ready to say goodbye, I will never be ready to say goodbye," said the child's birth mother, Laura Corkill, according to Sky News.
Baker sentenced Castle to additional 21 months in prison for the child cruelty charge. The defendant was ordered to serve both sentences concurrently. She will be eligible for parole after serving 18 years in prison.