Danger on the streets: Two Brits were walking in London, only to find their killer along their path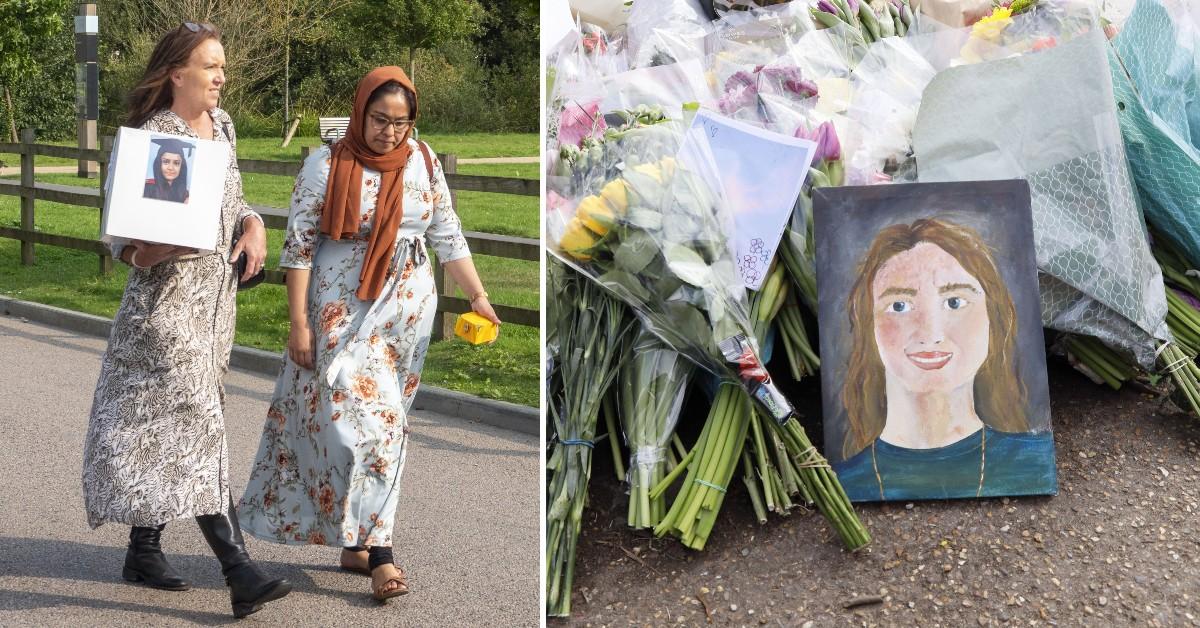 Today Wayne Couzens stood in court on charges of kidnapping, rape and murder. Six months ago, Couzens allegedly abducted a 33-year-old woman from a busy street in London on a cold March night. Sarah Everard was walking home when she was taken, whisked away in a car her murderer had rented
Article continues below advertisement
Her body was not discovered for a week. Couzens was captured shortly after, once Everard was identified based on dental records, after his face showed up on multiple cameras speaking with the victim the night of her disappearance, according to BBC News.
After police arrested Couzens, 44, they zeroed in on a wooded property he and his wife owned outside of the city, in the vicinity of a wilderness area near the town of Deal. After authorities recovered Everard's remains, an autopsy determined she had been sexually assaulted and strangled, according to The Evening Standard.
Article continues below advertisement
Couzens, who told elaborate tales after his arrest, had served a few years with the Metropolitan Police force but was among officers authorized to carry a gun, according to The Independent.
Last week, another homicide in London, resulting in the death of a 28-year-old primary teacher, Sabina Nessa, brought up the fresh wounds in the wake of the Everard tragedy. She, too, was walking home along a busy London street.
The city was outraged that a police constable allegedly murdered Everard, but they are infuriated by the level of violence against U.K. women in general and brokenhearted that another innocent victim met her fate the same way.
Article continues below advertisement
It was a Friday night, around 8:30 p.m. when a man came out of the darkness and attacked Nessa. The schoolteacher was beaten to death on Sept. 17, but her body was not found until the following afternoon in nearby Cater Park in Kidbrooke, southeast London. She'd been murdered in Pegler Square, a few minutes from her home. Her body was noticed by a passerby walking through the park, according to The New York Times.
Now, the killings have left England on edge as two women met their fate on the streets of London.