She poisoned, starved and beat her 6-year-old stepson to death. Here's how long she'll spend in prison.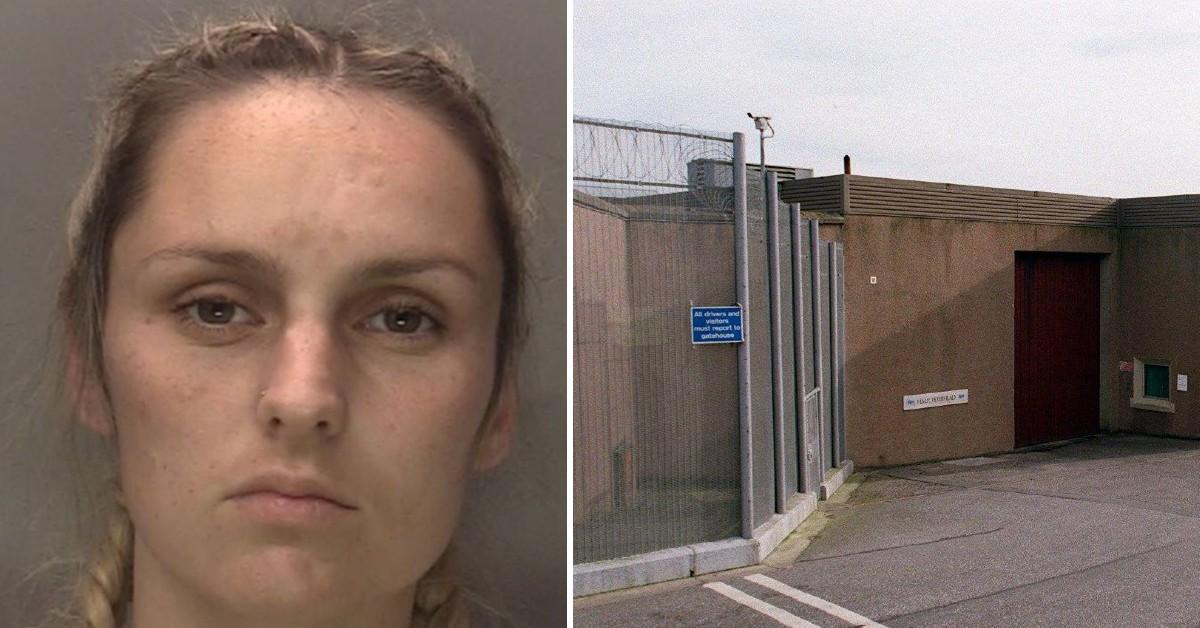 A British woman poisoned, starved and beat her 6-year-old stepson to death. Now, a judge has guaranteed she will remain behind bars for the next three decades.
Article continues below advertisement
Last month, Coventry crown court judge Justice Wall sentenced Emma Tustin, 32, to life in prison with the possibility of parole for the depraved and beating death of 6-year-old Arthur Labinjo-Hughes.
Tustin was convicted and found guilty after an eight-week trial on child cruelty charges that exposed the level of assault and cruelty imposed on the victim.
On June 16, 2021, Arthur was rushed to the hospital after he had suffered from injuries due to violent shakes and multiple blows to his head. Doctors determined the child was given a significant amount of salt a few hours before his death due to the extremely high sodium level in his blood. In addition, 130 bruises were found on his body.
Article continues below advertisement
Investigators discovered Arthur was subjected to standing for 14 hours a day. Two months before Arthur's death, social workers responded to the defendant's home after the child's grandmother, Joanne Hughes, raised concerns about bruises on his back. However, authorities at the time claimed there were no concerns for the safety and well-being of the child.
Also, photos of Arthur's bruises were sent to the West Midland Police Department but was met with a lack of response. As a result, investigations into both departments' handling of the case are ongoing.
Arthur's father, Thomas Hughes, 29, was also found guilty of two child cruelty charges but was later acquitted of charges related to his son's salt poisoning and starvation. Hughes was sentenced to 21 years in prison.
Article continues below advertisement
"Arthur was subjected to the most unimaginable suffering at the hands of both of you. You both told lies to conceal what was happening in that house. Your behavior towards him was often spiteful and at times sadistic. This is without doubt one of the most distressing and disturbing cases with which I have had to deal," Wall said as he sentenced the defendants, according to The Guardian.
Tustin refused to show up in court for her sentencing, prompting a rumor that went viral on social media that she had been stabbed and killed in jail by another inmate. However, a Reuters Fact Check Team later debunked the false claim, declaring Tustin is alive and well.
Article continues below advertisement
"Life as I know it will never exist again. I feel hollow every day, I feel as though I'm walking around with all the lights turned off. He was the light of my life, the best parts of me. He was a precious gift," said Arthur's biological mother, Olivia Labinjo-Halcrow who is currently incarcerated in prison for the 2019 murder of her partner, according to People.
The victim's family said the 6-year-old was a model of a happy, joyous and exuberant child before the defendant came into his father's life.
Tustin will be eligible for parole after serving a minimum of 29 years.
Become a Front Page Detective
Sign up to receive breaking
Front Page Detectives
news and exclusive investigations.
More Stories