Escaped prisoner back in custody after allegedly killing man during suspected drug transaction, police say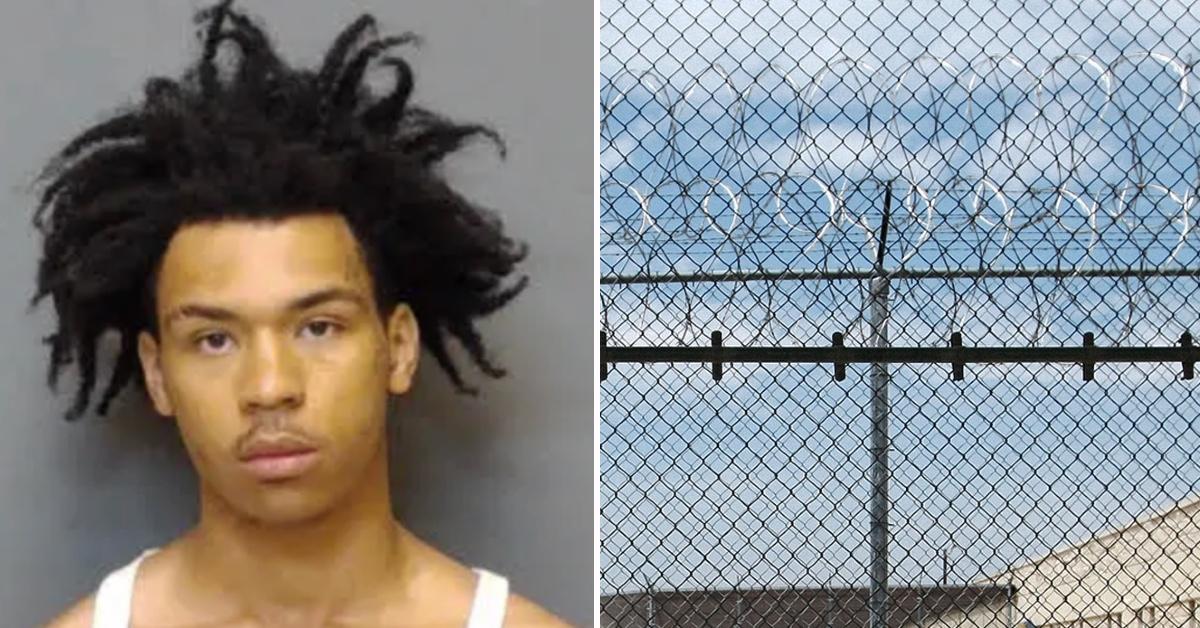 A prisoner who escaped a work release program is back in custody and now accused of murdering a man in Alabama during a suspected botched drug deal, police said.
Article continues below advertisement
On March 4, officers with the Dothan Police Department responded to a report of what was initially believed to be an accident involving a vehicle that struck a residence, police said.
Officers on the scene discovered the driver, who was the sole occupant of the crashed car, had suffered a gunshot wound to the upper torso, and the man was declared dead.
Article continues below advertisement
Police arrested Alec Jamez Killingsworth, 20, on March 8 and charged him and a juvenile, who officials did not publicly name because of privacy laws, each with one count of capital murder-robbery, and one count of capital murder-shooting into an occupied vehicle.
Both were being held without bond.
Article continues below advertisement
Authorities also charged Nikisha Nichole Baldwin, 43, Kelly Victoria Arnold, 22, and 21-year-old David Sanford with hindering prosecution. Their bonds were each set at $15,000.
WSFA reported Killingworth escaped from a Houston County work release program last November after he served around one week of a 10-year sentence in connection to a theft and robbery case.
Officials released no further details about the ongoing investigation into Jones' homicide.