ACTRESS EVAN RACHEL WOOD REVEALS 'DANGEROUS' EX MARILYN MANSON RAPED, 'BRAINWASHED AND MANIPULATED' HER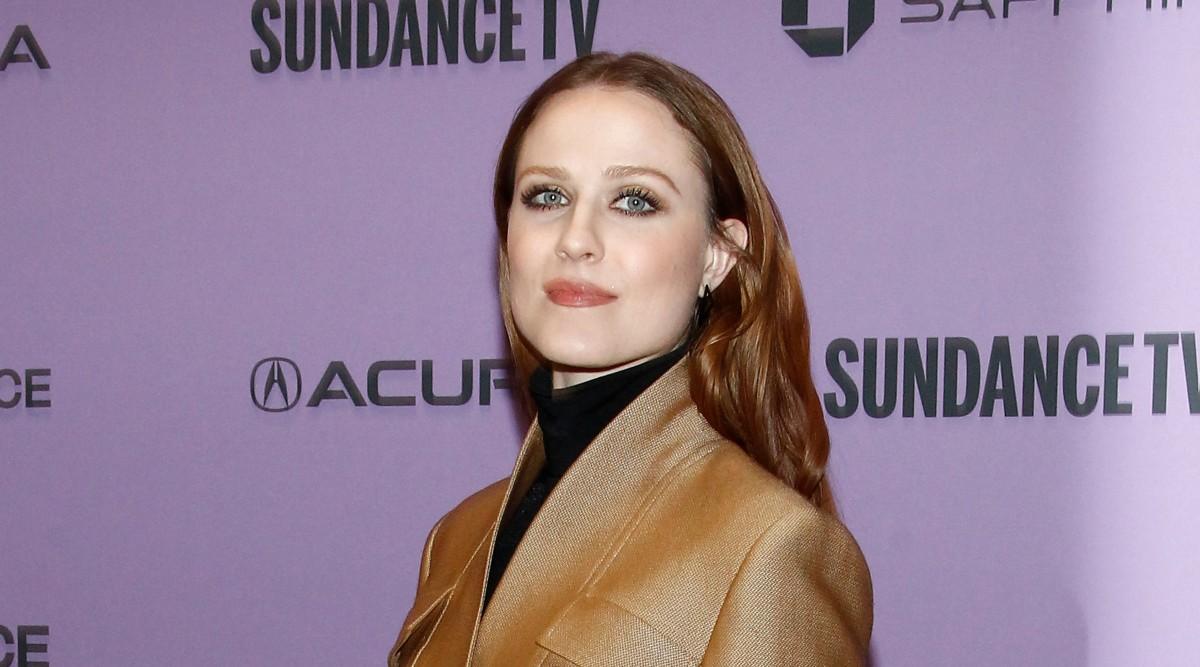 Actress Evan Rachel Wood is done staying silent. On February 1, the star took to Instagram and claimed her ex, musician Marilyn Manson — real name Brian Warner — abused her throughout their relationship.
"The name of my abuser is Brian Warner, also known to the world as Marilyn Manson," she stated. "He started grooming me when I was a teenager and horrifically abused me for years."
Article continues below advertisement
"I was brainwashed and manipulated into submission. I am done living in fear of retaliation, slander or blackmail," the 33-year-old Westworld star continued. "I am here to expose this dangerous man and call out the many industries that have enabled him, before he ruins any more lives. I stand with the many victims who will no longer be silent."
Wood and Manson began dating in 2007, when the actress was just 18, and they became engaged in 2010; however, they called it quits seven months later.
In 2016, she revealed she was a rape and domestic violence survivor, but didn't identify anyone by name. Two years later, the star testified in front of Congress about her experience with sexual assault in an effort to get the Sexual Assault Survivors Bill of Rights passed in all 50 states.
Article continues below advertisement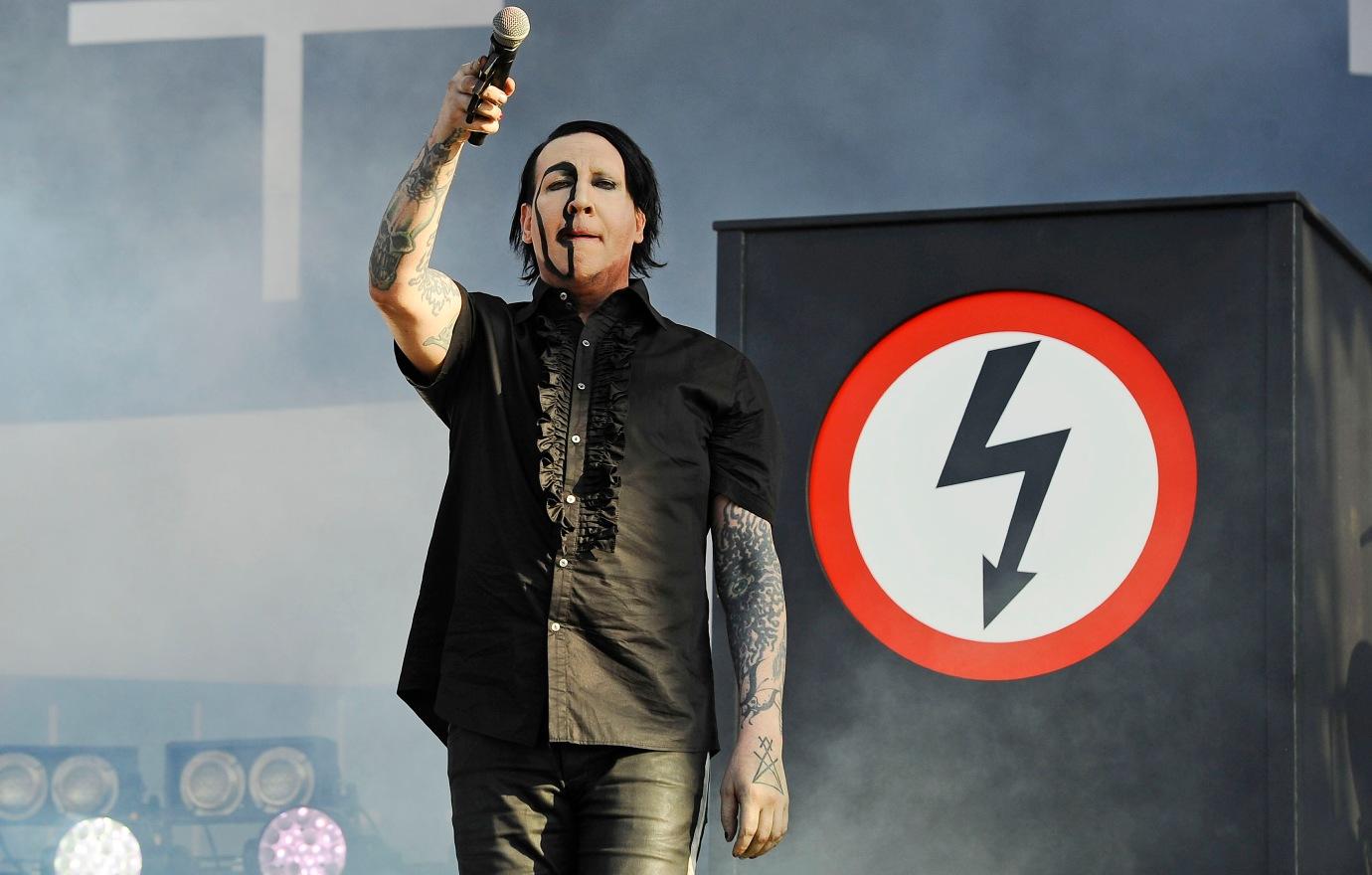 "I thought I was the only human who experienced this, and I carried so much guilt and confusion about my response to the abuse," Wood said at the time. "I accepted my powerlessness, and I felt I deserved it somehow."
After the actress went public with her claims against Manson, Vanity Fair revealed that three other women came forward with their own allegations against the musician.
Article continues below advertisement
"I have been afraid to bring any spotlight upon myself as to avoid winding up in his crosshairs again. As a result of the way he treated me, I suffer from mental health issues and PTSD that have affected my personal and professional relationships, self-worth and personal goals," Sarah McNeilly stated. "I believe he gets off on ruining people's lives. I stand in support of all that have and all will come forward. I want to see Brian held accountable for his evil."
Ashley Lindsay Morgan confessed their romance led her to experiencing "night terrors, PTSD, anxiety, and mostly crippling OCD. I try to wash constantly to get him out or off of me. ... I am coming forward so he will finally stop."
"The reason I'm finally sharing this traumatic experience is for my healing and because I'm done being silent. I don't believe it's fair for someone to not be held accountable for their horrific actions. I'm not a victim. I'm a survivor," a woman named Gabriella wrote.
She also described how Manson convinced her to make "a blood pact," introduced her to drugs, raped her and isolated her from the outside world, admitting the constant abuse led her to a suicide attempt.
Manson has yet to respond to the allegations but has denied similar claims in the past.
Become a Front Page Detective
Sign up to receive breaking
Front Page Detectives
news and exclusive investigations.
More Stories