Bodybuilder Allegedly Incinerated Ex-Wife In Backyard After Luring Her To His Home, Killing Her: Police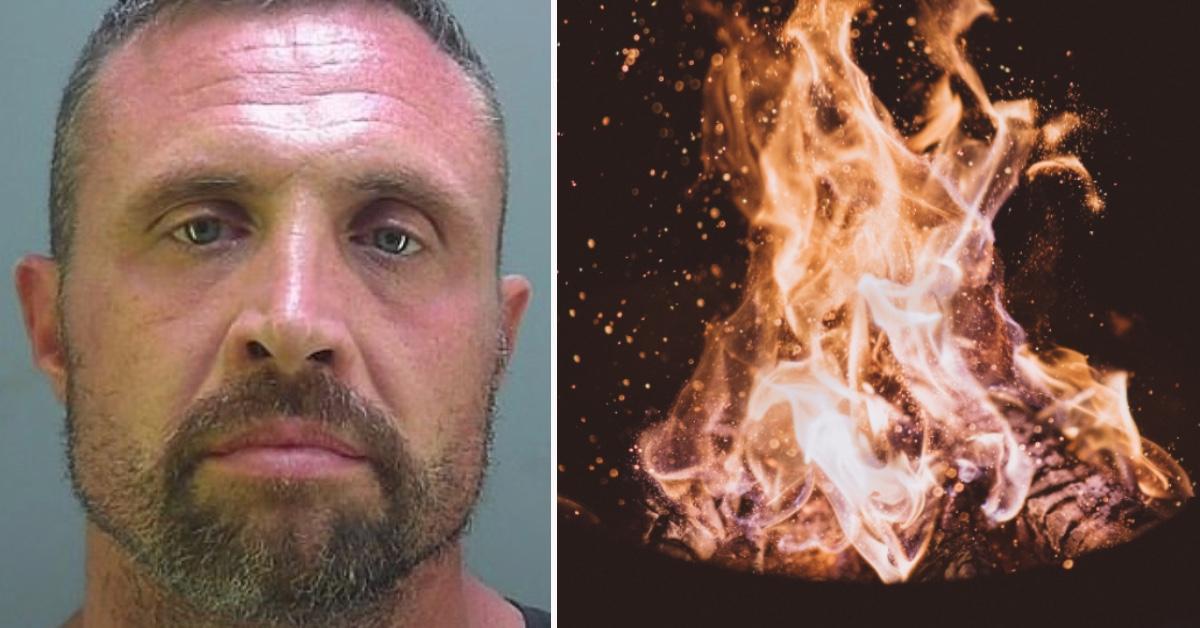 A Florida bodybuilder is accused of luring his ex-wife to his home, killing her and then burning her body in an oil drum in his backyard, authorities said.
Article continues below advertisement
On the evening of Sept. 29, Katie Baunach, 39, dropped off at a friend's home the two children she shared with her ex-husband, 43-year-old Christopher Baunach.
According to court documents obtained by The Daily Mail, Christopher Baunach allegedly told his former spouse she could come over to his house in LaBelle to pick up some personal possessions she had there.
Article continues below advertisement
Katie Baunach told her friend she'd return for her children shortly the same night, but she never showed up.
The following day, police went to Christopher Baunach's home and spotted his ex-wife's car in the driveway but he wasn't at the residence.
Article continues below advertisement
When they returned about 45 minutes later, officers noted the car was moved and the suspect was home but wouldn't let them inside, so they obtained a search warrant for the five-acre property.
Inside the former Marine's residence, investigators found what appeared to be blood stains. They also located Katie Baunach's wedding and engagement rings in a safe as well as multiple firearms throughout the residence, court documents show.
The documents state investigators searching the grounds outside located "the fragment of a human mandible with an intact tooth in a fresh burn pile, and discovered a blue fifty-gallon barrel near the burn pile which reeked of decaying flesh."
Article continues below advertisement
"Inside the blue fifty-gallon barrel, law enforcement discovered an additional human bone fragment," the documents state, adding, "Law enforcement discovered other suspected human bone fragments in the area surrounding the burn pile."
Christopher Baunach denied he had anything to do with his wife's disappearance or possible death, and said he had gone to sleep after she stopped by and they got into a dispute.
According to the documents, the suspect said he and his ex-wife argued "over another woman."
Article continues below advertisement
Christopher Baunach allegedly also "admitted to being angry that Katie Baunach filed for and received a domestic violence injunction against him," the documents state.
"When asked about the blood found inside the Premises, Baunach stated that he did not believe the officers," investigators wrote in the documents.
Christopher Baunach faces charges of first-degree pre-meditated murder, destruction and/or concealment of physical evidence, and cremating a dead body 48 hours after death, according to The Daily Mail.
He pleaded not guilty to the accusations in a Tampa court on Oct. 10.
Become a Front Page Detective
Sign up to receive breaking
Front Page Detectives
news and exclusive investigations.
More Stories