Here are 10 of the most famous assassinations that changed the course of history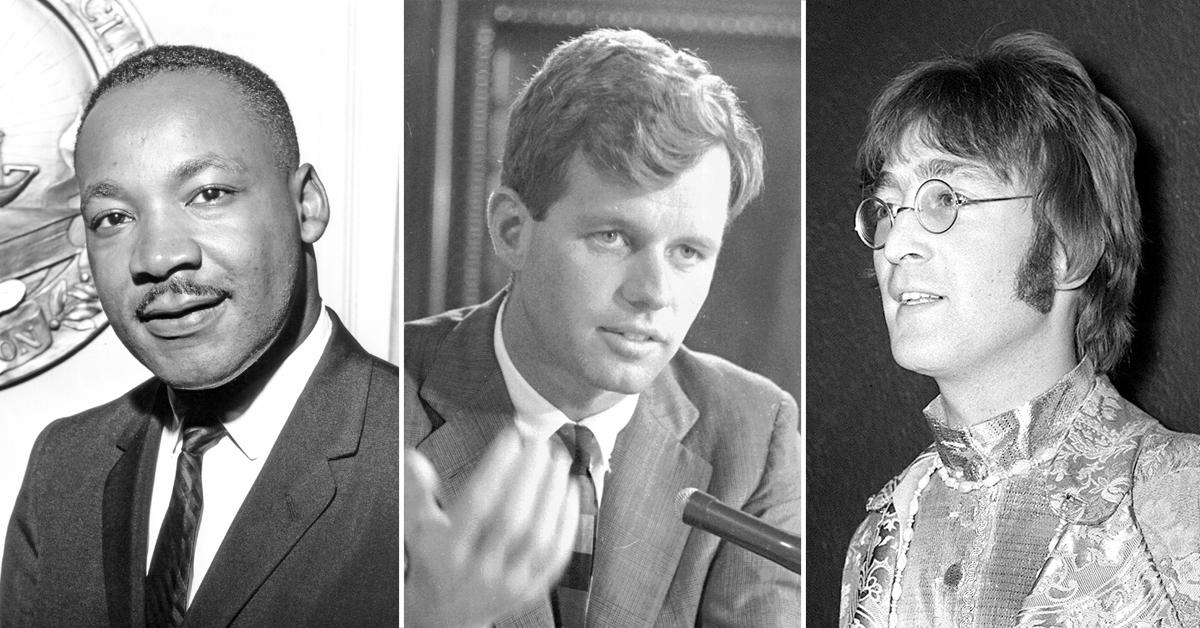 Every time they shock the world. Sometimes they start wars.
They are almost always tragic and usually done by someone who believes he has been slighted in some way. Assassinations have changed the path of history. Sometimes they are done for political reasons, other times they are done for personal.
Article continues below advertisement
They almost always leave people asking, "why?" Here are some of the most famous assassinations throughout history and how they changed the course of history.
ABRAHAM LINCOLN
On April 15, 1865, former President Abraham Lincoln died from a gunshot wound to the head after watching a show at Ford's Theatre in Washington, D.C. The mastermind behind the murder, John Wilkes Booth, originally planned to kidnap Lincoln, but that effort fell through.
Article continues below advertisement
According to History.com, Booth and his accomplices originally planned to kidnap both the president, vice president Andrew Johnson and Secretary of State William H. Seward to cause chaos for the U.S. government.
The chase for Booth was the most extensive search for a criminal in U.S. history at the time, as it included more than 10,000 federal authorities. After cornering Booth and his associates in a barn, a sergeant shot and the wanted man after he believed the assassin was about to shoot. Booth's co-conspirators received murder charges and were subsequently hanged as part of their convictions.
Article continues below advertisement
JOHN F. KENNEDY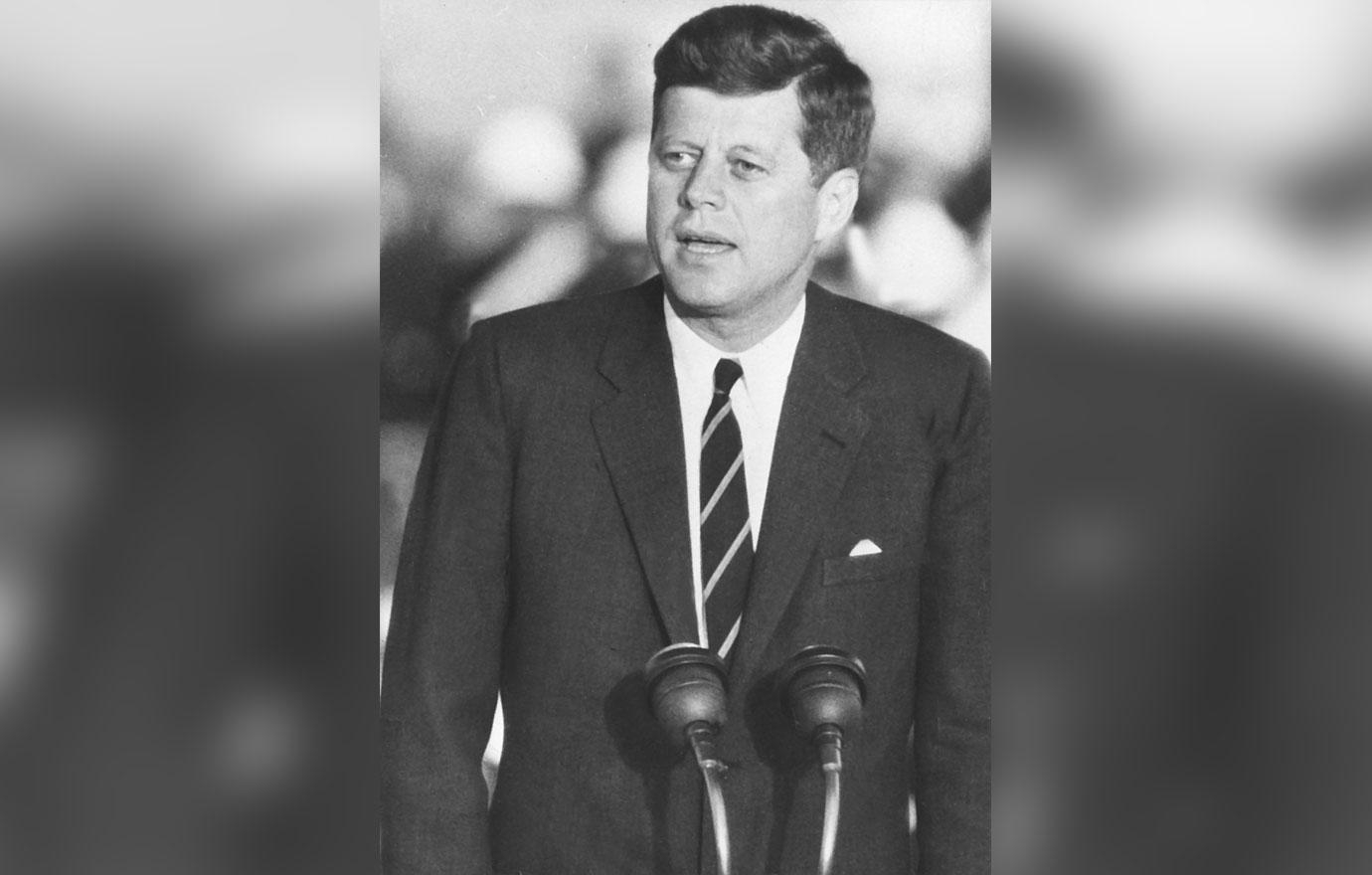 Assassin Lee Harvey Oswald shot former President John F. Kennedy while he rode in a motorcade with his wife, Jackie, in a motorcade cruising through Dallas' Dealey Plaza on Nov. 22, 1963. At the time of his death, Kennedy had begun his presidential campaign for a possible second term as president.
Within an hour of the shooting, police apprehended Oswald. On the following day, Nov. 24, Jack Ruby shot Oswald as police were transferring him to county jail, according to the JFK Library. Two hours later, Oswald died from his gunshot wound at a local hospital.
Article continues below advertisement
MARTIN LUTHER KING JR.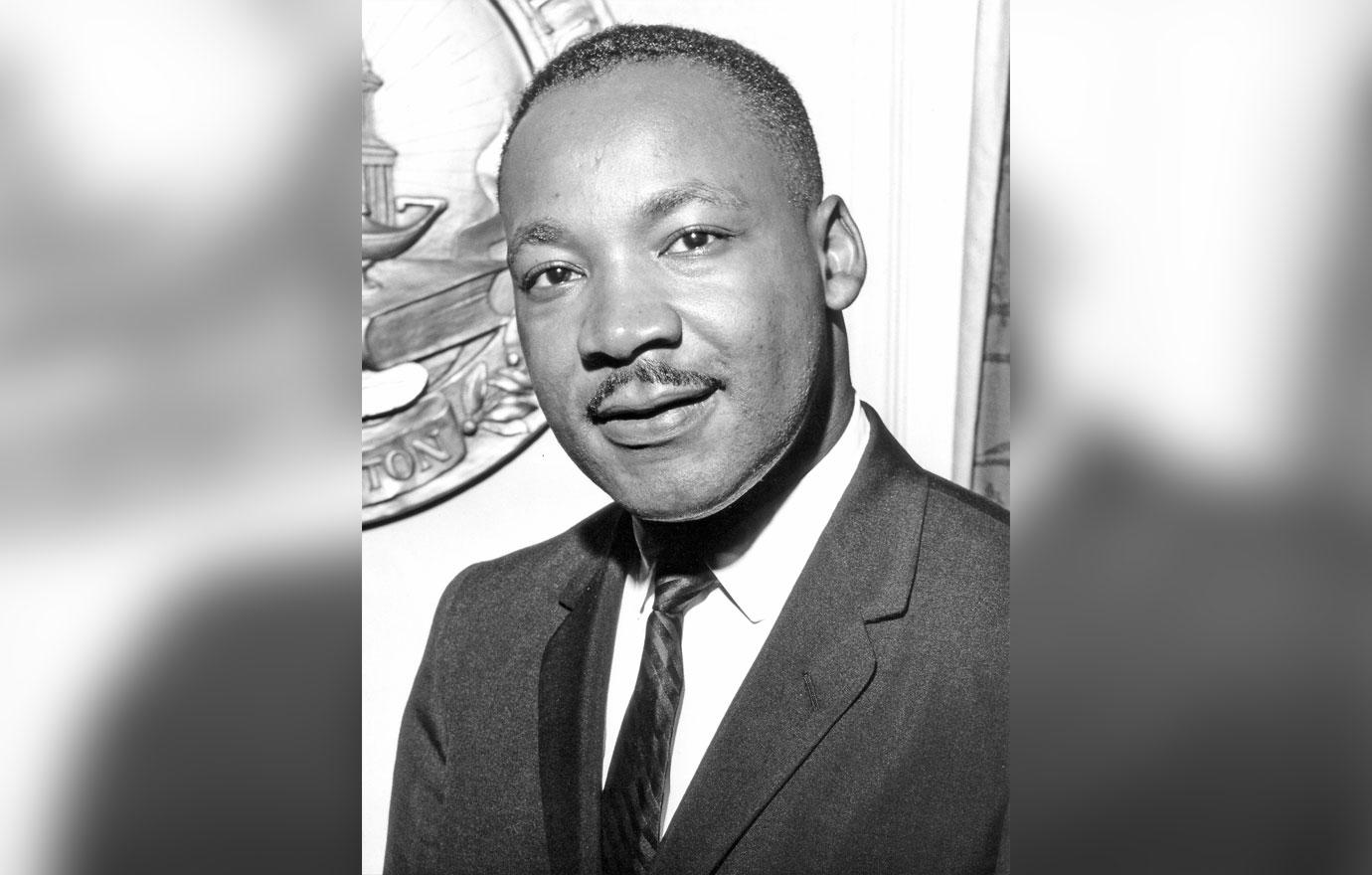 Civil Rights leader, Martin Luther King Jr., lost his life while residing at the Lorraine Motel in Memphis, Tennessee. On April 4, 1968, James Earl Ray shot King as he stood on the balcony of his second-floor hotel room.
Article continues below advertisement
King and his associates were in Memphis preparing for a march to support Memphis sanitation workers who were on strike, according to King Institute.
Ray confessed to murdering King and received a sentence of 99 years in prison for the assassination.
Article continues below advertisement
ARCHDUKE FRANZ FERDINAND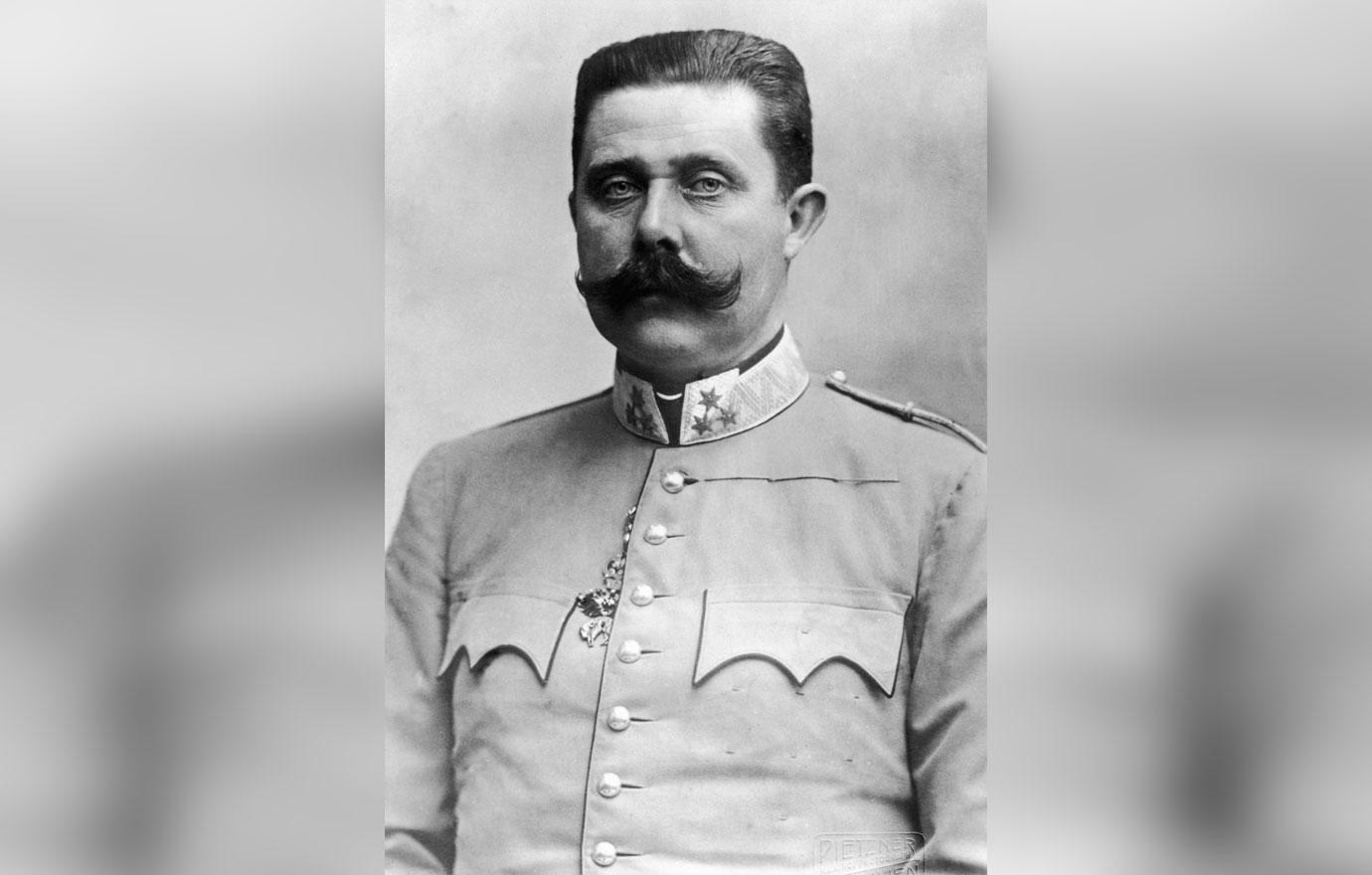 Managing to avoid the first assassination attempt on his life earlier the same day, Archduke Franz Ferdinand wasn't so lucky later. On June 28, assassin Gavrilo PrincipSophie, at point-blank. The couple died from their injuries on the following day
According to History.com, Princip later admitted to killing Ferdinand but confessed that he did not intend to shoot Sophie.
Article continues below advertisement
The political reason behind Ferdinand's assassination is because he was next in line to take over the throne, as well as Austria's decision to annex Bosnia a few years prior.
The assassination might have been the most deadly because a series of treaties meant the shooting led to World War I.
Article continues below advertisement
JULIUS CAESAR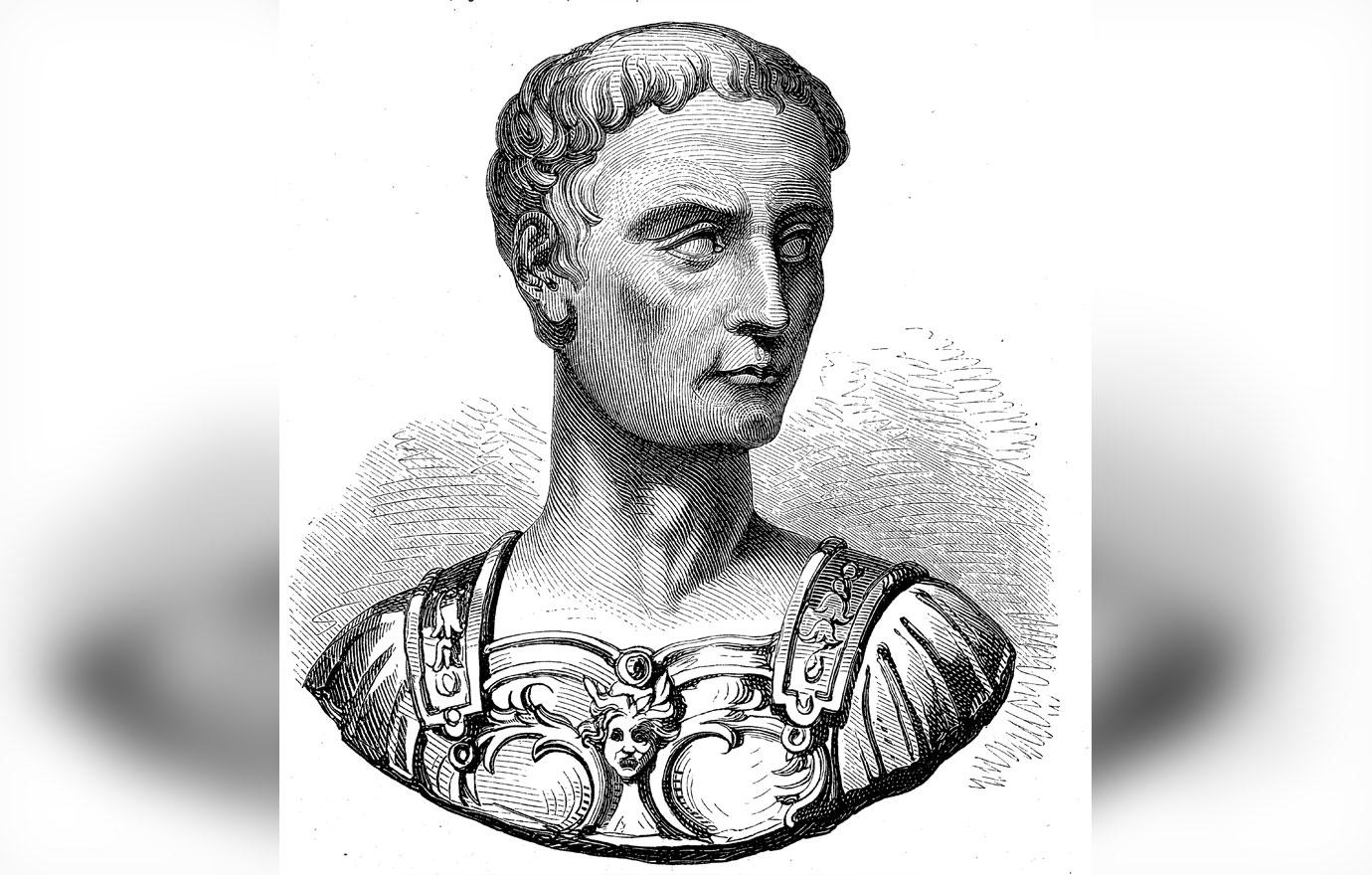 On March 15, 44 B.C., several assassins stabbed Julius Caesar, the dictator of Rome. Caesar's assassins were Roman senators who participated in the creation of Rome's government formation and policies.
The probable cause for Caesar's death can be attributed to many of the Roman senators being jealous of his notoriety and naivety, according to National Geographic. As a result, Caesar's death left many Romans disgruntled, causing many civil wars in the Republic.
Article continues below advertisement
JOHN LENNON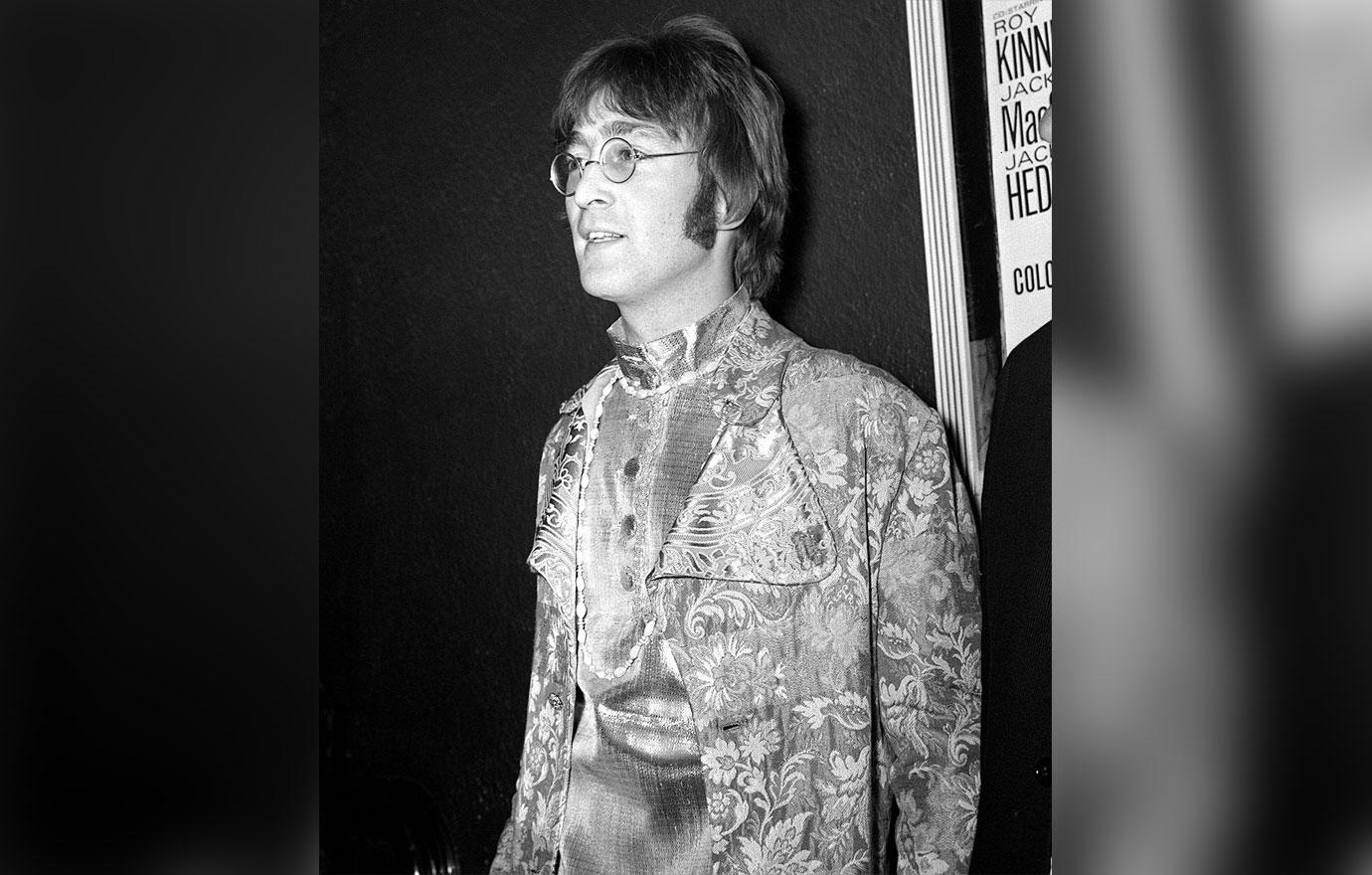 The famous Beatles' singer's life was cut short after being shot by a crazed fan. On Dec. 8, 1980, assassin and Beatles fan Mark Chapman waited outside of the entrance of Lennon's New York apartment. As Lennon approached, Chapman greeted the famous singer, then shot him four times, according to BBC News.
Article continues below advertisement
Chapman, who had a history of mental illness, that his reason for shooting John Lennon was due to the singer's public remarks about the band being more famous than Jesus, as well as his lifestyle.
Police apprehended Chapman, and a court later sentenced him to 20 years to life in prison at the Wende Correctional Facility.
Article continues below advertisement
MALCOLM X
Religious leader and activist Malcolm X died on Feb. 21, 1965, due to a successful assassination attempt on his life. While conducting a speaking engagement in Harlem, New York, an assassin ran towards Malcolm X and shot him once in the chest. A few other men ran on the stage firing semiautomatic weapons, according to the Washington Post. Malcolm X passed away a few hours later at a local hospital.
Those close to Malcolm X placed the blame on Louis Farrakhan, the next in line behind Malcolm. However, recent evidence provided by a letter alleged the FBI and NYPD may have been involved in his assassination.
Article continues below advertisement
WILLIAM MCKINLEY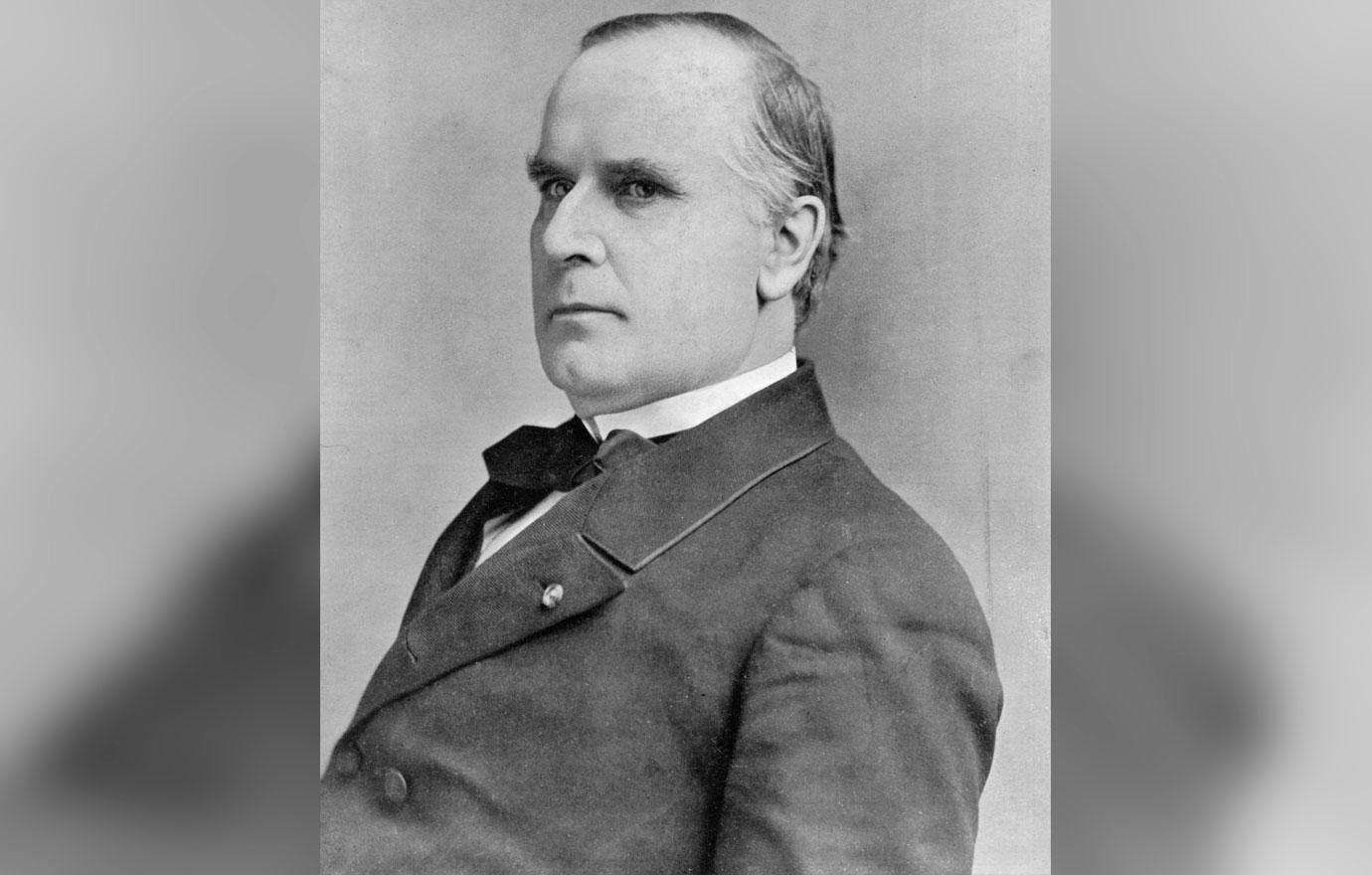 On Sept. 14, 1901, former President William McKinley died from the gunshot wounds he received eight days earlier. While attending the World's Fair in Buffalo, New York, an assassin shot McKinley in the stomach. According to Smithsonian Magazine, despite the emergency surgery, which showed some improvement, McKinley developed gangrene, leading to his death.
Article continues below advertisement
The assassin, Leon Czolgosz, received a death sentence after a trial that lasted only three days. On Oct. 29, 1901, Czolgosz was executed.
McKinley's death led to the formation of the Secret Service, a protection agency for high-level government officials.
Article continues below advertisement
MOHANDAS "MAHATMA" GANDHI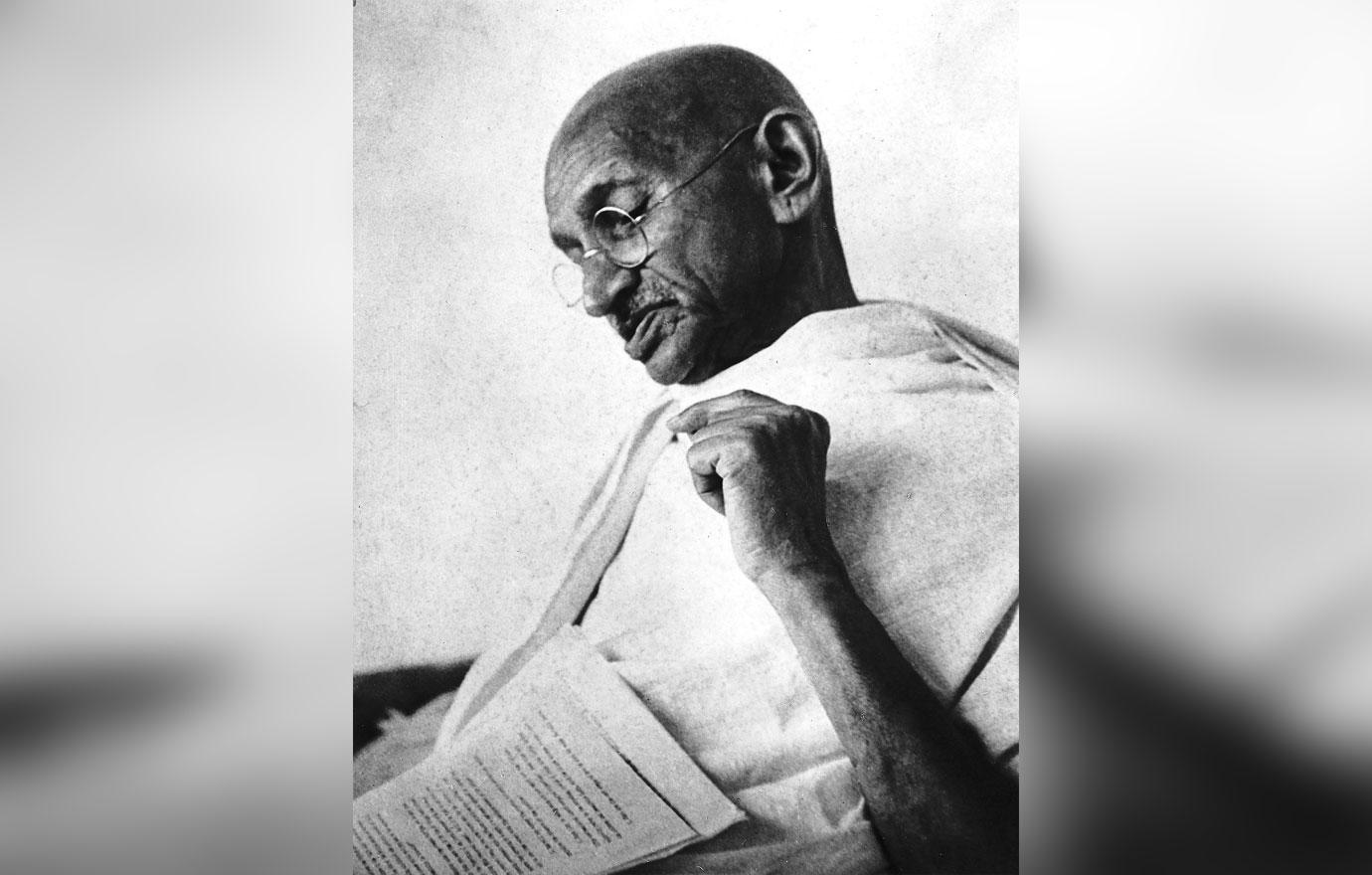 On Jan. 30, 1948, Mohandas "Mahatma" Gandhi, an activist for non-violence in India, died after being shot. Gandhi pushed for Great Britain to give independence to India, which he often did through protesting and fasting.
Article continues below advertisement
The day before his death, Nathuram Godse, a fan of Gandhi's, came to Delhi with a pistol. According to History Today, while being assisted to a prayer meeting due to his weakened state from fasting, Godse appeared from out of the bushes and shot the activist from point-blank range.
Authorities caught Godse and he was executed on Nov. 15, 1949, by hanging.
Article continues below advertisement
ROBERT F. KENNEDY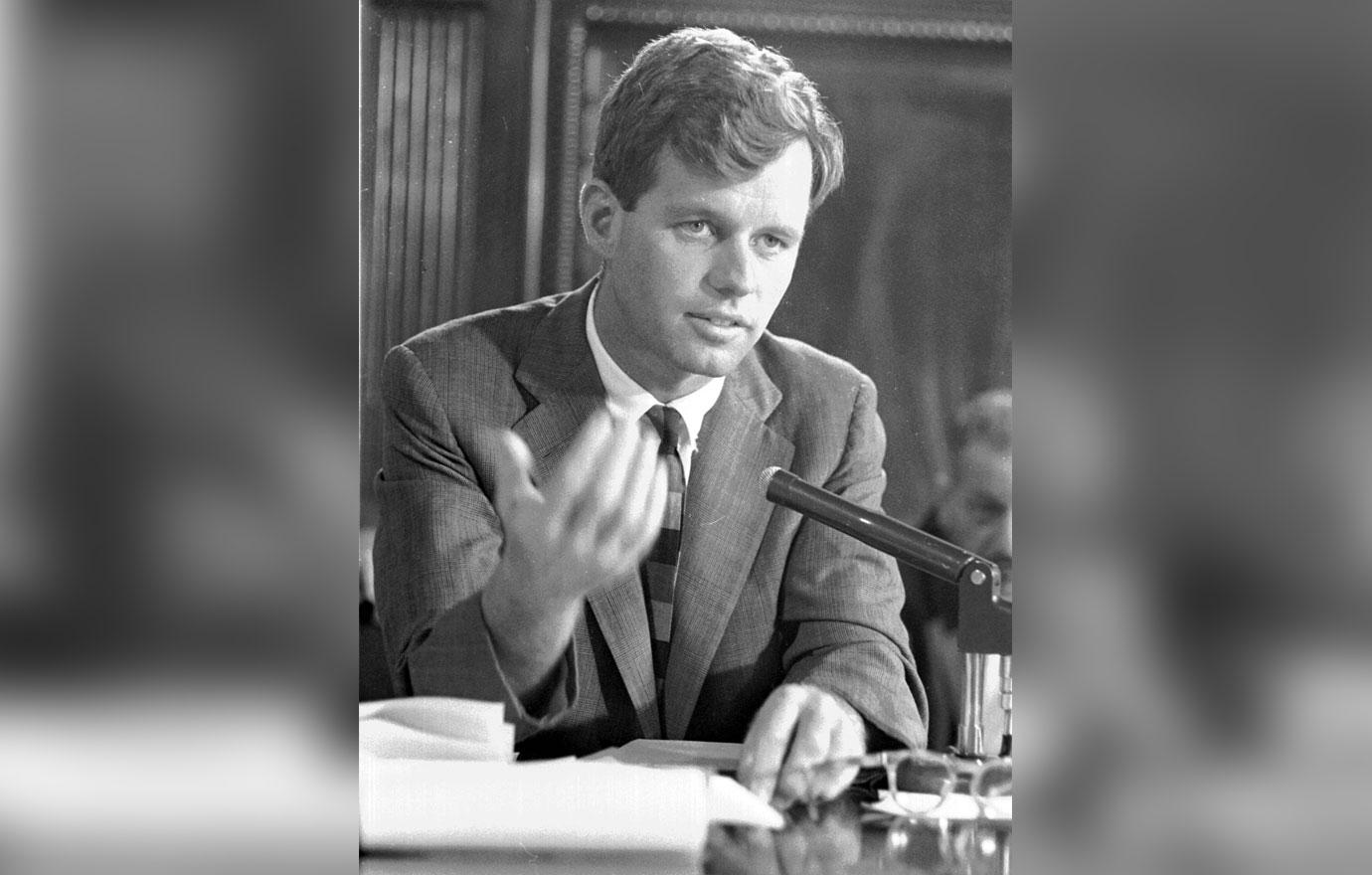 Before his death, Robert F. Kennedy traveled across the country as part of his political campaign. His latest stop before his unexpected death was in Los Angeles, where he celebrated his recent win during the California presidential primary with his supporters at the Ambassador Hotel, according to Washington Post.
Article continues below advertisement
Moments after speaking to the crowd, the assassin Sirhan Sirhan shot Kennedy several times. On June 6, 1968, officials pronounced Kennedy dead from his fatal injuries. Police apprehended Sirhan, and he is currently serving his life sentence at the Richard J. Donovan Correctional Facility.
A now-famous photo shows a busboy, Juan Romero, comforting the injured politician during his last moments.
Become a Front Page Detective
Sign up to receive breaking
Front Page Detectives
news and exclusive investigations.
More Stories