9 FAMOUS 'MURDER HOUSES' WHERE GRIZZLY CRIMES OCCURRED AND THE STORIES ABOUT WHAT HAPPENED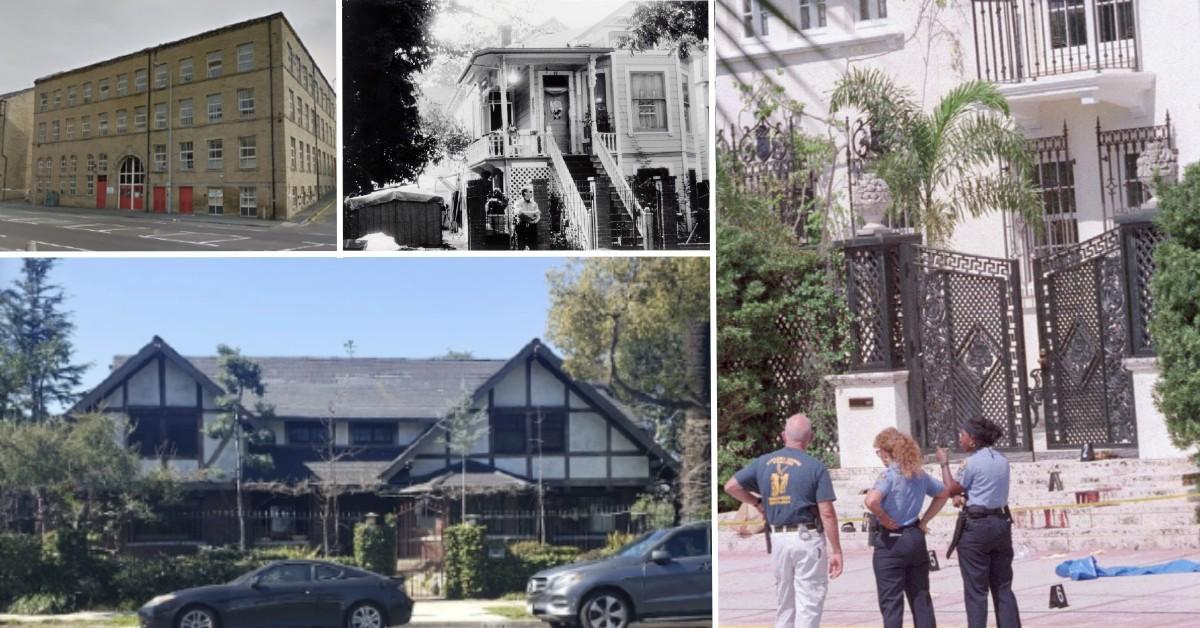 Would you dare visit a house where some of the world's most horrendous crimes have occurred? While some homes have been demolished or completely rebuilt, many have been left alone, and allow visitors to walk through the crime-ridden halls.
Here are the stories behind nine "murder houses" and where they are located.
Article continues below advertisement