Minnesota man allegedly fatally beat live-in girlfriend who confronted him about talking to other women: Cops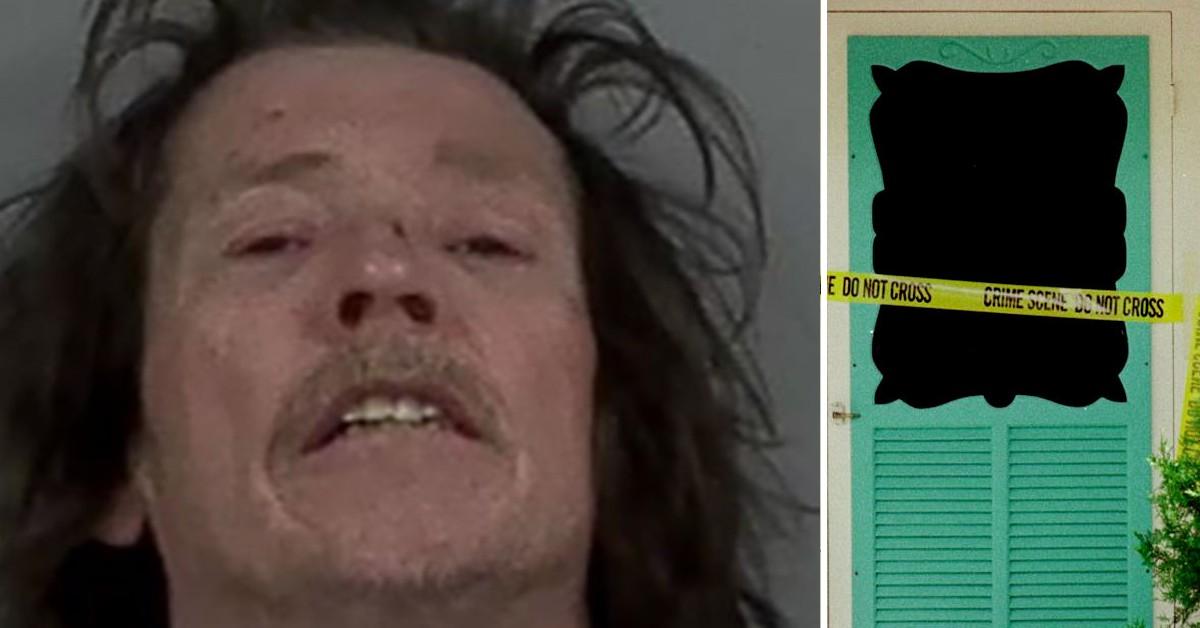 A domestic incident turned deadly after a woman in Minnesota confronted her boyfriend about talking to other women, authorities said.
Article continues below advertisement
Harold Wassather, 60, faces one count each of second- and third-degree murder in connection to the death of 66-year-old Christine Nygard, according to a criminal complaint obtained by Bring Me the News.
On the morning of March 6, the Morrison County Sheriff's Office said, 911 emergency dispatchers received a call from a person who claimed a friend admitted to killing his girlfriend.
Law enforcement responded to a trailer in Motley, where Wassather surrendered to authorities without incident and "started to cry and stated that he did not mean to kill Nygard," police wrote in the complaint.
Inside the residence where the couple had lived together since last December, police discovered Nygard's body in a bedroom.
Article continues below advertisement
According to the complaint, the alleged assault began in the kitchen when "Wassather stated that he beat up Nygard after she accused him of talking to other women."
Article continues below advertisement
"He said that he dragged Nygard around the house, continuing to assault her" and "was banging Nygard's head into the floor and cabinets," the complaint continues.
"Wassather said that he had Nygard in the bathroom and he was punching her, slapping her, and kicking her" and that "Nygard lost consciousness in the bathroom, when he was banging her head [on] the cabinets in the bathroom," police claimed in the document.
The complaint states Wassather told police Nygard regained consciousness and he gave her some milk but she again passed out and stopped breathing.
"Wassather said that he brought Nygard to the bedroom and placed her in the bed and covered her up," the complaint states, noting the suspect "said that he didn't want her to die, but he also admitted under questioning that he did not call 911 or ask anyone for help."
Article continues below advertisement
It was determined Nygard's death occurred either on March 3 or 4 and was caused by blunt-force trauma to the head and chest, the sheriff's office said.
"The victim tragically lost her life to domestic violence, which could have been prevented," Morrison County Sheriff Shawn Larsen said.