Murder victim's wife arrested after her friend phoned 911 and 'laughed' about him getting shot, police say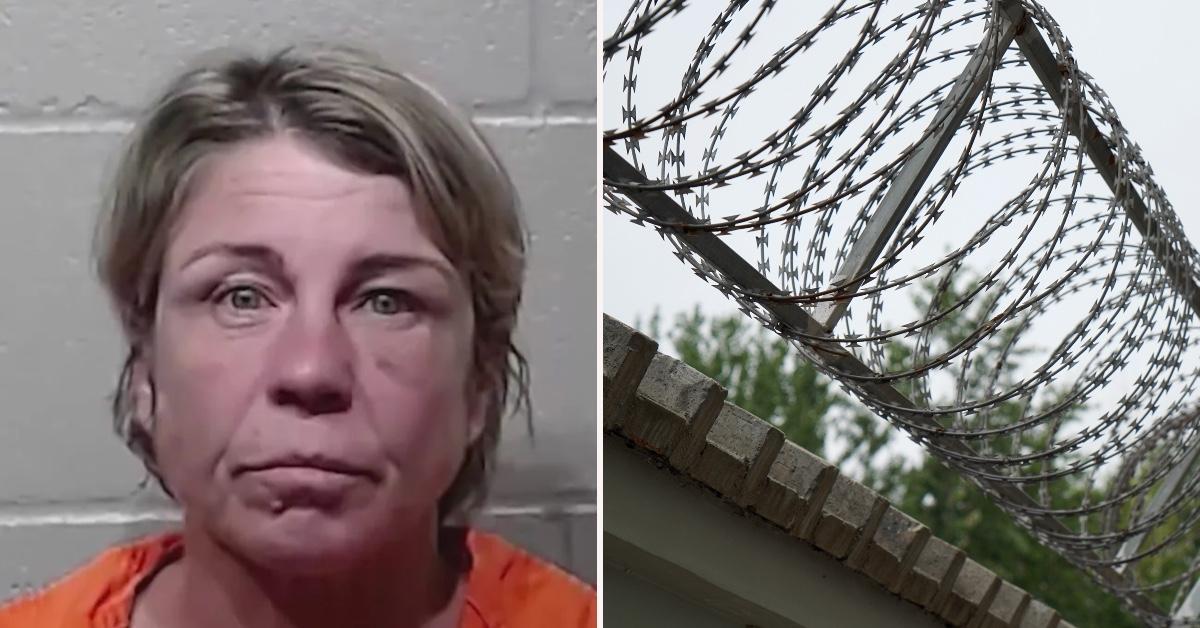 A woman in Oklahoma was accused of murdering her husband after her friend called emergency responders for help and laughed about the alleged crime, police said.
Article continues below advertisement
On Feb. 12 in the early morning, Katherine Henderson, 35, phoned 911 to report a shooting. Responding deputies found Rayburn Phillips, 46, lying dead on the floor of a Lexington home with a gunshot wound to his chest, according to the Cleveland County Sheriff's Office.
During the 911 call, Henderson "laughed while speaking about the victim being shot," KFOR-TV reported, citing court documents.
The documents allege Henderson called Rayburn Phillips a wife beater and "when asked by dispatch who shot the victim, the caller stated 'his f****** wife, and you know what? I don't blame her.'"
Article continues below advertisement
Henderson and the man's wife, April Phillips, 48, were "extremely intoxicated" when deputies arrived at the scene, the court documents state.
Article continues below advertisement
Both women were taken into custody, but Henderson was later released after authorities determined her involvement in the crime was minimal.
Authorities charged April Phillips with first-degree murder. She was being held in the F. Dewayne Beggs Detention Center on $1 million bond.
"It's just a terrible thing that happened and I don't know why," the Phillips' neighbor, James Williams, told KFOR-TV. "I'm just surprised. Usually out here it's pretty quiet."
According to Phillips, the victim would visit "every now and then just to sit over and have a drink or something like that."