FATAL VOYAGE: NATALIE WOOD'S TRAGIC FINAL HOURS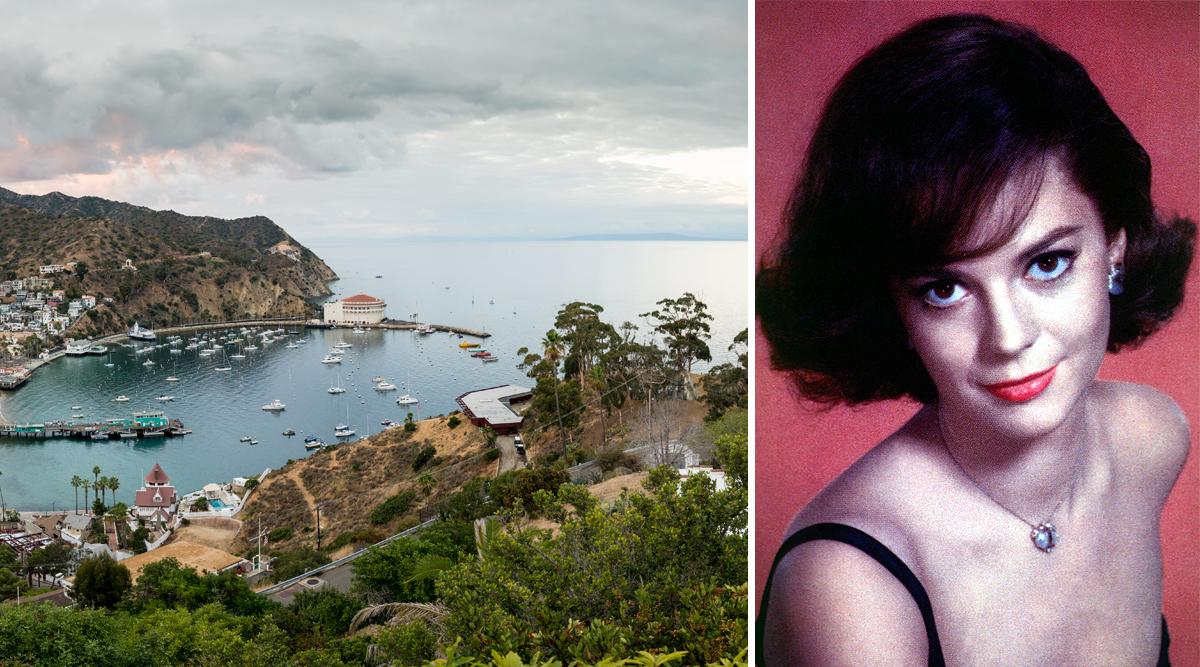 When a tragic boating accident claimed the life of actress Natalie Wood on November 29, 1981, the official cause of death was listed as drowning. But doubts remained: Did Natalie really drown? Or was there foul play?
All that's known for certain is that her body was spotted by a sheriff's helicopter that morning, floating facedown near the coast of Santa Catalina Island, California.
Article continues below advertisement
The star of classic films like Miracle on 34th Street, Rebel Without a Cause and West Side Story was found floating 200 yards from her yacht's inflatable dinghy, wearing only her nightgown, red socks and a red down parka. She had a high blood-alcohol level and mysterious bruises on her legs.
At the time of her death, the 43-year-old former child star was taking a break from shooting Brainstorm with actor Christopher Walken. There were rumors that she and Walken, now 77, had fallen in love.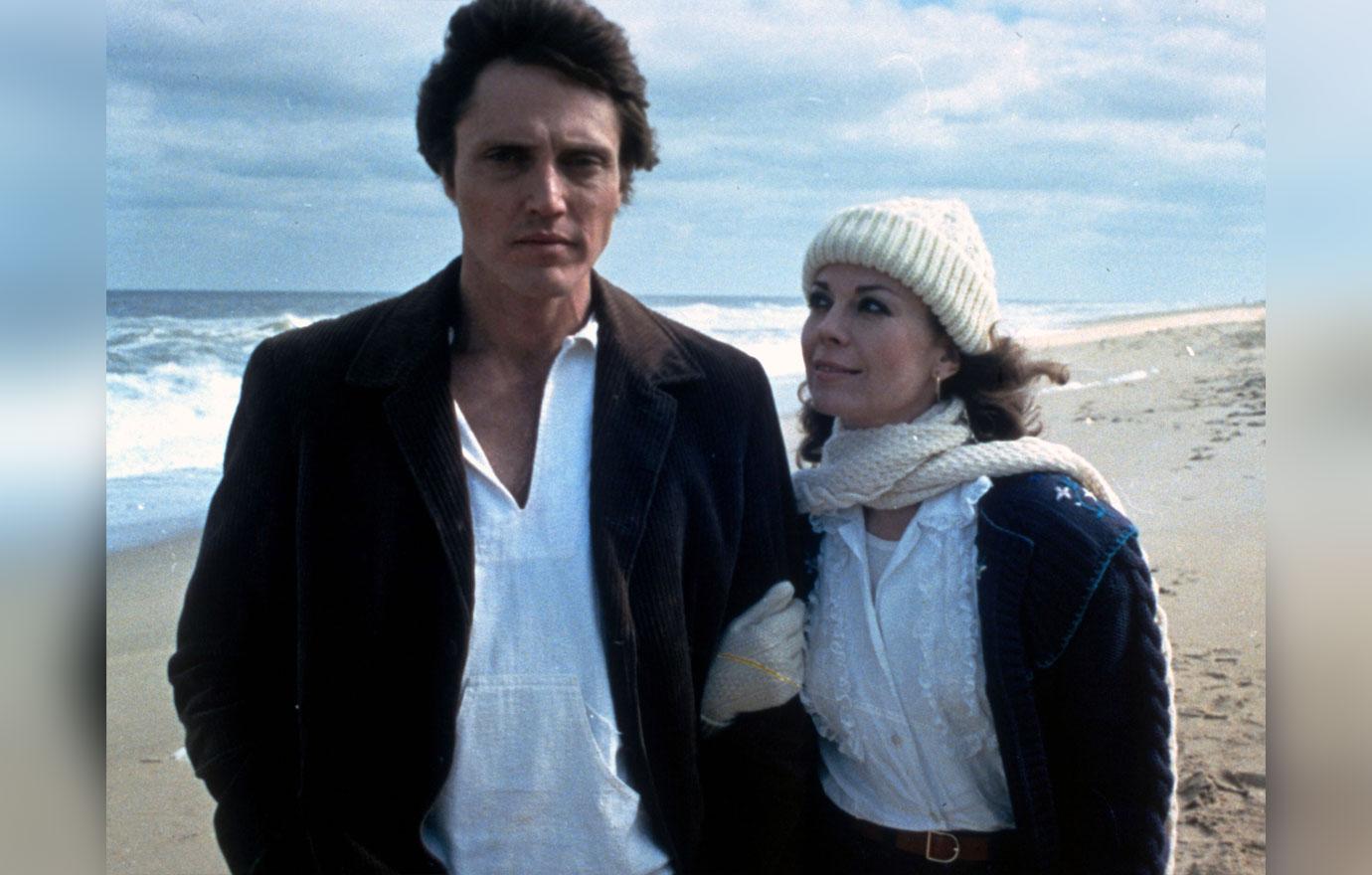 Article continues below advertisement
Natalie's sister, Lana Wood, had noted that something unpleasant was afoot days earlier, when she had Thanksgiving dinner with Natalie and her husband, actor Robert Wagner (known to friends as R.J.), along with family members and friends. She was "incredibly tense, a very different Natalie than the one I had seen just before she began shooting Brainstorm," Lana, now 74, said.
Natalie invited several friends to join her and Wagner on their boat, Splendour, that weekend, but all were busy – except Walken.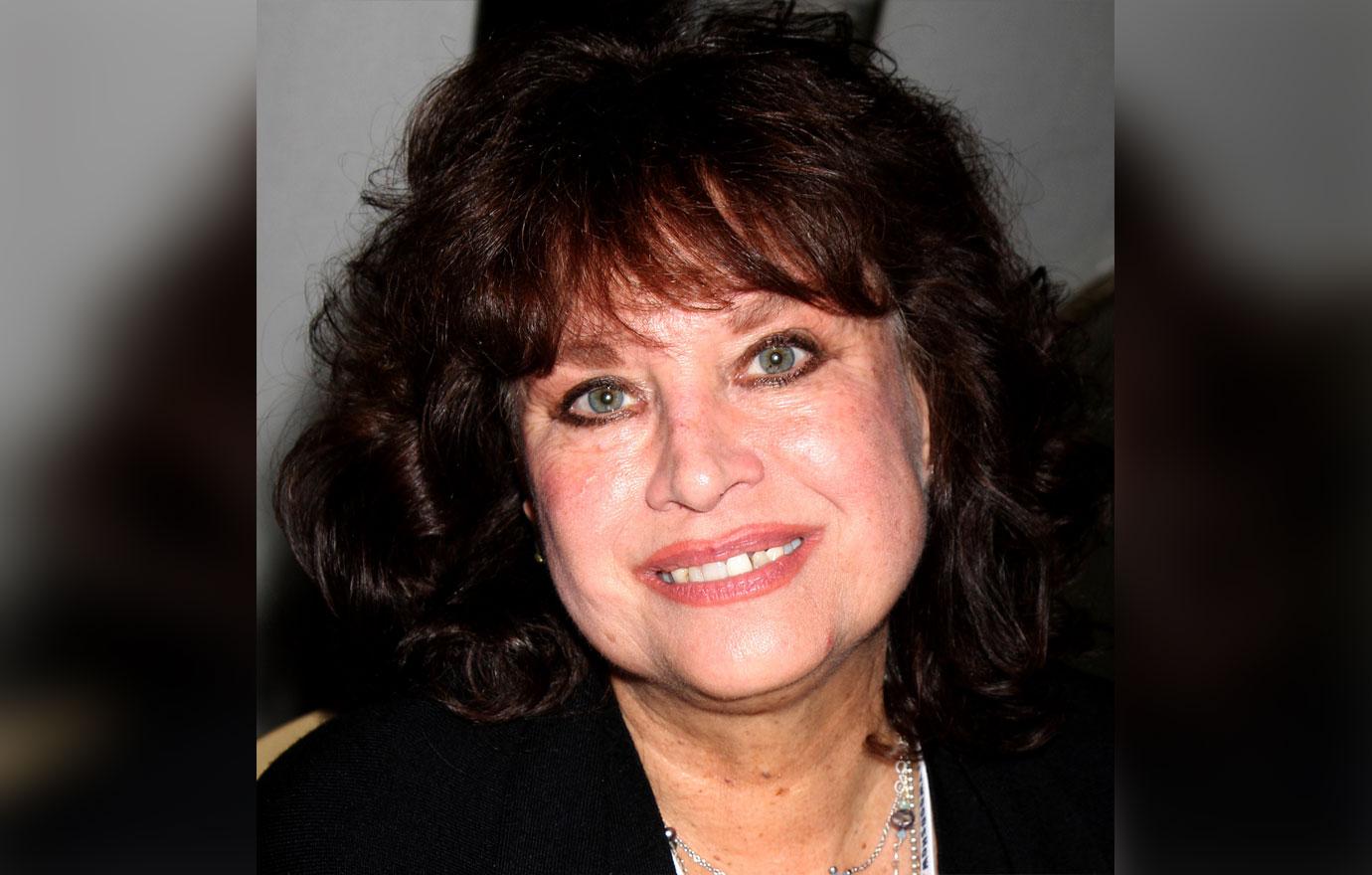 Article continues below advertisement
Things started off badly, with a witness claiming that Natalie and Wagner were arguing at a bar on Friday night in front of Walken and the yacht's captain, Dennis Davern. The next night, when the couple and Walken had drinks and dinner on the island at Doug's Harbor Reef and Saloon, the scene was even worse.
Doug's night manager, Don Whiting, revealed that "Natalie was drunk and was definitely being flirtatious with Chris Walken. She was giving him suggestive looks, snuggling close and caressing his shoulder."
Around 10 P.M., Natalie and Wagner allegedly got into yet another fight.
"R.J. wanted to leave," said a witness. "But Natalie wanted to stay and party. R.J. said, 'I'm leaving now.' Natalie told him "Good. Leave. I'm going to stay at the bar.' They screamed back and forth. Finally, R.J. grabbed her by the arm, turned red in the face and stared at her coldly. They argued for 15 minutes then left, but Natalie was obviously steamed."
Article continues below advertisement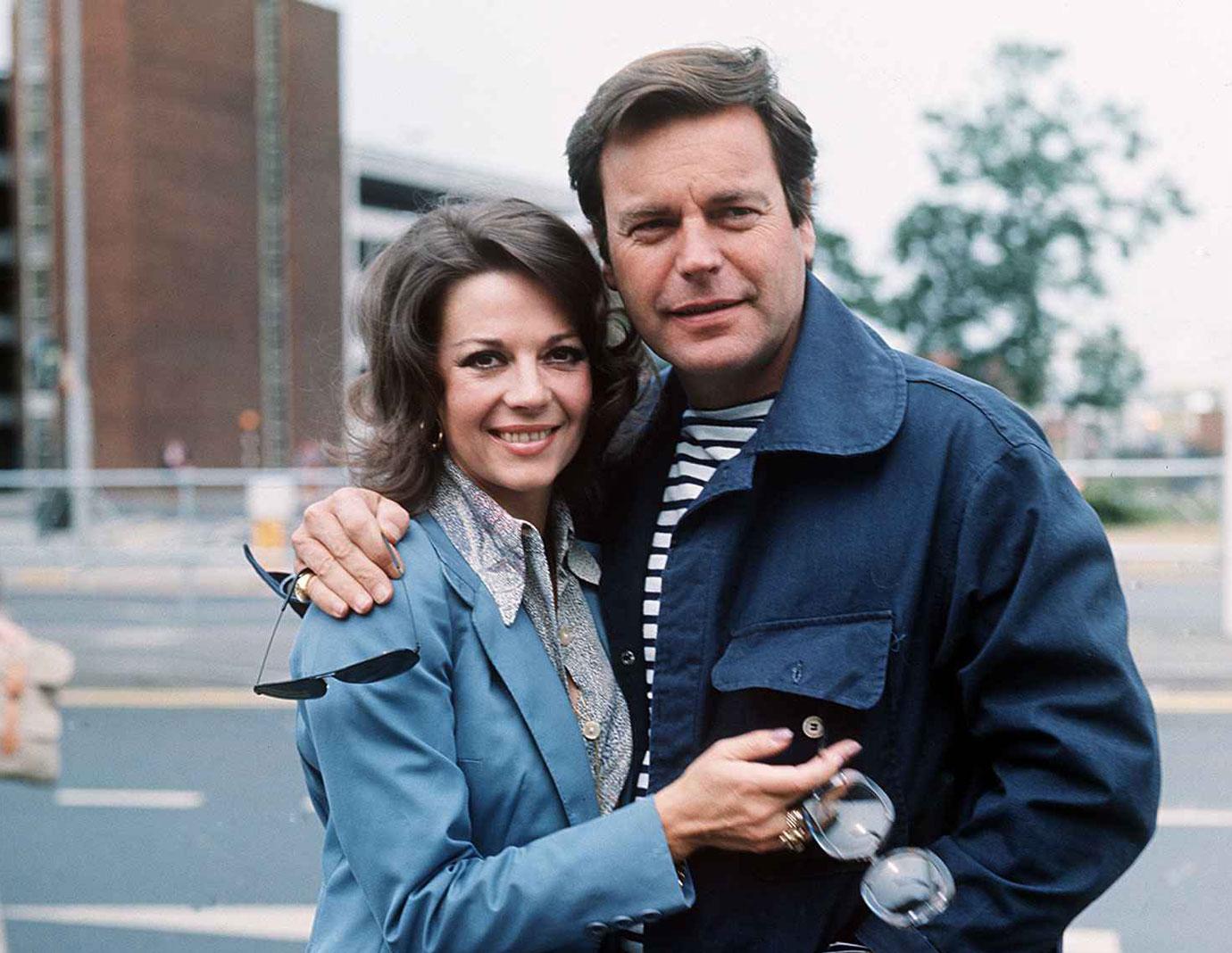 MORE ON:
CELEBRITY JUSTICE
Back on the yacht, tensions reached the boiling point. "Natalie was flirting outrageously with Christopher, and Wagner was seething," said Davern. "After many bottles of wine, R.J. exploded. He smashed a large bottle of wine on the tablet right in front of Walken's face and shouted, 'What are you trying to do – f*** my wife?'
"Walken left – and the furious Natalie screamed, 'R.J., I won't stand for this!' She went down to the master bedroom, and I never saw her alive again."
Article continues below advertisement
Davern said the two men drank another bottle of wine before Wagner went down to check on Natalie around midnight and found she was missing. The dinghy was gone, too, so he assumed she'd headed to shore.
Later that morning, Natalie's bloated body was found floating a mile and a half from the Splendour. The ignition key of the nearby dinghy was unturned.
Investigators learned that people on a neighboring boat had head cry for help sometime after midnight, but also thought they'd heard someone say, "We're coming to get you," so they didn't look into the matter further. No one on Splendour, however, reported hearing anything.
At the time, L.A. County Coroner Thomas Noguchi ruled that Natalie, who couldn't swim, drowned after falling in the water. He concluded she was either trying to board the dinghy or retie it to keep it from knocking against the yacht, and was unable to pull herself aboard the boat or the dinghy because her water-soaked down parka was too heavy. The case was closed on Dec. 11, 1981.
Article continues below advertisement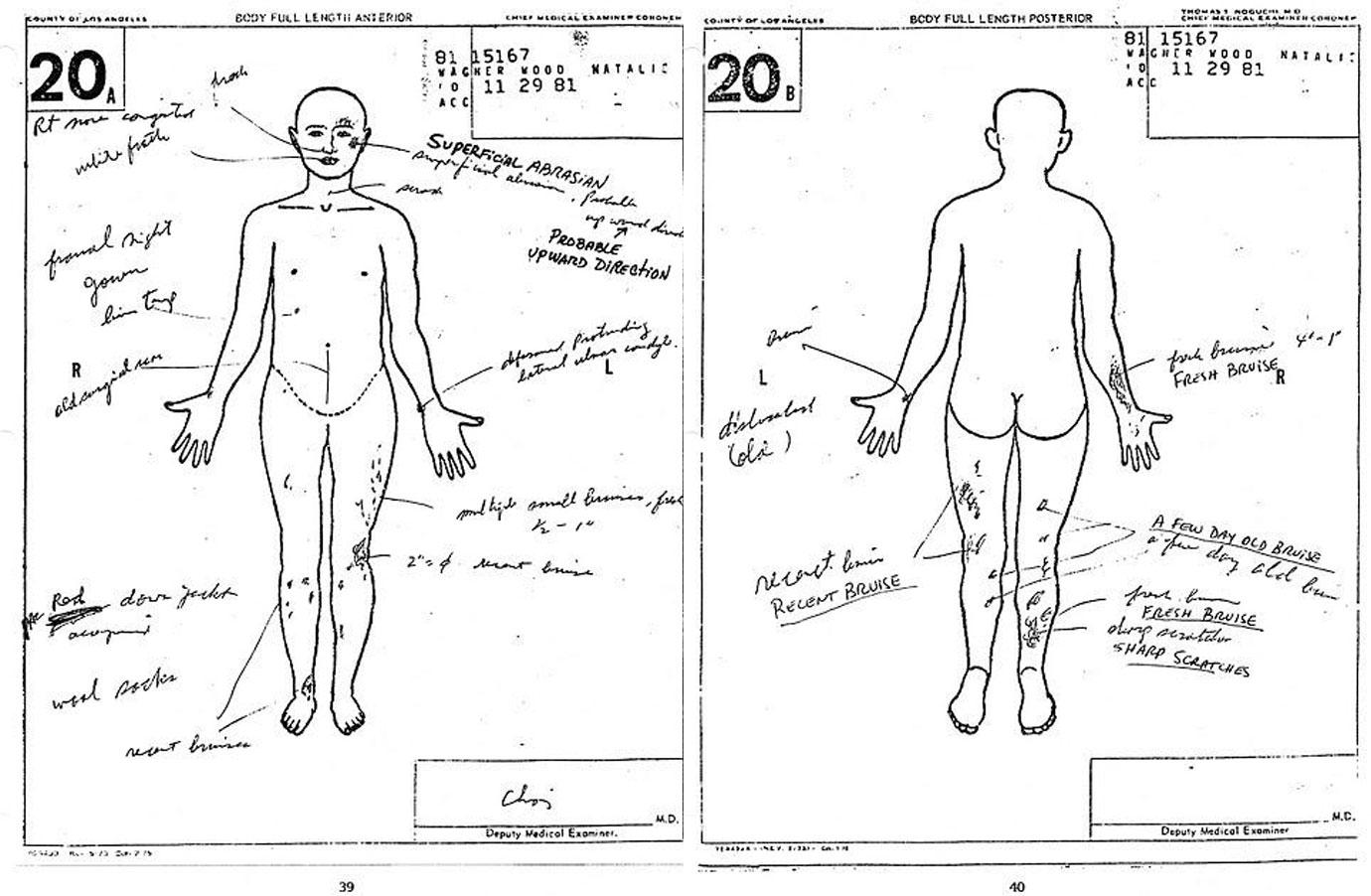 But in November 2011, the L.A. County Sheriff's Department reopened the case. In a new statement, Davern said that after realizing Natalie was missing, "I wanted to radio for help… but Robert told me sternly, 'We are not going to do that. We will wait to see if she returns."
Wagner denied the claim. "The truth is, there is nothing more to it. It was an accident," he insisted in a statement.
Article continues below advertisement
A few months later, in 2012, Natalie's death certificate was changed, declaring that the actress died due to "drowning and other undetermined factors." A year later, the L.A. coroner's office inserted an addendum in Natalie's autopsy report: "The location of the bruises, the multiplicity of the bruises, lack of head trauma, or facial bruising support bruising having occurred prior to the entry into the water."
On Feb. 1, 2018, the sheriff's office named Wagner, now 90, a "person of interest" in Natalie's death. Wagner has vehemently denied any involvement in Wood's death.
Wagner had "changed his story a bit… and his version of events just doesn't add up," said Lt. John Corina, admitting that solving the almost 37-year-old cold case would be no easy task. "Time is our biggest enemy."
Become a Front Page Detective
Sign up to receive breaking
Front Page Detectives
news and exclusive investigations.
More Stories