Texas father fatally shot outside Chuck E. Cheese while holding his 6-year-old daughter's birthday cake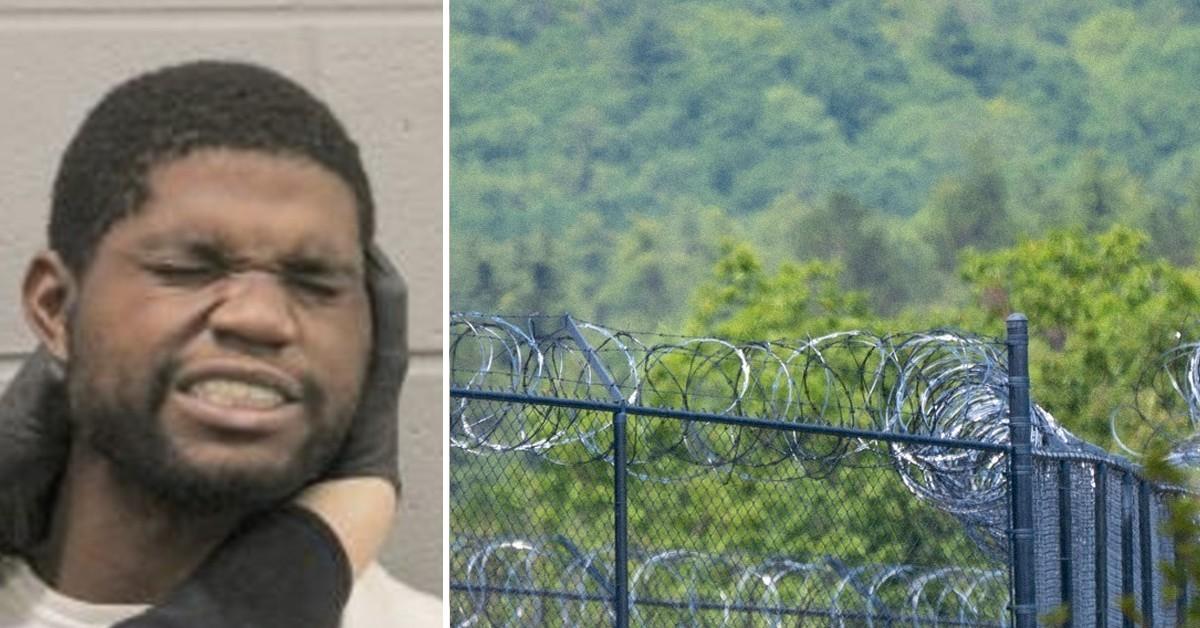 A Texas man is behind bars in connection to the fatal New Year's Eve shooting of a father attending his young daughter's birthday party at Chuck E. Cheese.
Article continues below advertisement
During the altercation, Badon allegedly fired a weapon multiple times at Duenes, who was holding his eldest girl's birthday cake, and then fled.
Article continues below advertisement
Nearby police officers heard the gunshots and responded to the scene and found the victim down on the ground. Duenes was rushed to an area hospital, where he passed away from his injuries.
A GoFundMe set up by family claims Duenes' wife and two daughters had just entered Chuck E. Cheese and "as he was walking, a vehicle approached him and tried to run him over..."
Article continues below advertisement
The suspect's criminal history includes arrests for assaulting a family member as well as injury to a child, KPRC-TV reported.
Amber Uresti told the station her husband's murder is a tragedy she can't wrap her head around.
"I'm hurt. I can't understand how someone can do that to someone that's holding a cake," Uresti said. "We just went to go celebrate my daughter's sixth birthday. I mean, that's all he was tasked with. That's all he had on him was a cake."
"My husband passed without me, without anybody to hold his hand, to comfort him," she noted, adding, "I want justice. I want justice for my children, for Calogero."