Father and 1-year-old daughter killed in fire that police believe could be linked to other crimes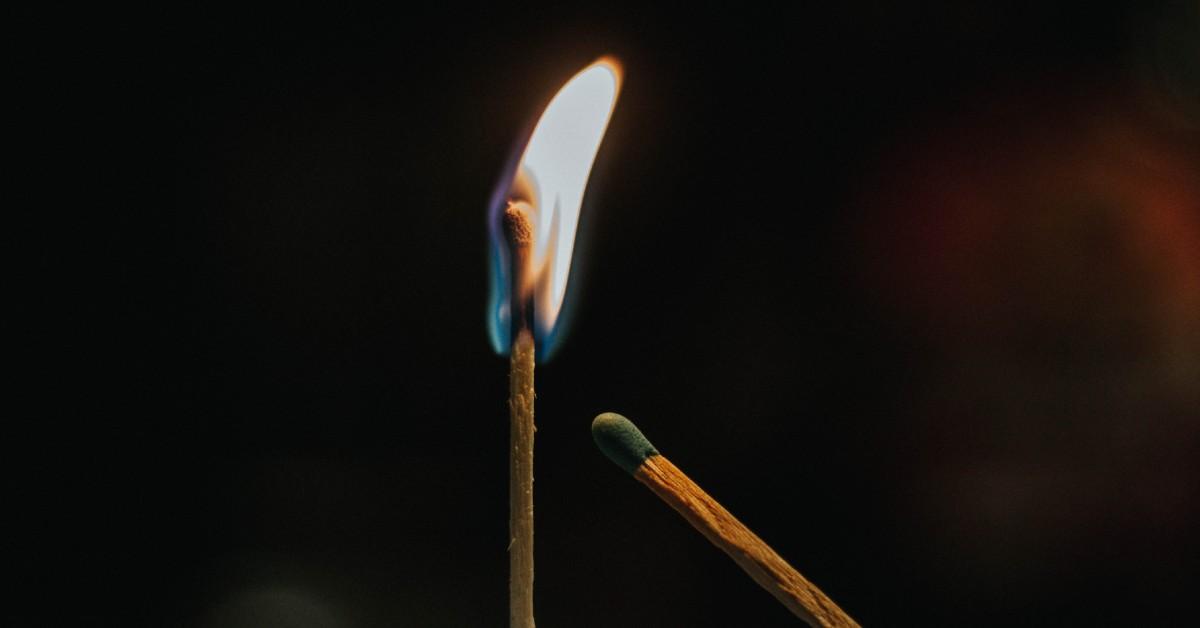 A family in Oakland, California, was caught in a residential house fire — with a father and his infant daughter dying in the blaze.
Article continues below advertisement
Police now believe the fatal fire can be linked to other incidents in the area and was intentionally set.
A father, 37, and his daughter, 1, died at the scene. Two more victims were taken to a local hospital for their injuries. The names of the family have not yet been released, according to police.
The residential that killed the dad and his daughter happened on April 17.
Article continues below advertisement
The fire has been linked to other recent local crimes, including shootings, homicide, and a commercial fire, according to police.
They did not reveal how the crimes are linked.
On April 10, Oakland police responded to a commercial business on a report of a shooting. Officers found a man who was suffering from gunshot wounds and died at the scene.
Article continues below advertisement
On April 14, the Oakland Fire Department responded to a structure fire at the same location as the fatal shooting. No injuries were reported. The case is being investigated as arson.
A man turned himself in to the police for his connection to the fatal shooting on April 10. He has not yet been identified or officially charged.
Anyone with information is asked to contact the Oakland Police Department Homicide Section at (510) 238-3821 or the TIP LINE at (510) 238-7950. Police and Crime Stoppers are offering a reward of $40,000 for information that solves the case.