Father accused of killing daughter, driving around with body in vehicle before dumping her in woods, police say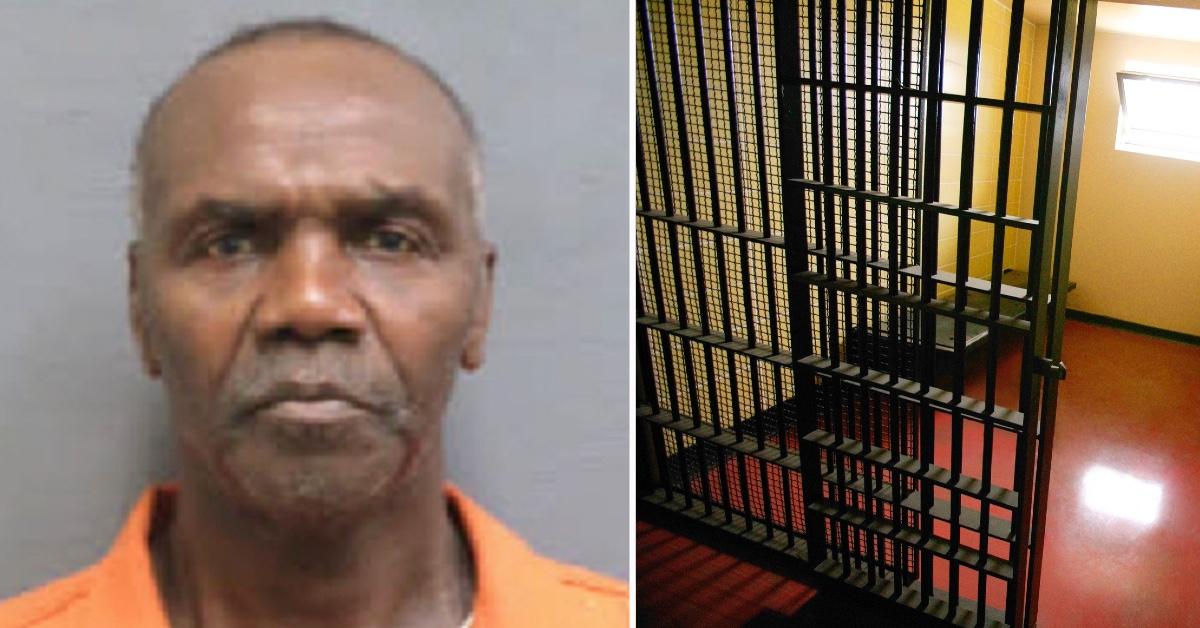 An Alabama man was taken into custody in connection to the murder of his daughter who vanished one year ago, police said.
In March 2021, Tomekia Tiffany Williams, 38, of Jacksonville, Florida, was reported missing and her last known location was in Dothan, Alabama.
Article continues below advertisement
On Feb. 9, authorities located skeletal remains in the woods near Ozark and forensics tests showed they belonged to Tomekia Williams.
Investigators questioned the victim's father, Orlando Williams, who was reportedly the last person the missing woman had spoken with before she disappeared.
Article continues below advertisement
According to Al.com, Orlando Williams' drove around with his daughter's body in his vehicle before finally dumping her in the wooded area, police alleged.
Orlando Williams was booked into the Houston County jail on a murder charge and a judge set his bail at $1.5 million.