A FATHER ALLEGEDLY KILLED HIS DAUGHTER'S BOYFRIEND AFTER ARUGMENT BETWEEN THE COUPLE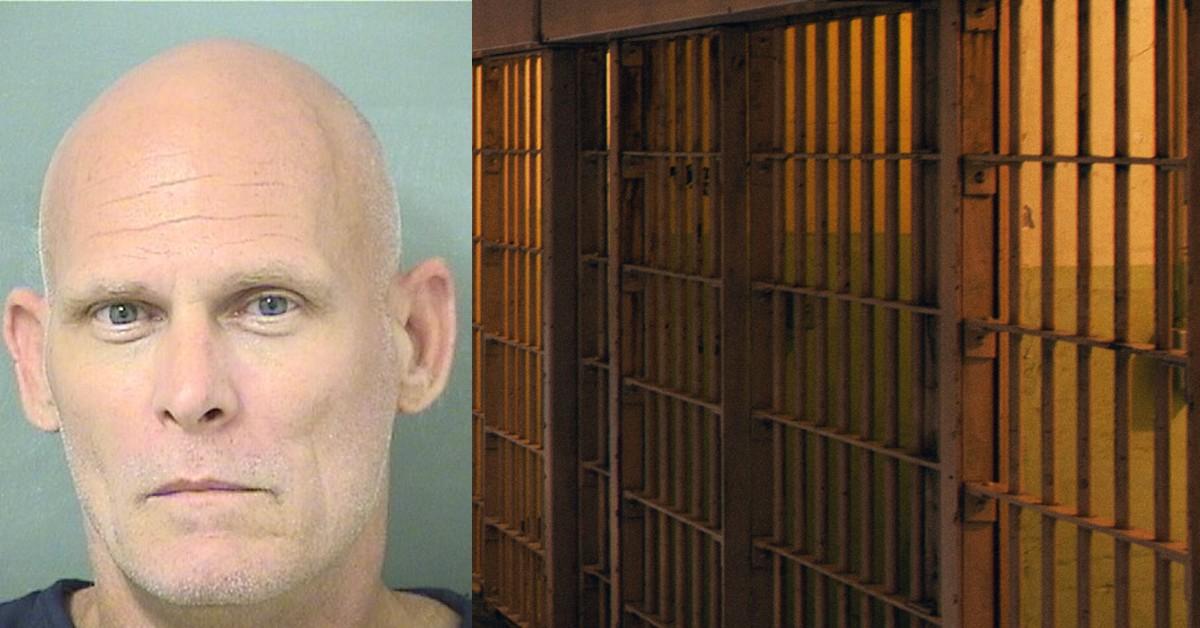 A 50-year-old man has been arrested on murder charges after allegedly shooting his daughter's boyfriend after the young couple got into an arugment.
Article continues below advertisement
"I would spend the rest of my life in a six by eight cell for her," the arrest report obtained by the Sun Sentinel quoted the father as saying.
Joseph William Hamilton supposedly had a long dispute with his daughter's boyfriend, whose name has not been released.
The victim was shot in the head at around 6 p.m. on Saturday and was taken off life support on Tuesday, according to The Palm Beach Post.
Article continues below advertisement
The victim was seen on surveillance video arguing with Hamilton's daughter at her job earlier on in the day of the shooting. She was in tears when he left. Hamilton showed up later, hugged his daughter and left. He said he went to the victim's home and waited for him to arrive.
When the victim came home, Hamilton allegedly said, "We need to talk," according to the Sun Sentinel.
Article continues below advertisement
Hamilton said the two argued, then the victim charged at him. Hamilton fired three or four shots at him before fleeing, but claimed that the shooting was in self-defense. Investigators said in the report obtained by the Sun Sentinel that at least one of Hamilton's shots hit the victim while he was lying on the ground.
Witnesses, surveillance videos and cell phone records were used to identify Hamilton as the suspect in the incident.
Hamilton said he took the gun apart and tossed pieces into "canals and ponds throughout Palm Beach County," according to The Palm Beach Post.
Detectives recovered the gun barrel in a sewer drain and the magazine in a trash can. Hamilton helped in the recovery efforts.
Hamilton is now charged with first-degree murder with a firearm and destroying evidence for disposing of the gun. According to arrest records, he is being held without bond in the Palm Beach County Jail.
Become a Front Page Detective
Sign up to receive breaking
Front Page Detectives
news and exclusive investigations.
More Stories