Father goofing around with his gun accidentally shoots son in stomach, police say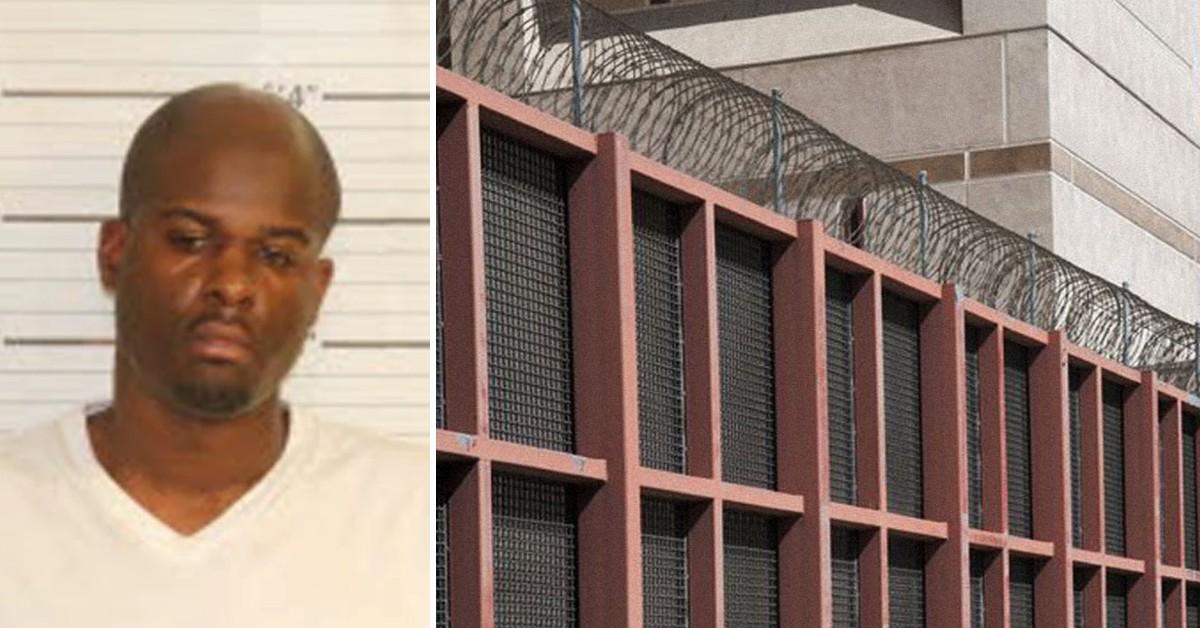 A Tennessee man was arrested after he allegedly was playing with a gun that went off and a bullet struck his son, authorities said.
On April 22 around 3:30 p.m., Memphis police went to Methodist South Hospital to investigate an incident involving a young boy who had been shot in the stomach.
Article continues below advertisement
According to an affidavit, Steven Sibley, 31, initially said the shooting victim shot himself but two of the boy's siblings contradicted their father's claims, WREG reported.
According to the victim's brother, Sibley was goofing off with the gun and pointing its laser at them, something he had allegedly done before.
The brother, who went to hide in a closet, heard a gunshot, he said.
Article continues below advertisement
Sibley allegedly later admitted to investigators during questioning that the gun discharged while he was holding it, and he was arrested.
Sibley faces charges of aggravated child abuse or neglect and reckless endangerment with a deadly weapon, according to KFVS.
The shooting victim is currently in critical condition at LeBonheur Children's Hospital.
The shooting happened the same day city officials held a press conference to announce the third annual Unity Walk Against Gun Violence on April 24.
"No matter who owns a gun or possesses a gun, make sure they're secure," Interim Memphis Police Director Mike Ryall said. "Guns in the wrong hands can do bad things. Safety is paramount."