Iowa man allegedly admits to shooting to death his 74-year-old father, officials says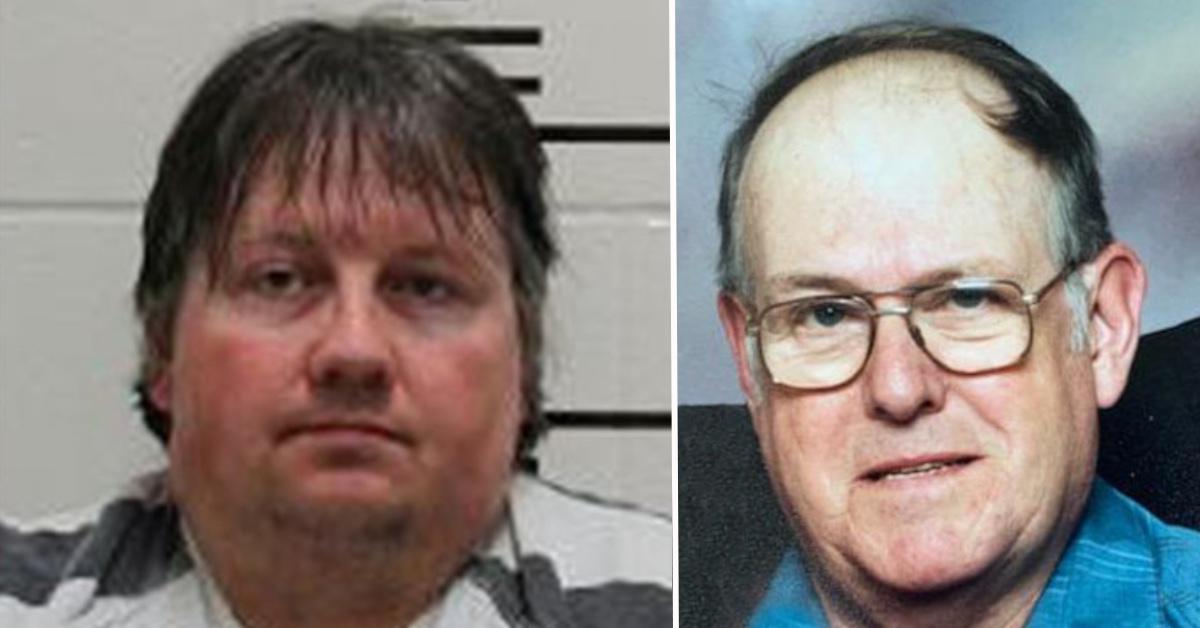 An Iowa suspect allegedly admitted to fatally shooting his father the day before the elderly man was reported missing, authorities said.
On March 19, the Winneshiek County Sheriff's Office responded to the report of a missing person, 74-year-old Lawrence Paul Whittle.
Article continues below advertisement
According to the sheriff's office, he was last seen around 8 a.m. the previous day.
Authorities located the elderly man's truck at Moe Park in rural Winneshiek County and detectives, EMS, fire crews and other emergency management teams conducted an extensive search of the area but weren't successful in finding him.
Article continues below advertisement
After opening an investigation, law enforcement took Aaron Gary Whittle, 43, into custody on March 21 and charged him with the first-degree murder of his father.
Article continues below advertisement
Investigators wrote in the report that evidence at the scene appears to confirm the younger Whittle's account of what happened, the station reports.
On March 21, Aaron Whittle was booked into the Winneshiek County Jail on a $1 million cash bond.
Article continues below advertisement
Officials have not released further details related to the ongoing murder investigation.