The Skinny on Fatty Arbuckle: How a 3-Day Labor Day Bash Turned into Hollywood's First Scandalous Trial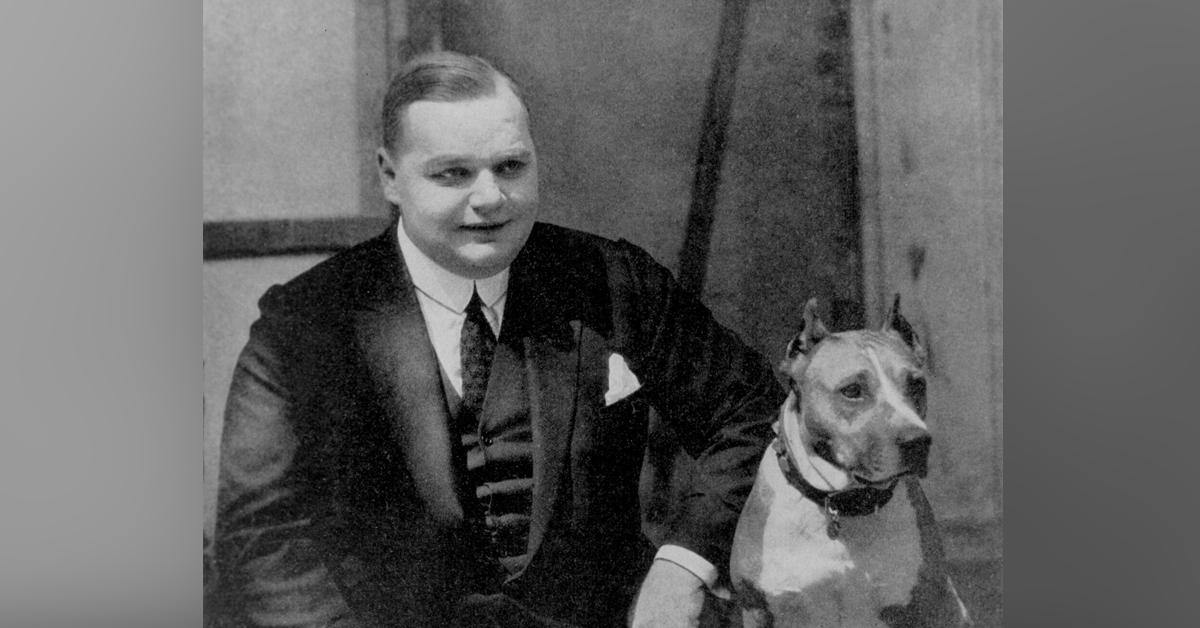 During the summer of 1921, Roscoe "Fatty" Arbuckle was a booming comedian in Hollywood. According to Smithsonian Magazine, Arbuckle had recently received $3 million for Paramount Pictures to star in 18 silent films over three years.
Article continues below advertisement
Arbuckle was celebrating the release of his new movie, "Crazy to Marry," with a three-day Labor Day bash hosted by his friend, Fred Fishbach. However, things turned sour for the comedian, leading him to be involved in what is considered to be Hollywood's first scandalous trial.
According to numerous witnesses, the comedian allegedly invited one of the party guests, Virginia Rappe, into a bedroom after enjoying a few drinks together on Sept. 3, 1921. Within a half-hour of Rappe and Arbuckle being in the room, party attendees heard the woman screaming, which is when Maude Delmont kicked in the door. Delmont found Rappe laying on the bed moaning, while Arbuckle, who answered the door, was allegedly dressed in his pajamas and smiling sinisterly.
Article continues below advertisement
Emergency services quickly tended to Rappe, who had a ruptured bladder, and she stayed in a hospital for several days until she died on Sept. 9. According to the Bar of San Francisco, on Sept. 7, two deaths before her death, Rappe sent a telegram to her friends stating that she had a chance to receive money from the Arbuckle situation. Accused of severely injuring Rappe while sexually assaulting her, Arbuckle turned himself in to the police, where he stayed in jail for three weeks.
A mugshot was released of the comedian in a suit and bowtie, devoid of any joy his fans typically saw.
Arbuckle was charged with manslaughter, with his first trial beginning on Nov. 14, 1921. The silent film star was highly ostracized by the media, with many calling for his films to be boycotted. Throughout the trials, Arbuckle maintained his innocence, claiming he had no involvement in Rappe's death.
Article continues below advertisement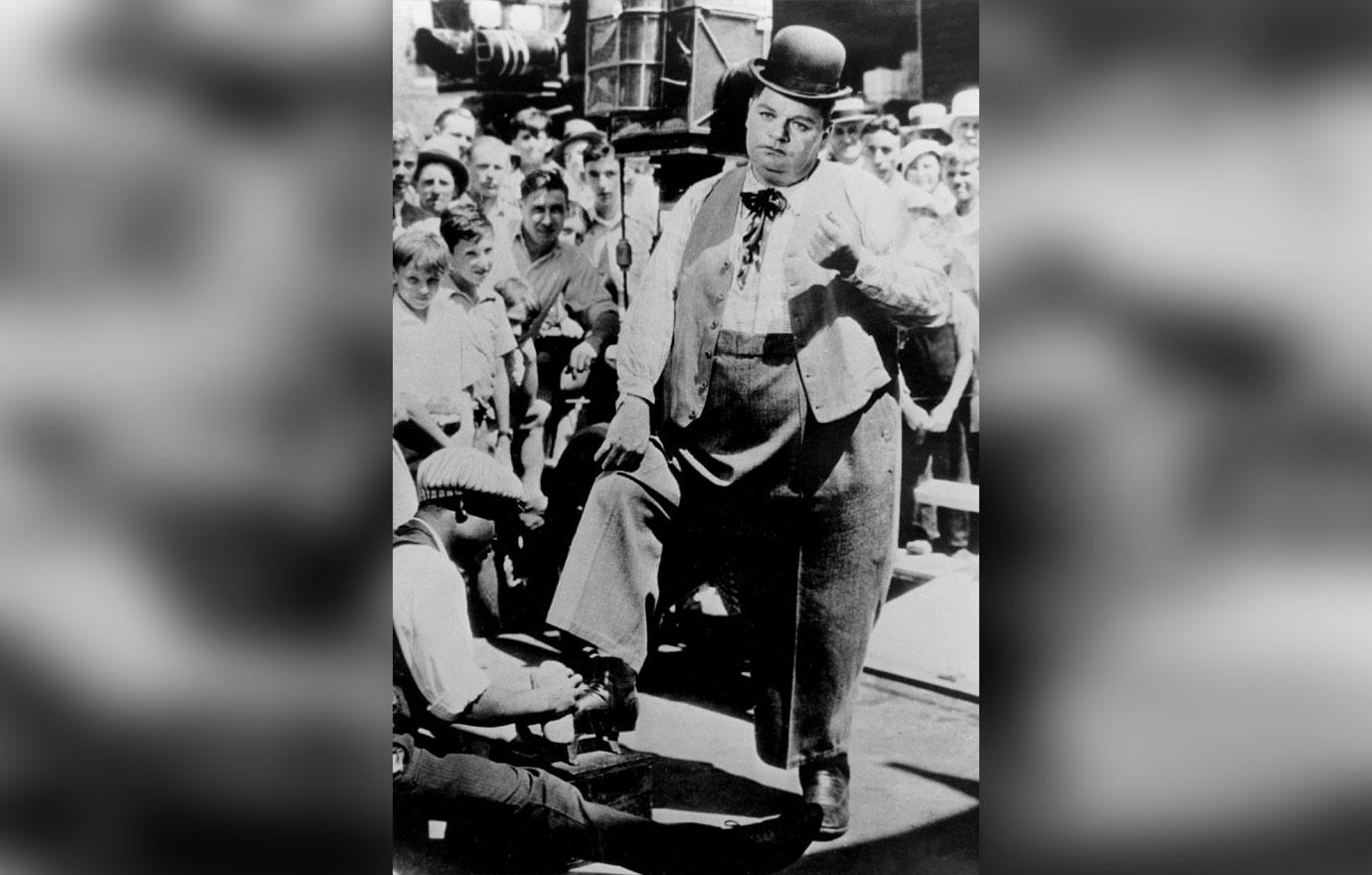 Prosecutors were determined to get Arbuckle convicted, although their star witness, Delmont, was questionable given her criminal record. In addition, according to HISTORY, many witnesses would later claim that they were coerced by the San Francisco District Attorney into giving false testimonies in court.
Due to "fatal weaknesses" on the prosecution's side, the judge declared it a mistrial. The first trial ended on Dec. 4, 1921.
Article continues below advertisement
The second trial began on Jan. 11, 1922, and lasted until Feb. 3. The second trial was essentially a replica of the first trial, though the defense did not have Arbuckle testify this time. This turned out to be a bad decision, leading to another mistrial with a 9-3 split among the jury of those in favor of Arbuckle's conviction, according to the Bar Association of San Francisco.
The third trial started on March 13 and concluded in April with a final decision, "not guilty." This time around, the defense team learned from their previous mistakes, making an effort to disclose Rappe's background and medical history. In addition, they also discussed how many of the witnesses were forced to into giving false testimonies by the prosecutor's office. A jury acquitted Arbuckle of his manslaughter and issued him a written apology.
Article continues below advertisement
While Arbuckle was acquitted of any wrongdoing, his career never fully recovered. His court fees and tax issues pushed him into bankruptcy, and he was blacklisted from the movie industry. With the help of his friend, Charlie Chapin and others, Arbuckle was able to find some work as a director under the pseudonym, "William B. Goodrich."
As he was making a comeback in the movie industry, Arbuckle died from heart failure on June 29, 1933.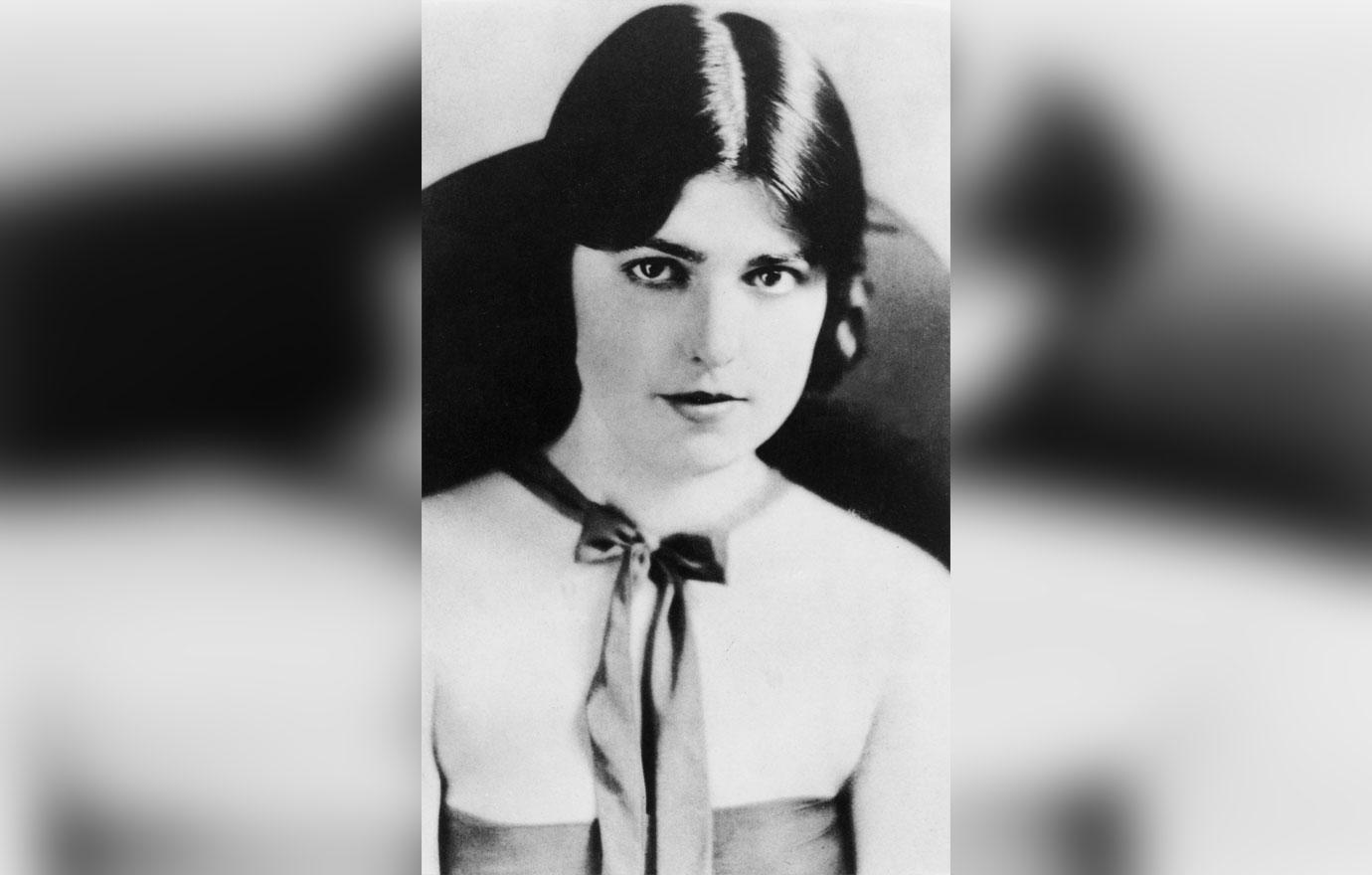 Become a Front Page Detective
Sign up to receive breaking
Front Page Detectives
news and exclusive investigations.
More Stories