FedEx drivers accused of trading undelivered packages for drugs, money, police say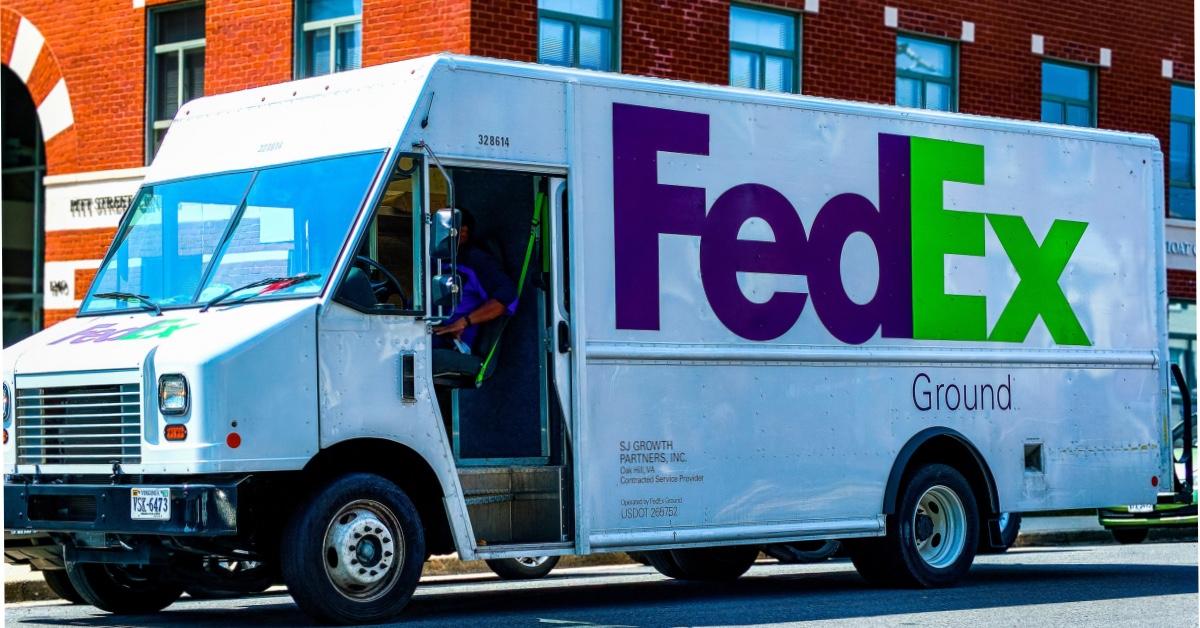 Six people in North Carolina are accused of involvement in a theft ring that worked with two FedEx employees to exchange packages for money and drugs, authorities said.
Article continues below advertisement
Eden police arrested Robert Earl Wilfong, 55, John Paul Southard, 29, Christopher Jay Nipper, 38, Phillip Elmon Nipper, 44, Michelle Leigh Doyle, 50, and 30-year-old Quantez Deonte Moore following the investigation.
Article continues below advertisement
The investigation allegedly revealed drivers marked packages as delivered despite not bringing them to the addresses listed, police said.
As part of the operation, authorities recovered $10,000 worth of merchandise from undelivered packages from as early as last year.
Article continues below advertisement
The six suspects are scheduled to appear in court later this month, WFLA reported.
"I lived here for 6 years now. I have seen some sketchy things, and I never heard of it happening right there this close by," Leah Meeks, a homeowner in one area affected by the alleged ring, told the station.
"My husband actually texted me because he works for the city of Eden. He said someone who works with FedEx is delivering drugs on Pitcher Avenue which is right down the street," she claimed. "I have two kids. That's scary."