FedEx Employee Allegedly Shot Coworker Who Took Issue With Him Touching His Back, Police Say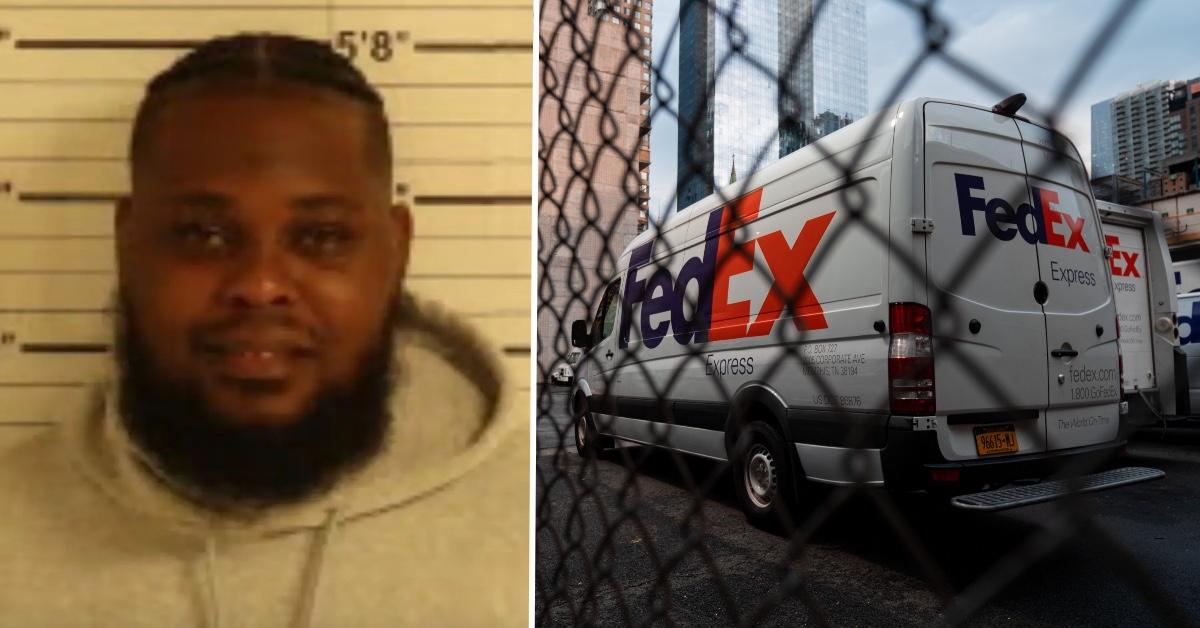 A Fed Ex employee is accused of attempting to kill a coworker who didn't like how he touched him on the back at a Tennessee facility, authorities said.
Article continues below advertisement
Will Morris was charged with attempted murder, and employment of a firearm during the commission of a felony in connection to the Nov. 2 incident in southeast Memphis, WHBQ-TV reported.
According to police, officers responding to the incident at the FedEx facility around 10:30 p.m. located the victim, who claimed he got into an argument with his coworker.
The man was rushed to an area hospital, where he was treated for a gunshot wound to the abdomen, an affidavit states.
Article continues below advertisement
According to the document, during a Nov. 7 interview, the victim told investigators he didn't like how Morris allegedly touched him on his back and the two got into a dispute.
Morris allegedly was armed with a gun when he later confronted the victim in the parking lot and shot him, the affidavit states.
He was being held on a $250,000 bond.
"There is no higher priority than the safety and security of our team members," a FedEx spokesperson told Fox News. "Our thoughts remain focused on the victim and those affected by this incident, and we are cooperating fully with investigating authorities. We can confirm he is no longer a FedEx Supply Chain employee."