FPD INVESTIGATION: EXAMINING NEW YORK GOVERNOR ANDREW CUOMO'S 'MYSTERIOUS TIES' TO ORGANIZED CRIME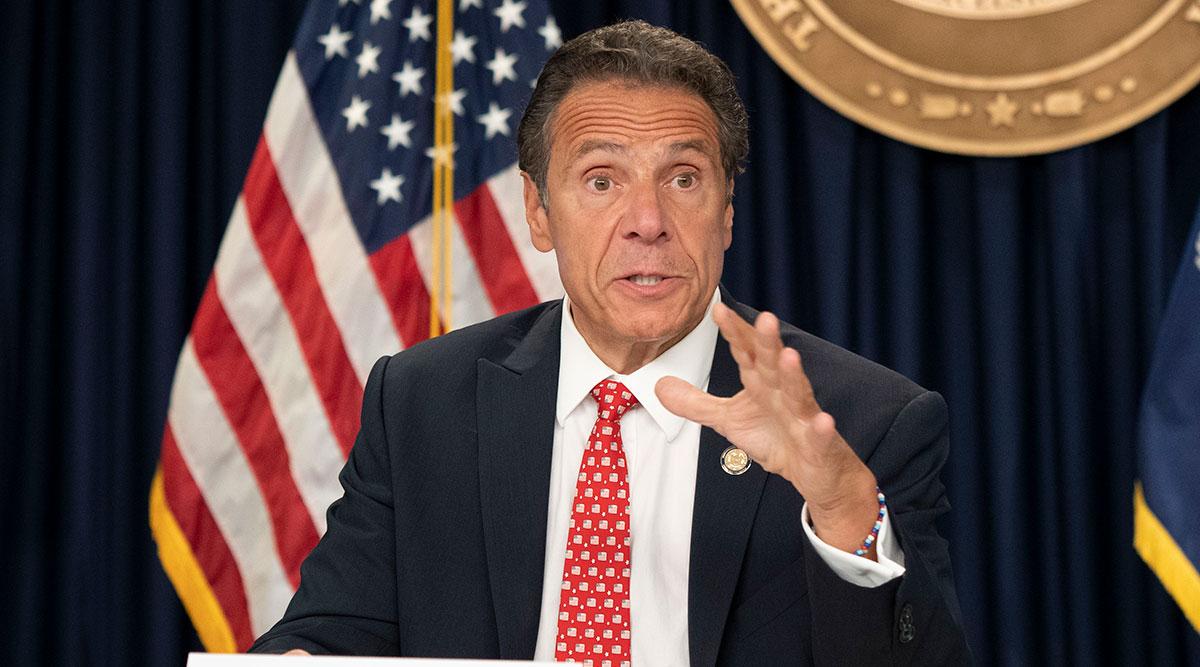 Throughout the Covid-19 pandemic, Governor Andrew Cuomo has been in the spotlight for his leadership in the state of New York. And while many have lauded his efforts to keep the deadly virus under control, others believe he might have some shady connections thanks to his job as top dog of the Empire State.
In a recent filing, federal authorities claim that former New York labor leader James Cahill has strong ties to organized crime. Cahill, the former leader of the New York State Building and Construction Trades Council, was arrested in October for bribery with 10 other former and current members of Local 638.
Article continues below advertisement
In the filing, authorities said that they were monitoring Cahill when he met with Serbian gang members and reported members of the Gambino mafia family of New York. The 71-year-old Cahill has prescribed himself as the "last of the Westies." The Westies were the Irish-American criminal family from Hell's Kitchen.
Even though Governor Cuomo said that Cahill is "a good friend to me and my entire family for so long" back in 2017, the indictments made no mention of the Governor or development projects of the state.
A spokesperson for Governor Cuomo issued a statement about the allegations, saying, "These allegations are ugly, disturbing and a slap in the face to the hardworking men and women who are part of the union movement. Anyone who breaks the law needs to be held responsible for their actions."
Article continues below advertisement
Federal authorities filed a six-page report on December 28 in response to Cahill requesting reduced bail. When Cahill met with Gambino capo Louis Filippelli he was being surveilled by federal agents. On March 13, agents were able to record a conversation between Cahill and a source who was cooperating with the government.
Cahill was bragging to the source that he had been with the Westies for decades and had ties to the Gambino family for years. Cahill also mentioned by name the Serbian crime family known as Grupo Amerika.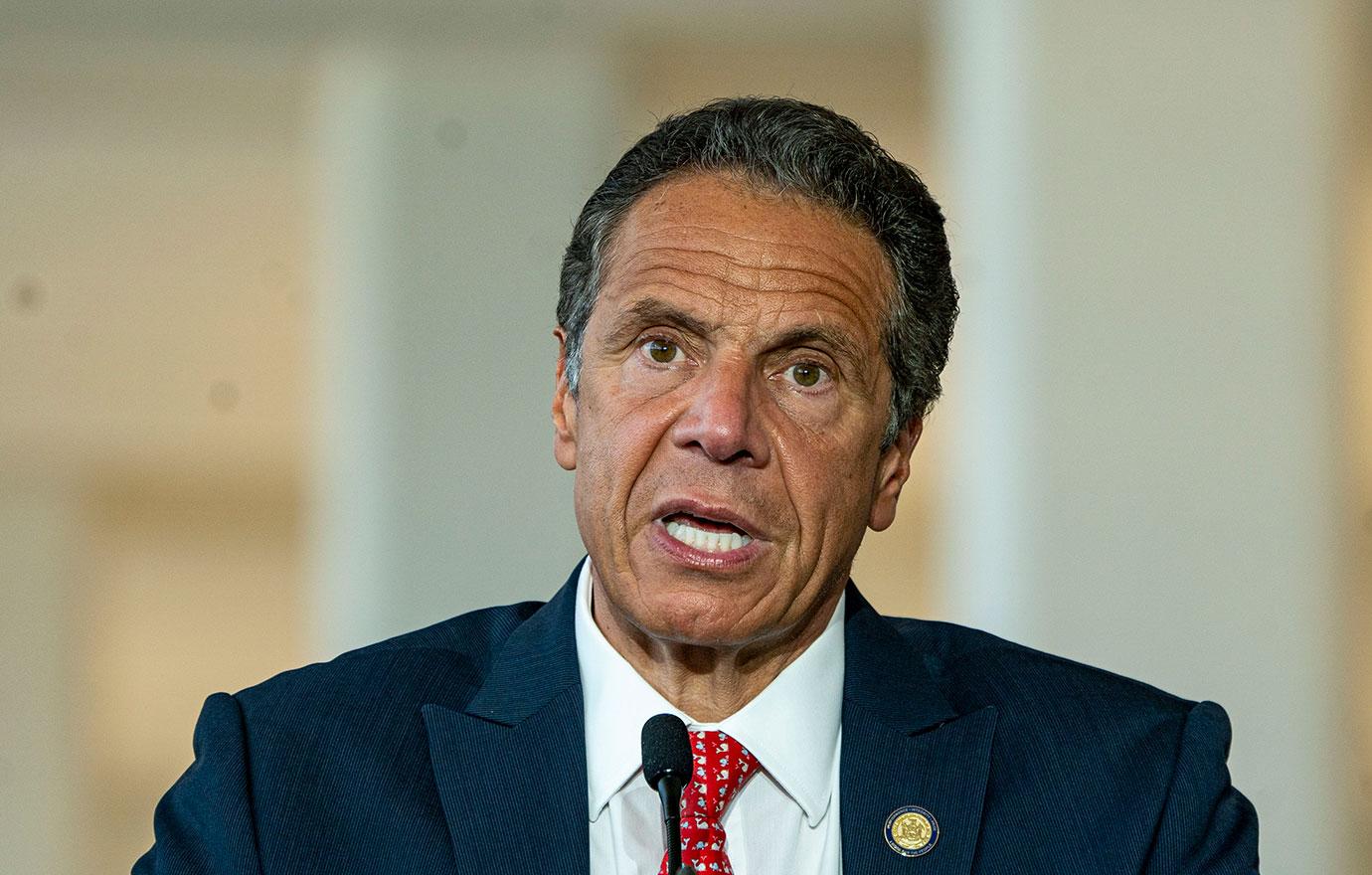 Article continues below advertisement
"John (Gotti) was like this with my brother and brother-in-law and this guy, Bosko. That was his crew. That was his Irish crew," Cahill said on the March 13 recording with the government source.
Prosecutors claim that Cahill was referring to his brother Mickey Cahill, who allegedly is a member of the Westies. He was also talking about his brother-in-law Buddy Leahy and former leader of the Westies, Bosko Radonjic. Radonjic died in Serbia in 2011 after fleeing the United States in 1992.
"As made clear in these recordings, Cahill has deep ties to leading members of organized crime who are known to engage in acts of violence and intimidation, which poses a threat to potential witnesses in this case, especially were Cahill able to go anywhere and meet with anyone without any real ability by Pretrial Services to monitor his movements," prosecutors wrote in the filing to prevent more lenient bail for Cahill.
According to the indictment, Cahill and his partners made more than $100,000 from October 2018 until his arrest in the bribery scheme. Cahill reportedly accepted bribes from the source who was cooperating with the government. The source was a non-union employer. Prosecutors allege that Cahill would ensure the non-union employer wouldn't be hassled for using non-union labor during a project in Nassau County.
"If you become union, you'll have 12 f--king guys on your back," Cahill reportedly said to the government source in October 2019 after accepting the bribe. "Welcome to the real world."
Become a Front Page Detective
Sign up to receive breaking
Front Page Detectives
news and exclusive investigations.
More Stories