Texas Authorities Believe Man Intentionally Set Fire That Killed His Disabled Brother: Officials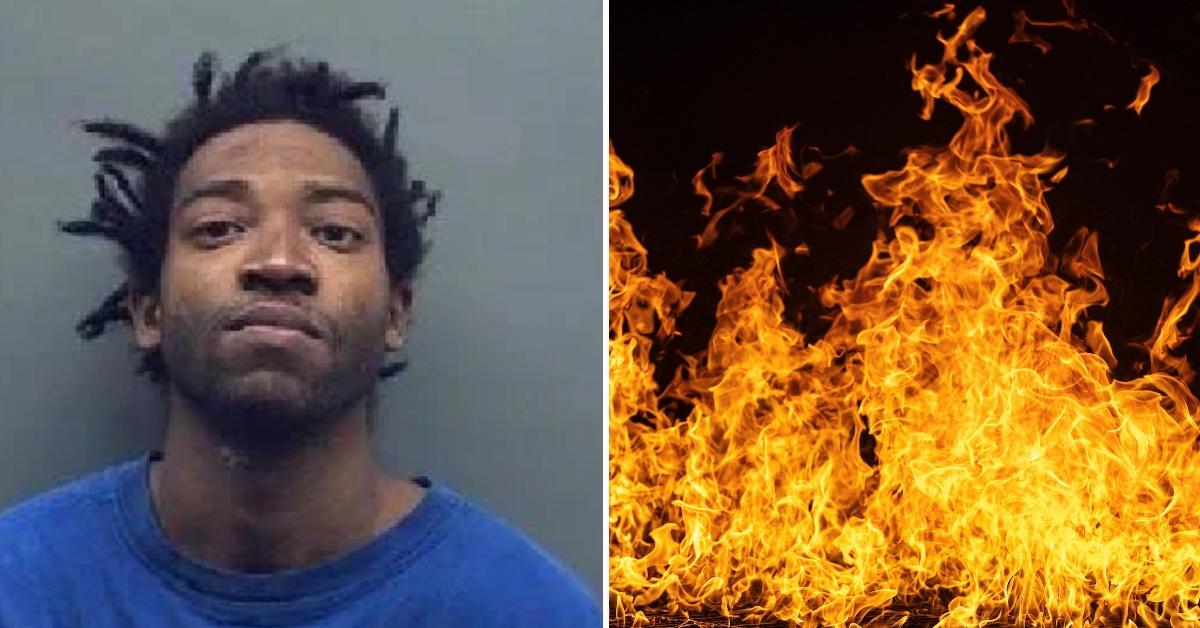 A man in Texas is accused of purposely starting a fire that killed his older half-brother who had special needs and mobility issues, officials said.
The Smith County Fire Marshal's Office secured a murder warrant and officers took Robert Harrison Johnson IV into custody without incident in DeSoto on June 7.
Article continues below advertisement
According to officials, firefighters responded to a report of a man trapped inside a burning home in Smith County at around 8 p.m. on May 18.
Article continues below advertisement
While Johnson was able to escape, firefighters located his half-brother, Jack McKenzie Ross, 35, and removed him from the residence, but he died at the scene after resuscitation efforts failed, officials said.
Article continues below advertisement
"After a lengthy investigation, the fire marshal's office now believes Johnson, who lived in the home with Ross, intentionally set the fire in a bedroom of the house and left the property while the fire consumed the home and resulted in the death of Ross," Smith County Fire Marshal Jay Brooks said.
The investigation into the deadly fire is ongoing.