Man Confesses To Killing Firefighter When He Was 12: 'I Was Just Being a Dummy'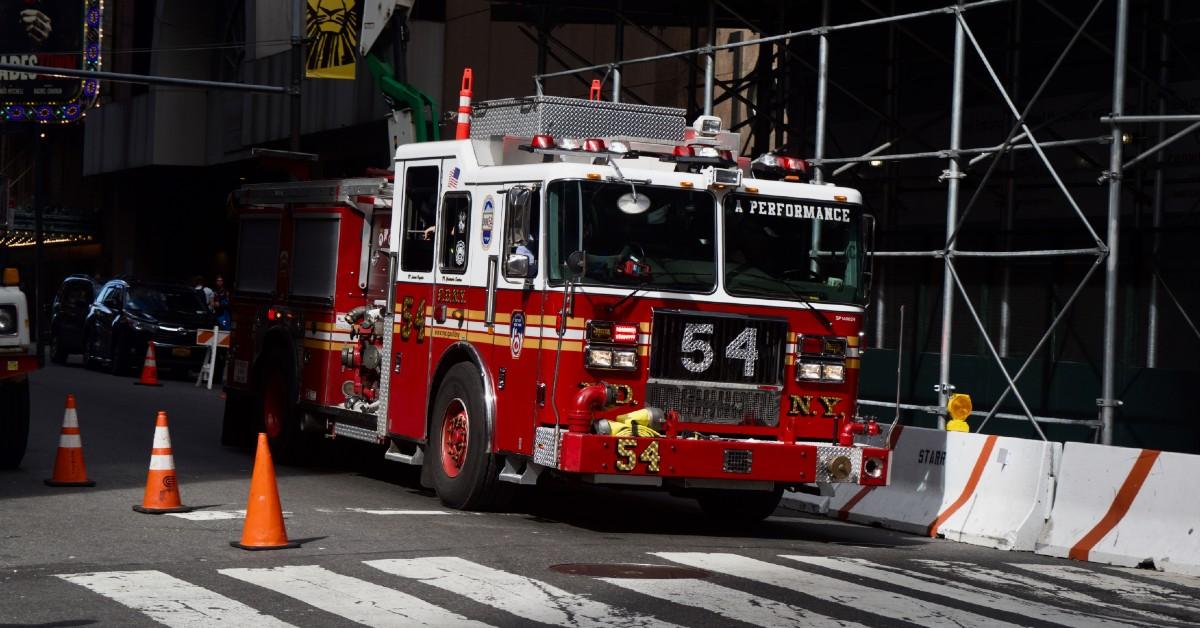 After 34 years of keeping the secret, a Washington man has admitted that when he was 12-years-old he started a fire that took the life of a firefighter.
Article continues below advertisement
On March 25, the Snohomish County Prosecutor's Office charged Elmer Nash Jr., 46, with first-degree murder at his arraignment. He pleaded guilty, Seattle's KING-TV reported.
In the early morning hours of Feb. 16, 1987, firefighters from Fire Station No. 2 raced to a blaze that had started in the library at Everett Community College.
Article continues below advertisement
Firefighter Gary Parks was separated from his company and became trapped and died after the three-alarm fire raged out of control and engulfed the building.
At the time, the Bureau of Alcohol, Tobacco, Firearms and Explosives determined the fire was the result of arson. Investigators suspected several boys set the fire during a burglary after they had gained entry into the library through an open window, but there wasn't enough probable cause for them to ever make any arrests in the case.
Over the years, Nash ran into trouble with the law, and he and Everett Arson Detective Mike Atwood became familiar with each other.
Article continues below advertisement
In 2017, shortly after catching the cold case, Atwood went to speak with Nash about the fire after finding out he was in the Snohomish County Jail. Nash confessed to the decades-old crime.
"Because of that relationship, Atwood was able to peel back layers of the onion," Everett Police Department Capt. Jeraud Irving said, noting, "Nash dropped his head to his hands and it appeared he was able to release what he had been harboring for so many years."
Article continues below advertisement
Nash allegedly said the fire was "an accident."
"I never meant for no one to be hurt. I was just being a dummy, being stupid," he said, according to court documents obtained by KING-TV.
The victim's widow, Kathy, released a statement through the City of Everett, calling her late husband "a good man, a trusted partner and a friend you could always count on."
Article continues below advertisement
"He was there to help a daughter fix her car, help a wife put on her ski boots and never had a day he didn't show up to work his shift at the Everett Fire Department," she said, expressing her gratefulness for detectives "who never gave up on this case."
"Our family will always suffer knowing Gary hasn't reaped the fruits of his life, grandchildren, daughters' successes, and a wife who will cherish him forever," she added.
Capt. Irving said Nash wanted the family to know that "he was sorry for what he did."
Nash pleaded guilty to one count of murder. He is expected to be ordered to spend three-and-a-half years behind bars when he is sentenced on May 7.
Become a Front Page Detective
Sign up to receive breaking
Front Page Detectives
news and exclusive investigations.
More Stories