He was mad an 11-year-old kept him awake, so he stabbed the child. A dog helped save the victim's life.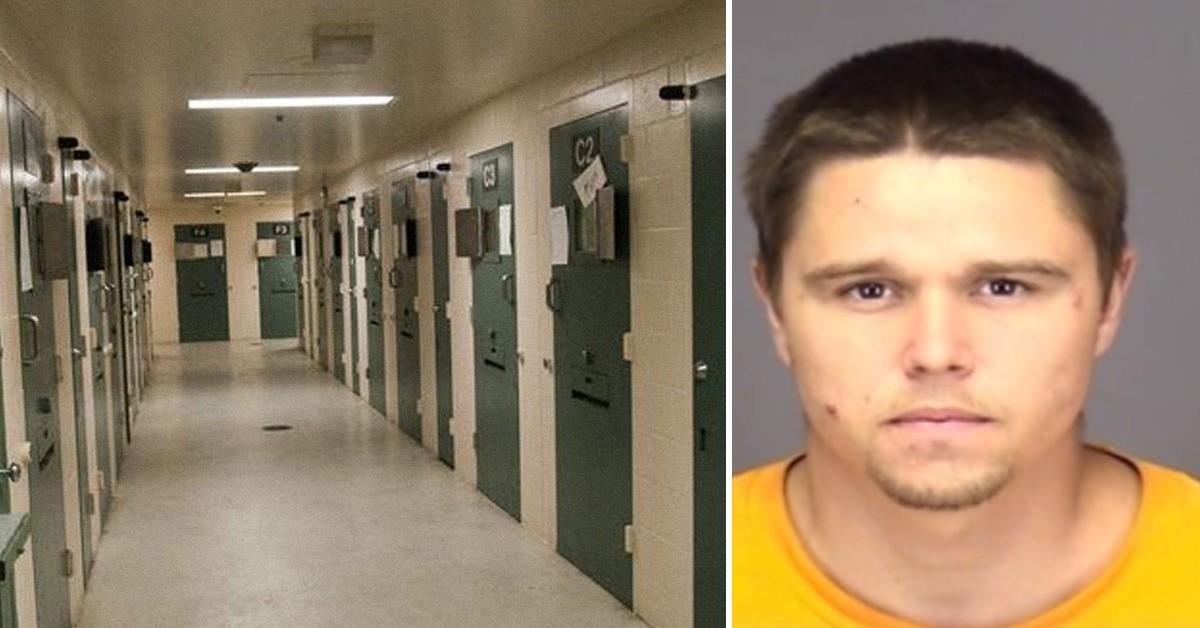 A Florida man became angry with an 11-year-old boy when he could not sleep. Then, he stabbed him repeatedly.
Now, he will never hurt another child again.
Article continues below advertisement
Last week in Florida, Highlands County Circuit Court Judge Peter Estrada handed Colton Lee Driggers of Lake Placid a life term in prison without the possibility of parole for the stabbing of an 11-year-old identified only as "Zach."
Estrada pleaded guilty to attempted first-degree murder, aggravated assault with a deadly weapon, battery, battery on a law enforcement officer and resisting arrest with violence.
Article continues below advertisement
In the morning hours of 2017 Halloween's Day, Highland County Sheriff's Office deputies responded to a residence on Pinehurst Road in Sebring, Florida, after a 911 distress call of an assault on a minor. According to prosecutors, Driggers had been a guest at the home and was sleeping on the couch.
However, the defendant became angry and agitated because he could not go to sleep due to the boy talking in his sleep. Then, he attacked him, WINK reported.
While the mother accosted Driggers, Zach ran into the garage, and the defendant followed him. When he observed Zach wearing a Florida Sheriff's Youth Ranch Summer Camp shirt, Driggers became enraged and told the boy he hated cops.
Then, he made Zack take off the shirt before beating him again.
Article continues below advertisement
The victim's mother got a dog to attack Driggers during the commotion while she and her son fled towards the neighbor's house. However, the defendant caught up and tackled them to the ground. Then, he stabbed Zack three times in his torso before he fled the scene. Zack's mother called 911 from a nearby home. The victim was airlifted to a hospital and was listed in critical condition.
A while later, deputies spotted the 28-year-old defendant on Sebring Parkway when he attempted to run. Driggers was placed in custody after a violent incident of resisting arrest.
Article continues below advertisement
Zach survived the ordeal and received a massive welcome at his home by law enforcement and the fire department. Patrol cars and fire trucks lined up on the street, including the EMS personnel who treated him on the day of the incident.
"We were so glad to be able to help welcome home a brave young man today," stated in a social media post by Highlands County Sheriff's Office, according to FOX 29.
Become a Front Page Detective
Sign up to receive breaking
Front Page Detectives
news and exclusive investigations.
More Stories