Mom Refused To Seek Medical Care For Toddler Daughter So She Didn't Look Like An Abusive Parent: Report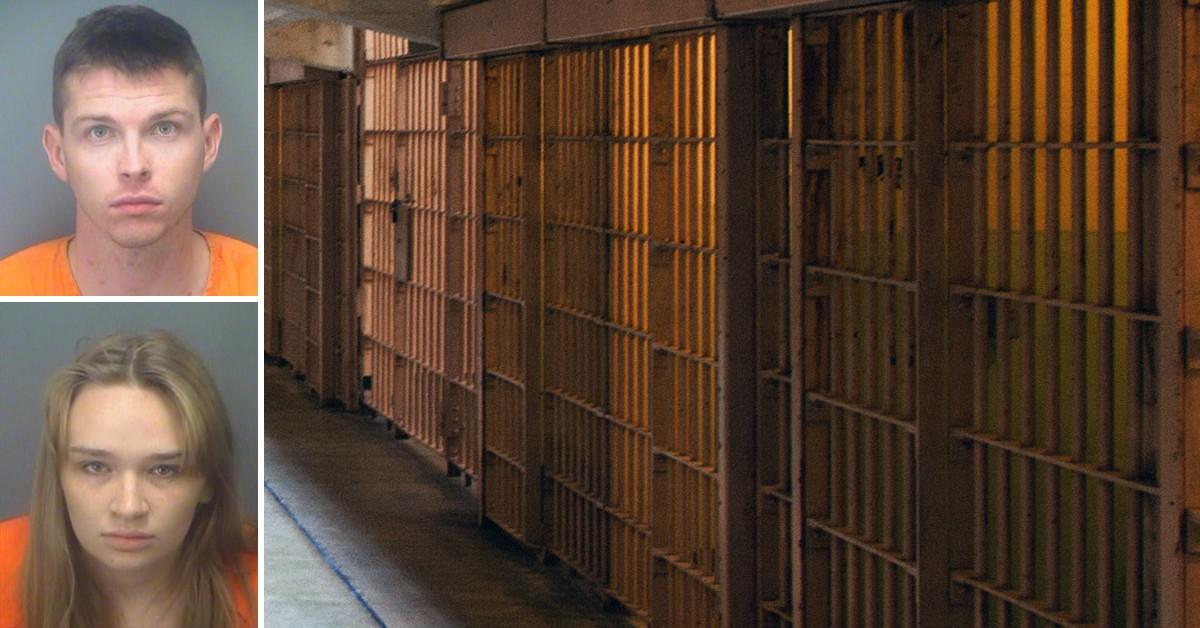 Two people face charges after a 2-year-old girl suffered broken bones, and one suspect said they didn't seek medical attention so she didn't look like an abusive parent.
Article continues below advertisement
Police in Clearwater, Florida, announced the arrests of Cameron Taylor and Cheyenee Gray on June 23. They were both arrested in connection to "serious injuries" suffered by Gary's toddler daughter.
The injuries included broken bones, according to police.
Taylor told police the injuries came from the child falling off the bed, falling of the toilet and hitting her face on the bathtub, according to WTSP.
Article continues below advertisement
Gray told police she didn't get medical attention because she knew "it would make her look like an abusive mother," the station reported.
The toddler was taken to the hospital and remains in critical condition, according to WTSP.
Taylor was charged with aggravated child abuse and child neglect. Gray was charged with child neglect.