2-Year-Old Shoots Father To Death In Florida, Mom Now Faces Manslaughter Allegations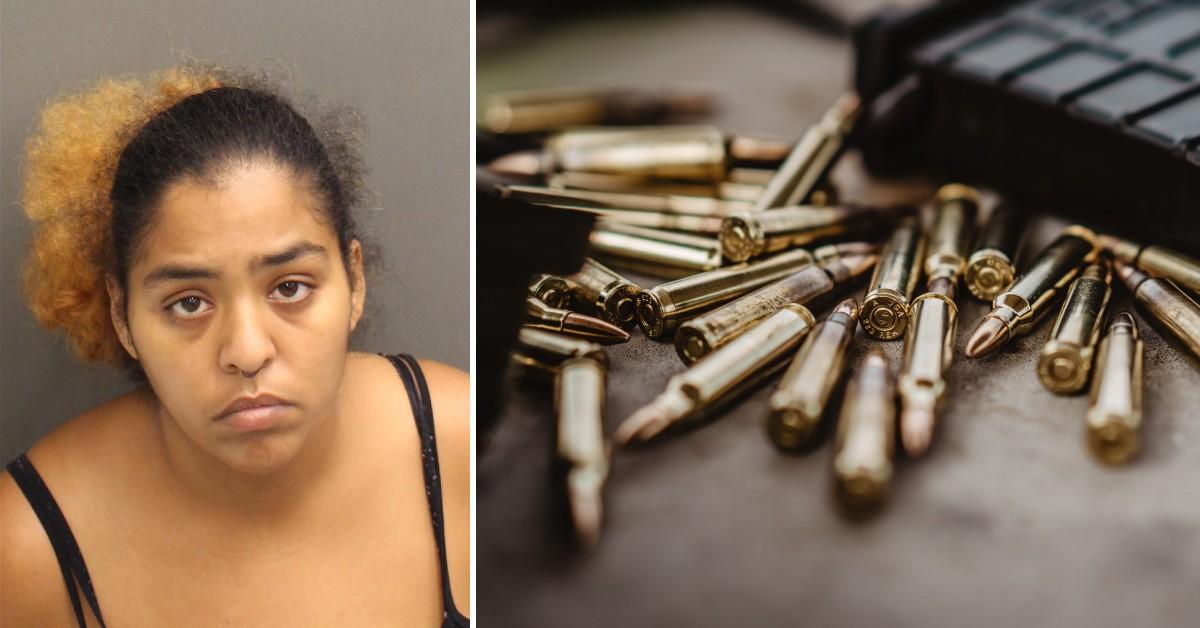 A mom in Florida faces criminal charges after her 2-year-old picked up a gun and shot a man to death, officials said.
Article continues below advertisement
This week, the Orange County Sheriff's Office charged Marie Ayala with manslaughter by culpable negligence and possession of a firearm by a convicted felon.
She was arrested after her 2-year-old shot and killed her husband, and the child's father, Reggie Mabry, 26, according to the sheriff's office. Both Mabry and Ayala are convicted felons and not allowed to have guns.
Article continues below advertisement
On May 26, deputies responded to a home where they found Mabry shot, according to Fox 35 Orlando. Mabry was taken to the hospital, where he later died.
The investigation was initially investigated as a possible suicide, according to the report. But at the hospital, it was determined Mabry was shot in the back.
A 5-year-old told police that his younger brother shot their dad, according to Fox 35. A 5-month-old child was also in the home.
Investigators said the gun was not secured, which is how the toddler was able to access the weapon.