Police searched for the killer in 1985 cold-case murder. He was already serving life in prison.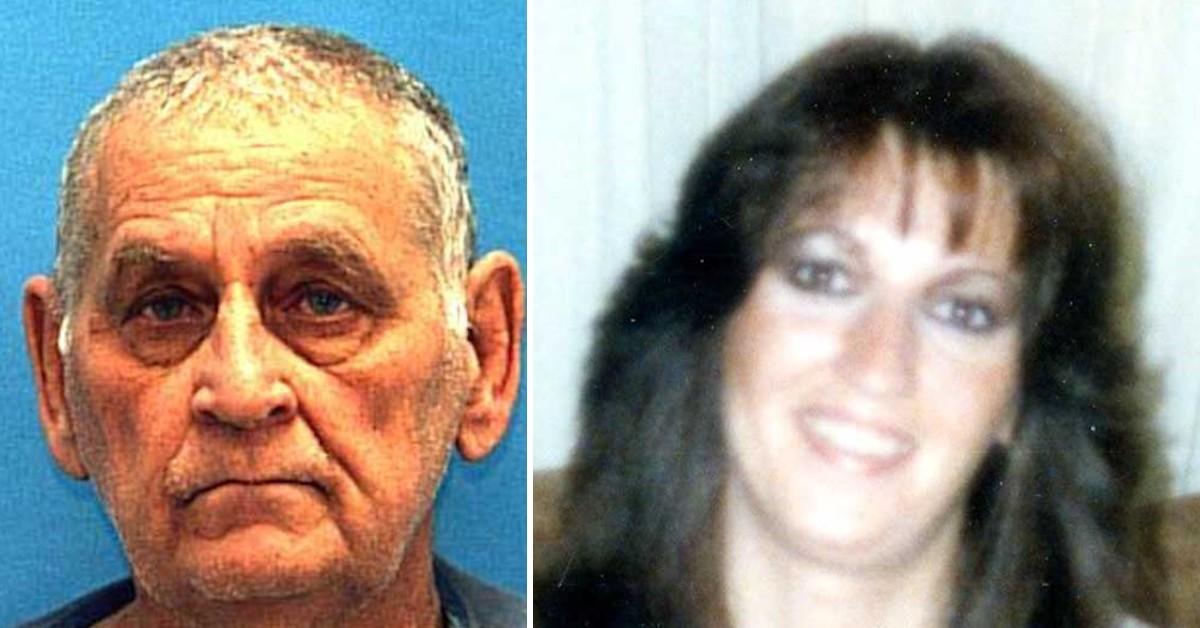 It has been 35 years since an unidentified suspect eluded law enforcement officers for the murder of a Sarasota mother. Thanks to DNA technological advancement, they now have a suspect.
Article continues below advertisement
On Oct. 13, 1985, the body of Denise Marie Stafford was found in her home along the 300 block of Tarpon Avenue. The 28-year-old mother had been alone with her infant daughter at the time of her death.
Investigators believed she was killed between 11 p.m the previous night and 3.10 a.m Oct. 13. There was no forced entry into the residence, indicating the victim knew her killer. Despite various items and well-documented evidence collected at the scene, Stafford's murder investigation went cold.
Article continues below advertisement
Civilian Investigator Jeff Birdwell, who works with the Sarasota Police Department, was commissioned to review cold cases. The department's goal was to search for cases with evidence that could be retested using the new cutting-edge DNA technology available.
In March 2020, Birdwell sent the clothes found close to Stafford's body, including the pants she had on the day she died to a lab for retesting. More than a year later, Birdwell received a call from the Florida Department of Law enforcement informing him they had found a match. The DNA results belonged to Joseph Magaletti, a person of interest from earlier in the investigation.
Article continues below advertisement
"We decided to send garments off to where an individual would have had to touch her to place her on the bed and on those garments underneath her knees and around her ankles from her pants we got a DNA hit and that came back to Joseph Magaletti," said Birdwell, according to WFLA 8.
The 64-year-old Magaletti was a co-worker with the victim's husband in a local bar and is now serving a life sentence in an unrelated 1995 murder of his neighbor. Birdwell believes the motive for the murder was based on the suspect's support of a drug habit at the time.
Nevertheless, the revelation came six years after Magaletti's death while incarcerated.
Article continues below advertisement
"I just want to thank not only these gentlemen here but all of the detectives from the beginning who worked on this case. He's not going to harm anyone else. That has been my cry from the beginning. I didn't want to see any other mother go through what our family has," said Stafford's mother Dorla Knipper, according to Fox13 News.
Sarasota investigators are now checking the possibility of Magaletti being linked to other murders across the state and nation.
Become a Front Page Detective
Sign up to receive breaking
Front Page Detectives
news and exclusive investigations.
More Stories