Cold case cracked: Florida man accused of abducting, raping, murdering elderly woman in 1985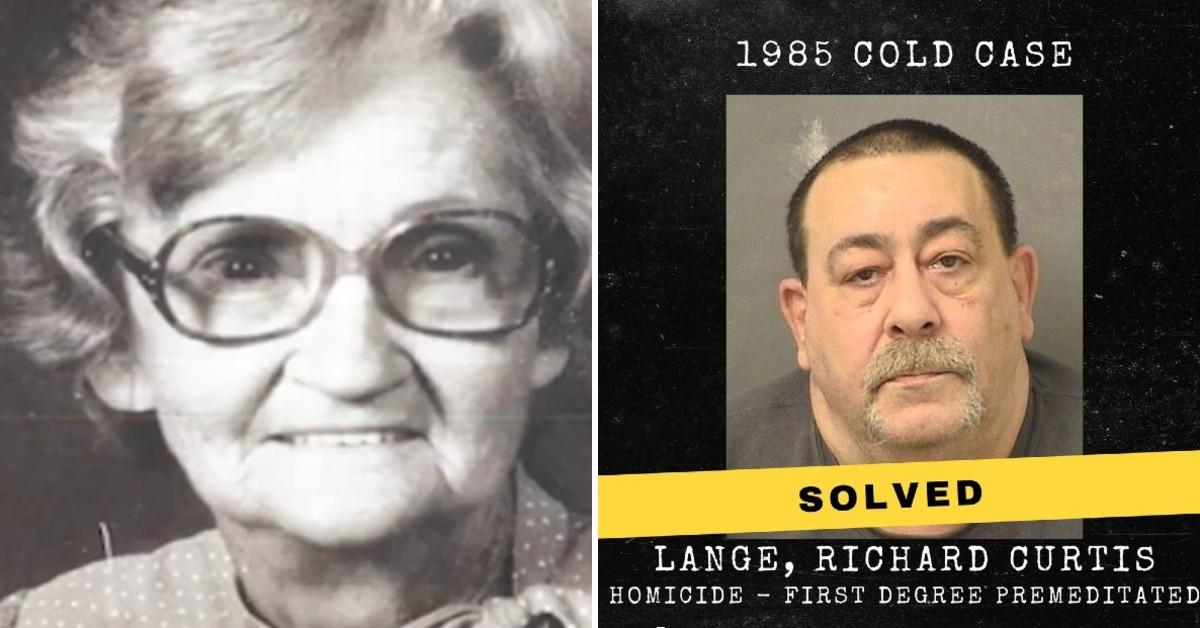 More than 36 years after a woman was kidnapped, raped and murder, authorities in Palm Beach County, Florida, say they have solved the cold case.
Article continues below advertisement
Mildred Matheny, 78, was reported missing around 4:30 p.m. on April 27, 1985. Just before 10 p.m., a driver spotted her "lying naked and motionless on the desolate dirt roadway" near Old Indiantown Road in Jupiter, according to the police.
Palm Beach County Sheriffs said Matheny was "unconscious and her clothing was strewn on the dirt roadway near her body along with her blood-stained dentures," bleeding profusely from what appeared to be blunt force injuries to her head and face.
Matheny died from her injuries eleven days later.
Article continues below advertisement
New technology lead to a break in the case. In March 2021, forensic scientists entered a male DNA profile extracted from Matheny's body into the Combined DNA Index System, and came back with a hit, according to the office. Investigators matched saliva samples with DNA from a vaginal swab kit, after using a search warrant on a Boynton Beach man on April 22, 2021.
Palm Beach Sheriff's Department charged Richard Lange, 61, of Boynton Beach, who would have been 25-years-old at the time of the murder.
Article continues below advertisement
Lange reportedly denied knowing or having any involvement in the murder of Matheny, but the crime lab confirmed the DNA match between the vaginal swabs and Lange's DNA on April 22, 2021, according to the sheriff's office.
"I'd given up hope," Gary Matheny, Mildred's 88-year-old son, told The Florida Sun Sentinel. "I am joyful that they finally have the culprit"
He was 52-years-old when he got word of his mother's brutal attack. He told the Sentinel that he had never heard of Lange, and had no idea how their paths may have crossed. Mildred was said to have wandered away from home before her abduction, and experienced episodes of confusion in her old age.
Witnesses who saw Matheny on April 27, 1985, said they saw her in a car with a young man near Lucerne Avenue in Lake Worth, according to the Palm Beach Post. The man reportedly told people that Matheny was his neighbor and he was taking her home.