The stabbing of a dry cleaning employee is 60 years old. It hasn't stopped cops requesting help to solve the cold case.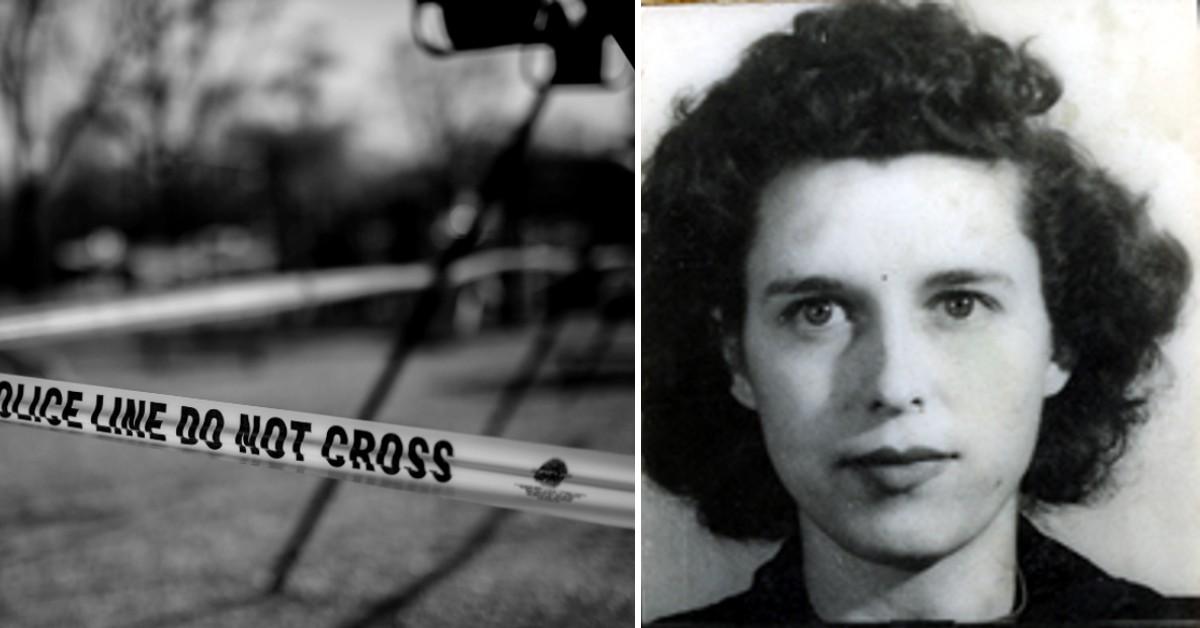 Her case is 64 years old. Even if the killer was still alive, they are likely older than 80. Still, It hasn't stopped police in Florida from asking for help solving the cold case.
Article continues below advertisement
On Sept. 6, 1957, Dorothy Thomas, 27, was found murdered in the bathroom of the Nu Way Cleaners business she worked at in Tallahassee, Florida.
A deliveryman discovered her dismembered body, according to Tallahassee police. At the time, the Tallahassee Democrat reported — and conveyed by the Criminal Journal — that investigators said Thomas was stabbed 36 times in the neck and upper chest.
She may have been dragged from the front of the business to the restroom, police said.
Article continues below advertisement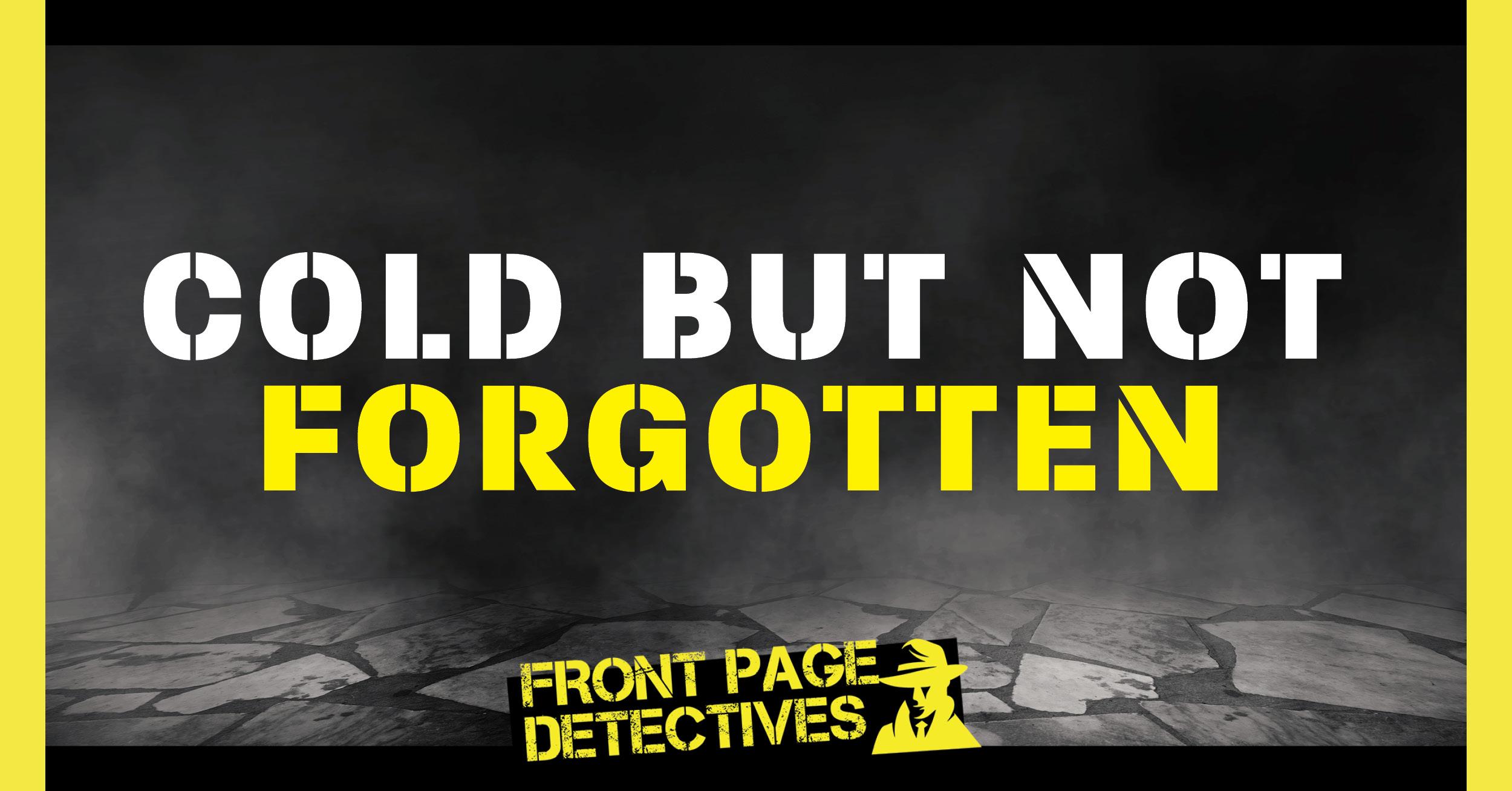 Thomas was the lone employee and evidence suggested that a customer may have been at the cleaner shortly before her death, Tallahassee police said.
Article continues below advertisement
A description of the case on the webpage mentions there was a prime suspect, and that person lives in another state. Police do not name the suspect.
Article continues below advertisement
However, the Criminal Journal reported that Thomas's husband, Kenneth Earl Thomas, was questioned after the murder. He said he dropped off his wife then went grocery shopping. Police questioned him about footprints found behind the store and he admitted they were his.
He said he went to the back of the store to look at a banana tree.
Kenneth Thomas was released from custody after taking two lie detectors, and police said one of the results was unfavorable. Kenneth Thomas then refused other lie detector tests.
Several months after the murder, the home the Thomas couple shared burned to the ground.
Article continues below advertisement
The Criminal Journal reported two more suspects were identified, but there was not enough evidence to link them to the crime. No suspects have been charged in connection to the murder of Dorothy Thomas.
It's unlikely anyone ever will in the now 60-year-old cold case.
Become a Front Page Detective
Sign up to receive breaking
Front Page Detectives
news and exclusive investigations.
More Stories