Florida drug rehab owner allegedly caught dealing fentanyl. 'I am just absolutely speechless,' sheriff says.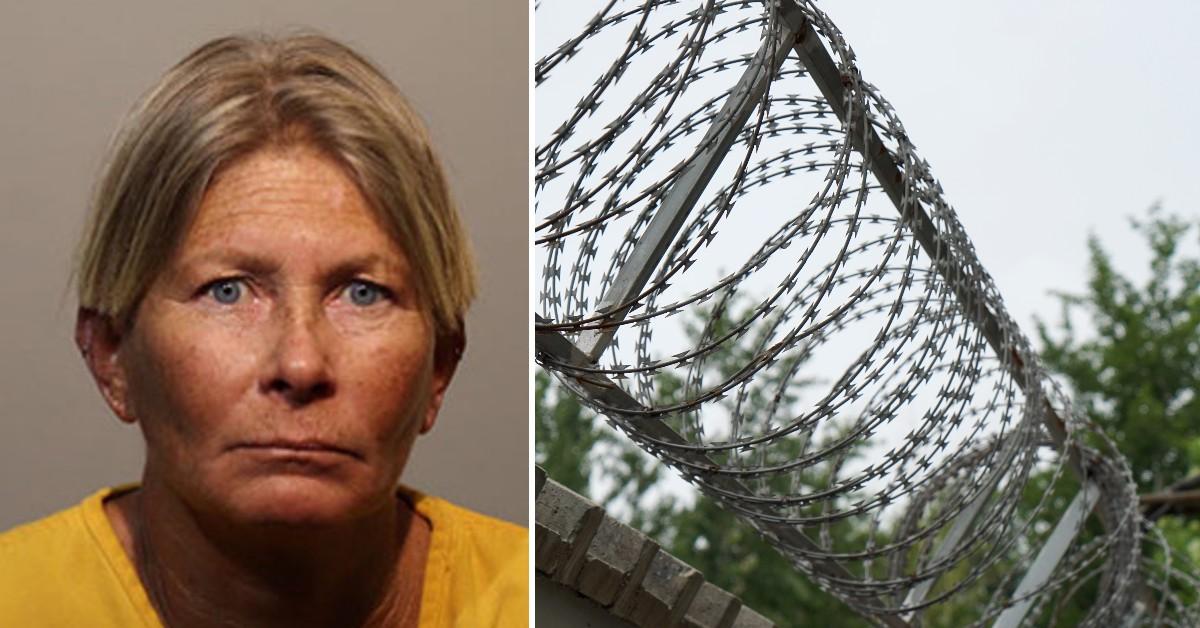 A Florida woman who owns a drug rehabilitation clinic is accused of dealing opioids from the facility, authorities said.
On Oct. 25, Seminole County Sheriff's Office deputies arrested Misty Leigh Gilley, 50, and charged her with selling and possessing illegal drugs. She was released after posting $49,500 bail.
Article continues below advertisement
"The people who are going into recovery are one of the most vulnerable populations," Sheriff Lemma noted. "You get hooked on these opioids — it is a very deadly and destructive path and course and for this person to take advantage of those vulnerable people. I am just absolutely speechless on what was going on there."
According to the sheriff's office, deputies allegedly purchased narcotics from Gilley at her home, which doubles as the site of Simple Recovery, her rehab business.
Article continues below advertisement
Sheriff Lemma said investigators became involved in the case after a man who was sober starting using again.
"When he shared with us that he had relapsed, the most recent location where he was buying was from this person who was operating and running this facility," Lemma said. "You can imagine it didn't take long for us to be, one, incredibly frustrated, and, two, to act swiftly to do all that we can to make sure that we got her into custody and held her accountable for what is going on."
Agents searching Gilley's property allegedly discovered cocaine as well as "multiple fentanyl baggies found inside of [Gilley's] backpack and then empty baggies inside the garbage can with fentanyl residue," Lemma said.
Article continues below advertisement
Agents allegedly also found indicators that illicit drugs were used in a room where group therapy sessions were held, the sheriff's office said.
The case has been turned over to the US Drug Enforcement Administration.
"I'm proud of our team who acted swiftly to bring her into custody and hold her accountable for her actions," said Sheriff Lemma. "I never thought we would have to be worried about someone running a drug treatment facility dealing and administering drugs on the inside of the location. It's a sad day in our society when you can't even trust the locations that claim they are helping to get you clean."
Lemma also claimed that Gilley "was one time penalized during the height of the pill mill epidemic for overprescribing."
Become a Front Page Detective
Sign up to receive breaking
Front Page Detectives
news and exclusive investigations.
More Stories