Father, son in Florida head to prison for killing and dismembering woman in custody dispute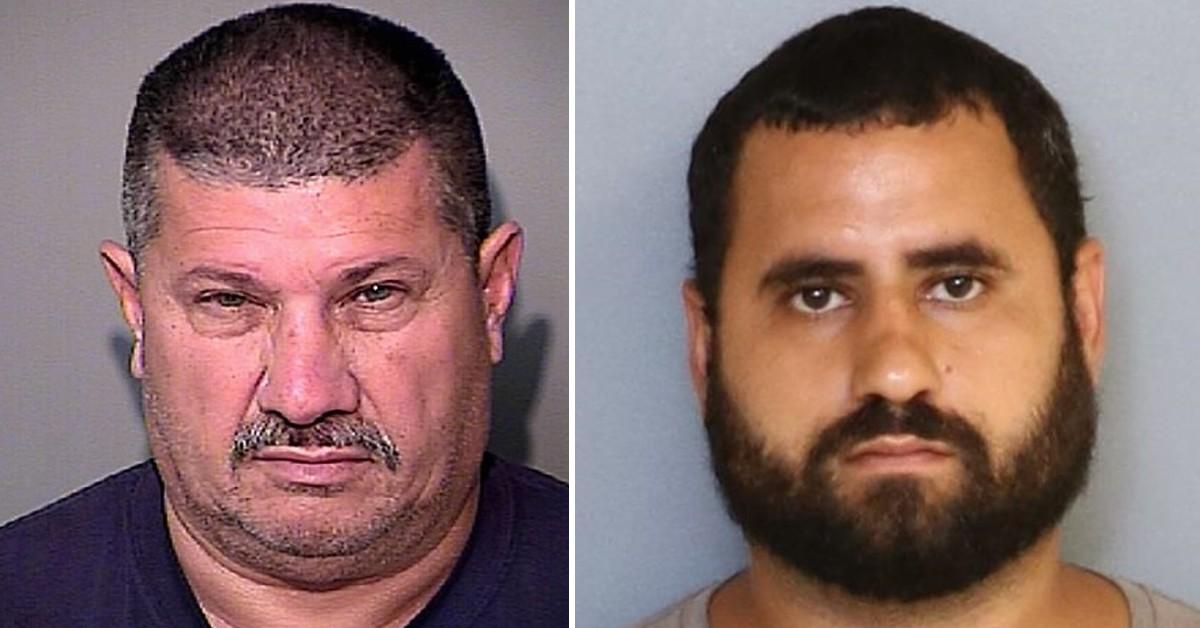 A Florida man killed his wife with the help of his father. Now, both men will be residents in prison for the rest of their lives.
Article continues below advertisement
Last week, Osceola County Circuit Judge Keith Carsten sentenced Christopher Otero-Rivera and Angel Rivera to life in prison. The father and son duo were found guilty and convicted of the second-degree murder of Nicole Montalvo, Otero-Rivera's estranged wife.
They were also found guilty of the abuse of a dead human body and tampering with physical evidence, which resulted in additional 15 and five years for both counts, respectively.
Article continues below advertisement
On Oct. 21, 2019, Montalvo was declared missing when she failed to pick up her 8-year-old son at school.Months later, her dismembered body was found on two properties owned by the estranged husband's family. Montalvo dropped the couple's son at her father-in-law's house in the early hours of the day she went missing.
Both father and son wanted custody of the child, providing investigators motive for the killing. Prosecutors told the court of a scheme by the duo to plant drugs on Montalvo so she would lose custody of her son.
Article continues below advertisement
Christina Montalvo, Nicole's sister, told the court how she had feared for her life in the previous months before both men were convicted. Furthermore, she described an ordeal when she felt scared after seemingly sighting Angel Rivera's car tailing her while she drove.
Christina called her siblings in a panic, knowing Angel Rivera knew where she worked and had threatened her there in the past. She wondered if she was next to be murdered. However, Christina told the court the driver was not Angel Rivera, but she remains haunted to date.
Article continues below advertisement
"It felt like someone was crushing on my chest. ... At that moment, I had felt what I believe to be a similar, agonizing fear that Nikki had felt while she was around Chris and Angel. But I know hers was much worse. I don't want my family and I to have that fear every single day anymore," Christina Montalvo said, according to Click Orlando.
According to court records, Otero-Rivera abducted and brutally beaten his wife in 2018.
While he was in jail, Montalvo filed for divorce based on domestic abuse suffered. Also, two witnesses testified on the stand that Angel Rivera offered them cash to help murder his daughter-in-law.
Article continues below advertisement
"I cannot ignore the brutality of your efforts to cover up that crime and the pain that it brought to the family as they desperately searched," Carsten told the father and son before he handed both men their sentences, according to Orlando Sentinel.
Otero-Rivera's defense attorney Kim LaSure described the evidence against her client as mostly circumstantial, with none directly tying him to the crime. She said they would be appealing the ruling.
Become a Front Page Detective
Sign up to receive breaking
Front Page Detectives
news and exclusive investigations.
More Stories