A Florida Man Claimed A Childhood Friend Made Sexual Advances. So, He Shot Him In Self-Defense.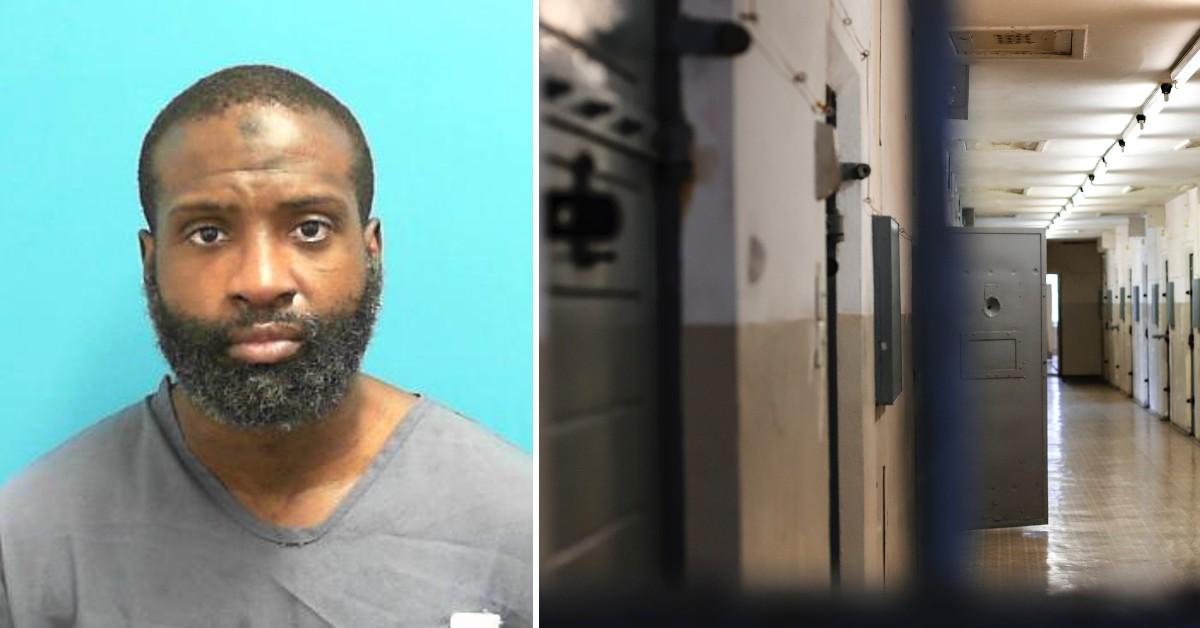 A Florida man claimed his childhood friend made sexual advances toward him, so he shot him in self-defense. Now, he will remain behind bars for life.
Article continues below advertisement
Tampa, Florida, Judge Christopher Sabella recently handed Todd Norwood a life term in prison without the possibility of parole for the attempted murder of Ichmael Nivves. Norwood was found guilty and convicted of second-degree attempted murder.
According to prosecutors, on Aug. 15, 2019, Norwood and Nivves were walking down Western Union Street in Tampa when gunshots rang out. Nivves told investigators he ran from the defendant who shot him after a chase ensued between the two men.
Article continues below advertisement
The victim was rushed to the hospital, where he underwent emergency surgery after a bullet pierced his lungs. Nivves survived the ordeal after spending weeks in the hospital.
Norwood told investigators the victim had made sexual advances toward him. As a result, he shot the victim in self-defense. However, Nivves denied the defendant's claim. Meanwhile, investigators retrieved video footage that captured the duo's movement until the shooting, contrary to the defendant's claim. In addition, the jury also disagreed with the defense's argument during the trial.
Article continues below advertisement
"The jury did not buy your story I frankly don't buy your story," said Sabella before sentencing the defendant, according to FOX 13.
In addition, Norwood's defense lawyer Hillsborough Public Defender Joe Kudia argued authorities never found the gun involved in the shooting — hence the state never met the burden of proof for the charge against his client.
Nevertheless, during the sentencing hearing, Kudia appealed to the court for a lighter sentence of 30 years for his client.
However, due to the Nivves' previous convictions and his recent release from prison just months prior to the shooting, Sabella sentenced Norwood to additional 30 years, to be served consecutively with the life sentence.
Become a Front Page Detective
Sign up to receive breaking
Front Page Detectives
news and exclusive investigations.
More Stories