He Made Posts On Social Media About Murder And Hiding Bodies. It Turned Out To Be True.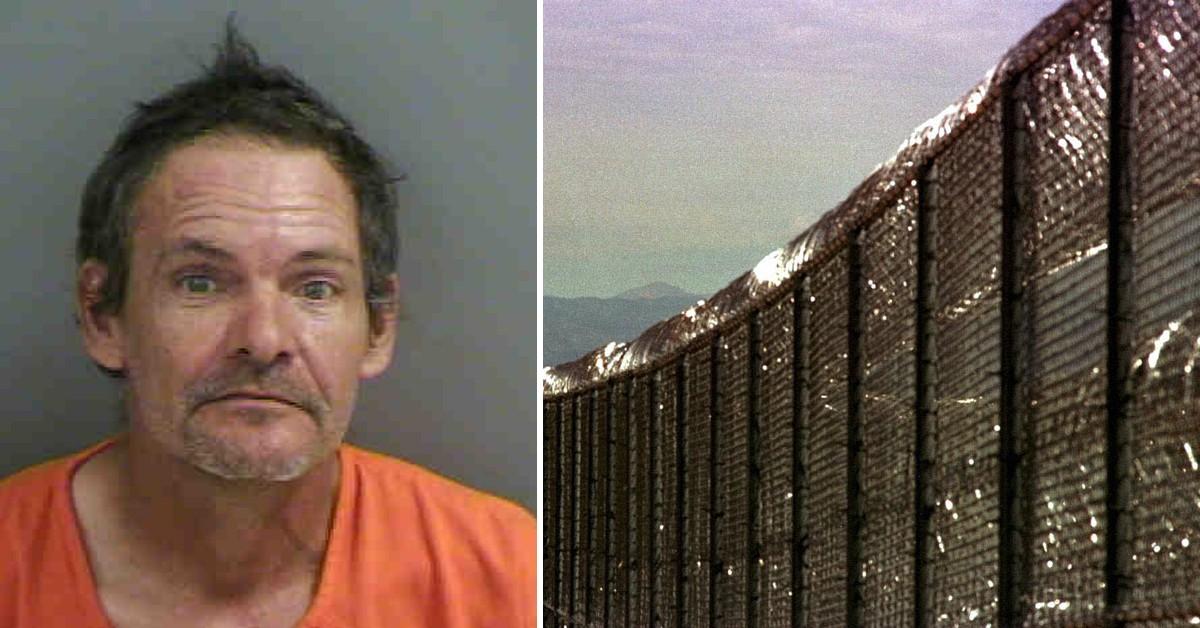 A man made posts on social media referencing murder and hiding bodies. It turned out that is exactly what he did to his girlfriend.
Article continues below advertisement
Recently, Michael Zutten learned he would spend the rest of his life in prison for killing his girlfriend, Heather Grimshaw in East Naples, Florida, in 2015 and leaving her remains in the forest. It took three years to arrest her killer, and years after that for her family to get justice.
On Aug. 29, 2015, hikers in Picayune Strand State Forest found Grimshaw's remains, according to the Collier County Sheriff's Office. Detectives believed her remains had been there for at least four days.
Months later, the remains were identified as Grimshaw after a fingerprint match, according to the sheriff's office.
The cause of death was undetermined, though the manner was ruled a homicide, according to the sheriff's office.
Article continues below advertisement
While the remains were found in October, Grimshaw wasn't reported missing until November after an anonymous tip, according to investigators. The investigation lasted for three years until police arrested Zutten.
Deputies said he made statements that weren't corroborated by the evidence. The evidence included social media posts by Zutten, according to NBC 2. One statement said, "A walk in the woods helps me relax and release tension. The fact that I am dragging a body should be entirely irrelevant."
Article continues below advertisement
The social media posts were used during a recent trial, where a jury convicted him of second-degree murder. No clear motive for the killing has ever been released.
Zutten told the jury that he planned to marry the victim and that he still loved her, according to WINK News. But it didn't stop the jury from convicting him of the murder he denied committing.
Article continues below advertisement
Grimshaw's daughter, Alyson, spoke to WINK News after the verdict.
"My mom was a kind person that had a lot of love to offer," Alyson Grimshaw told the station. "As a family, we are working towards healing and moving forward with the comfort that justice was served."
She added that the family was thankful for the conviction and Grimshaw could now rest in peace.
Become a Front Page Detective
Sign up to receive breaking
Front Page Detectives
news and exclusive investigations.
More Stories