Florida graduate student shot dead, girlfriend taken into custody after botched drug deal, police say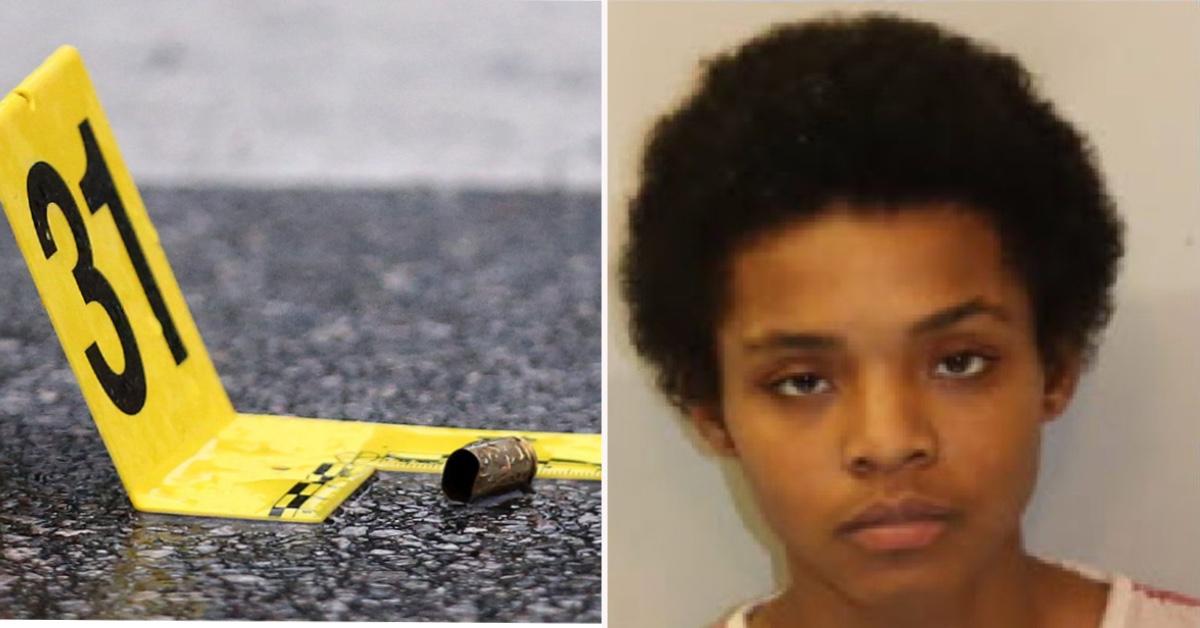 A Florida A&M graduate student is dead and her girlfriend is charged with murder after they were involved in an alleged drug deal gone bad, authorities said.
Article continues below advertisement
On Jan. 26, Precious Charlton, 24, picked up 22-year-old MaKayla Bryant from work and the two drove to a Tallahassee apartment building, where Charlton allegedly planned to sell marijuana, police claimed in an affidavit obtained by WCTV.
Charlton told police she and Bryant parked at the complex around 4:40 p.m., and two men met them at the car, according to the affidavit.
The court documents state Charlton later told detectives she got a bad feeling about the deal and suspected the men were not going to purchase the drugs from her.
"During this transaction she and Bryant both had handguns in their laps that were visible to the suspect," the affidavit states. "Charlton glanced down at her phone and then heard the suspect say, 'This is how this fixin' to go,' and heard a commotion. She looked over and saw the suspect's arms in the window wrestling with Bryant."
Article continues below advertisement
When Charlton attempted to drive away, the affidavit states, a gun fired, striking Bryant in the stomach.
Charlton drove Bryant to Tallahassee Memorial HealthCare, where Bryant died.
Charlton said that at the hospital she noticed a gun with stickers that did not belong to her or her girlfriend on the floor of the vehicle.
Article continues below advertisement
"Charlton stated she realized that it was the suspect's firearm they were wrestling over and not Bryant's," the affidavit states.
Police searched the vehicle, which belonged to Bryant, and seized it after they found over two pounds of marijuana, the affidavit states.
At the time, the affidavit states, "Charlton was advised the State Attorney's office would be consulted to reference future charges in this case."
Charlton was arrested on Jan. 29 and faces charges of third-degree felony murder, and drug possession with intent to sell. She was being held at the Leon County jail on $50,000 bond.
Article continues below advertisement
Two days later, on Jan. 31, Tallahassee police also arrested Khalil Anthony Ogilvie, 27, and charged him with first-degree felony murder, WTXL reported.
"Ogilvie approached the passenger side where the victim, an adult female, was sitting and produced a handgun in an attempt to rob the victim and the driver, Precious Charlton," the Tallahassee Police Department said. "The victim grappled with Ogilvie over the handgun, and the gun went off striking and killing her."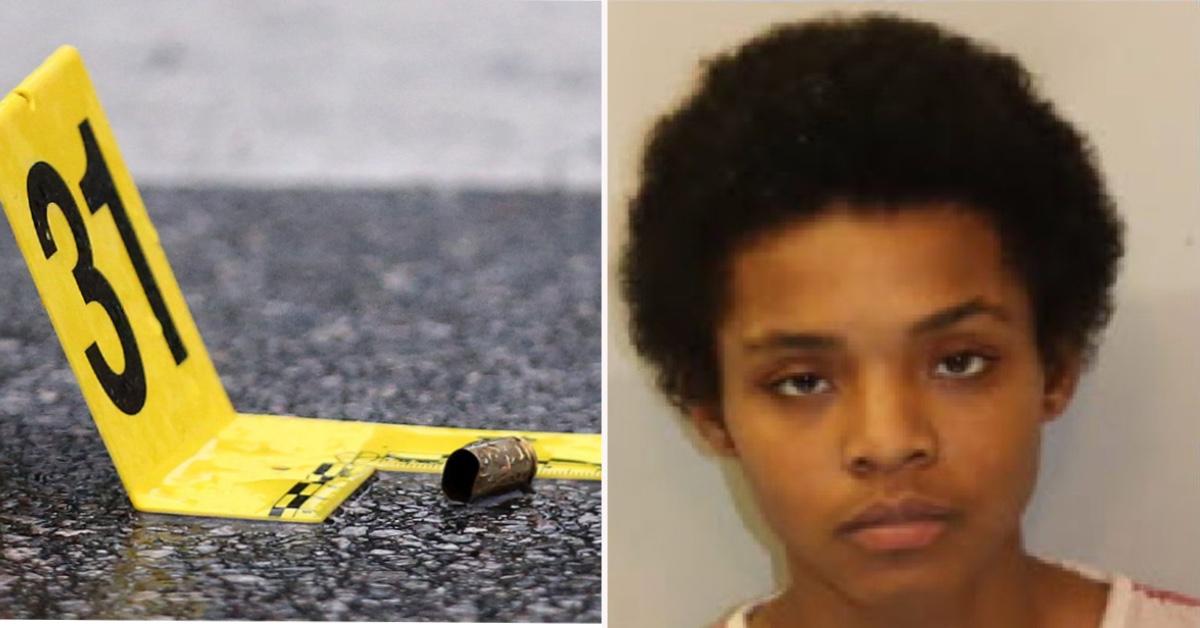 Become a Front Page Detective
Sign up to receive breaking
Front Page Detectives
news and exclusive investigations.
More Stories