Hit-and-run driver arrested almost two years after she struck and killed a man, police say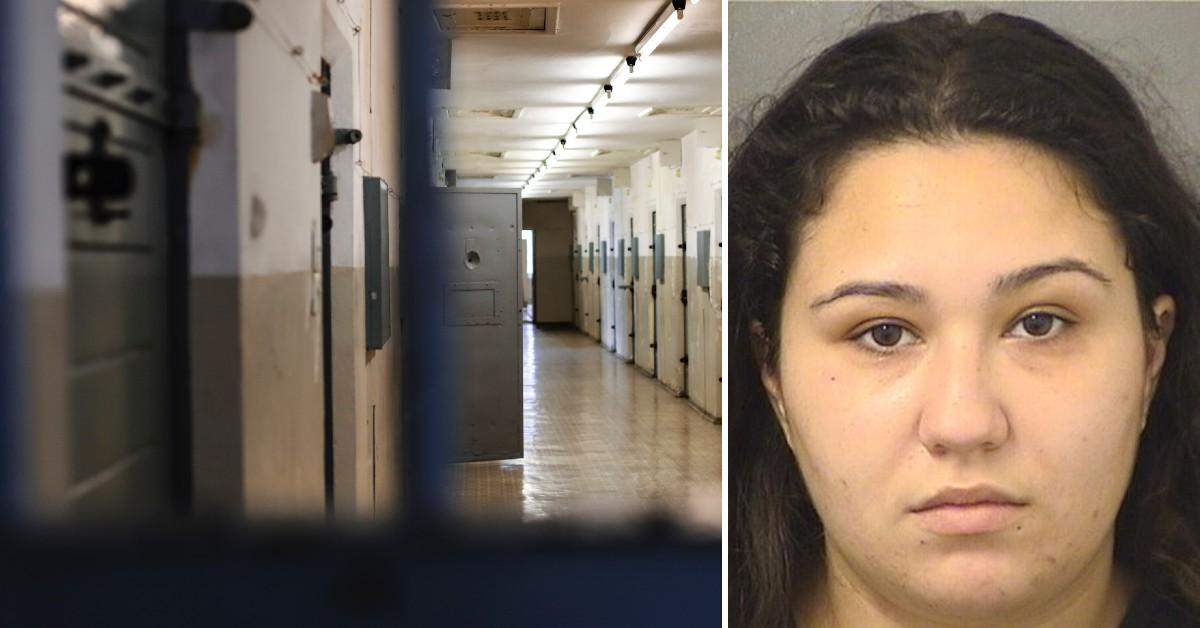 Justice was delayed but not denied after police in Florida arrested a woman who allegedly struck and killed a man nearly two years ago.
Article continues below advertisement
On April 16, the West Palm Beach Police Department took Giselle Maria Infante, 22, into custody and charged her in connection with the death of Nelson Roman Rodriguez, 28.
Around 11:45 p.m. June 18, 2019, Rodriguez was with his wife, Danairis Ramos, and their two children when they parked on South Dixie Highway so he could buy a cigar, The Palm Beach Post reported.
As Rodriguez crossed the road, Infante allegedly fatally struck him with a gray Chevrolet Camaro and then fled. Investigators recovered pieces of a damaged windshield and right front fender at the scene.
Days after the hit-and-run accident, police found a local windshield repair shop Infante had called to find out about getting new glass put into a 2015 Camaro, according to WPEC.
Article continues below advertisement
Police also released traffic-light camera footage of the incident and an anonymous tipster reported seeing the damaged vehicle outside Infante's apartment.
Investigators seized the car, which had a new fender and windshield, and found red fibers embedded in the paint that appeared to match fibers from the sweatpants Rodriguez had been wearing when hit.
Article continues below advertisement
Police interviewed Infante, but she claimed not to be responsible for the crash and said the car belonged to another person. When police questioned the person she named, however, he said he was sleeping at the time Rodriguez was killed and that Infante had told him the car was damaged when she got into a fight, The Palm Beach Post reported.
Investigators then received another tip about a male passenger in the car at the time of the accident. According to the newspaper, the witness allegedly revealed to police he and Infante were heading to a liquor store when he saw a man crossing the street and yelled for Infante to look out but it was too late.
The passenger mentioned the victim Infante allegedly struck wore red pants — a fact police never publicly shared.
Infante has been charged with negligently killing while driving on a suspended license, tampering with evidence and fleeing from a fatal hit-and-run.