Man helped his ex's boyfriend move some belongings. He then shot her new lover and his own parents in a murder spree.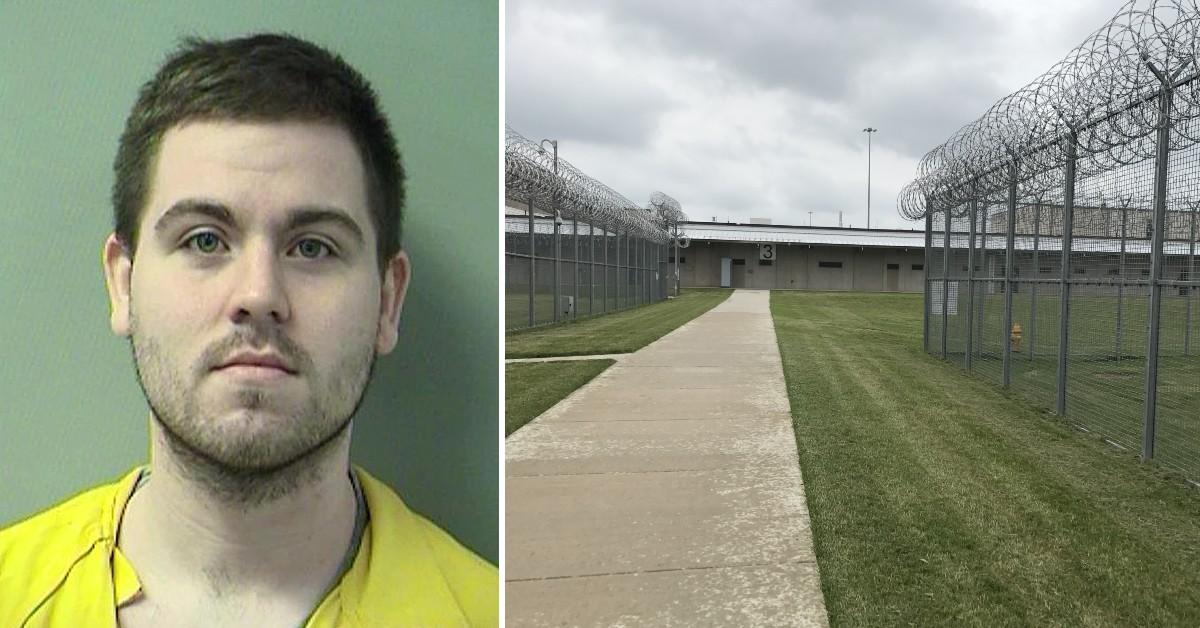 A Crestview, Florida, man helped his ex's boyfriend load his truck. But, before the boyfriend could leave, the man turned the gun on the new lover, killed two others then shot the family's dogs.
While he apologized for the senseless killing, he will never be a free man again.
Article continues below advertisement
After five years and 20 postponements, Okaloosa County Circuit Judge Michael Flowers handed Jacob Langston, 27, three consecutive life sentences without the possibility of parole on Sep. 1 for the shooting death of Shanna McGrath, 42, Kevin McGrath, 47, and Elbert Merrick, 22. He pleaded guilty to three counts of first-degree murder and two counts of felony animal cruelty.
Elbert Merrick was dating Langston's ex. The McGraths were Langston's parents.
The delay had been due to Langston's attempt to turn state informant on fellow inmates and causing conflicts-of-interest amongst other State Public Defender's Office clients. In addition, the state itself requested a delay to seek the death penalty, while the initial trial prosecutor and Assistant State Attorney Angela Mason was appointed an Okaloosa County Judge.
Article continues below advertisement
On Jan. 23, 2016, Merrick had been at the McGraths' Crestview residence to pick up his girlfriend's belongings. According to prosecutors, Langston was armed in anticipation of a confrontation between the duo.
However, he first helped Merrick load a truck, and then an argument ensued. The defendant told investigators, he shot and killed Merrick as he tried driving away from the premises. Upon hearing the commotion outside, Langston shot and killed his mom, Shanna McGrath, while she was on the phone, reporting the incident to a 911 dispatch, according to reports.
Article continues below advertisement
Soon, a shootout commenced between Kevin McGrath and Langston. As a result, the defendant suffered two gunshot wounds. Under the guise of surrender to his stepfather, to allow both men to check on Shanna McGrath's welfare, Langston retrieved another gun from a nearby lampstand and fatally shot his stepfather.
Later, Langston shot both family dogs because they growled at him, killing one and leaving the other wounded.
Article continues below advertisement
"There is nothing I can do to take away your pain, and there's nothing I can do about that. These people, my mother, my stepfather and Elbert, a man I did not know, did not deserve to die. ... I'm sorry. I know those words are not enough, but that's all I can do and say right now," said Langston, according to NWF Daily News.
Flowers also sentenced Langston to additional five years for the felony cruelty to animal. The defendant was ordered to serve the term consecutively to the life sentences.
Become a Front Page Detective
Sign up to receive breaking
Front Page Detectives
news and exclusive investigations.
More Stories