Man accused of murder after his mother finds body in his trunk after he's sent to jail on unrelated charges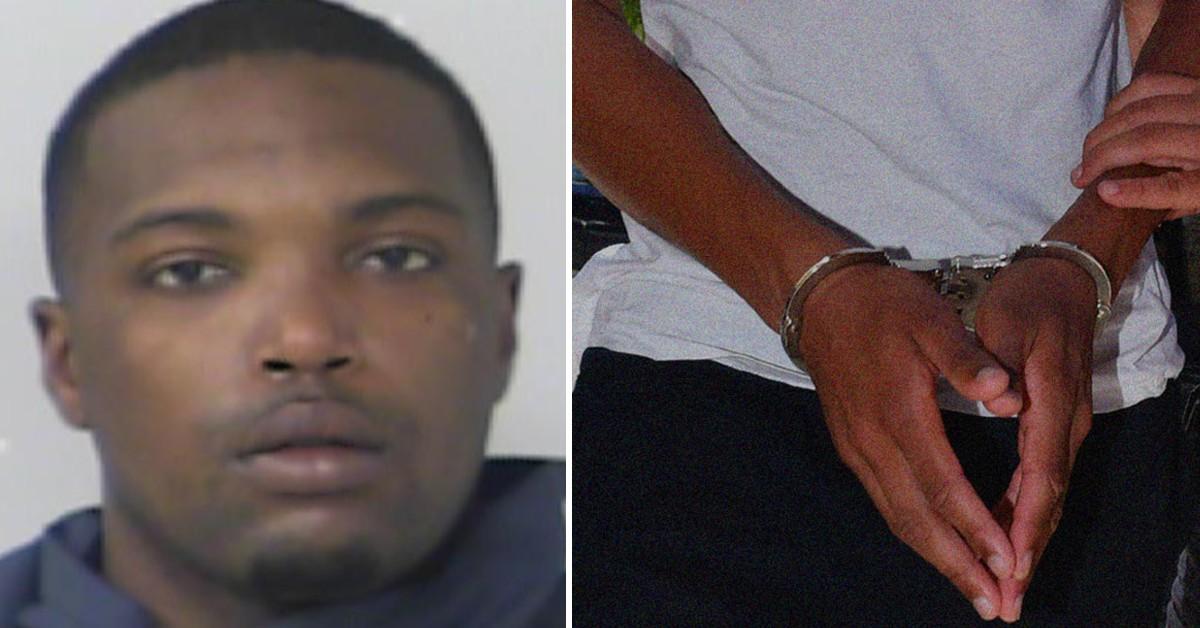 A Florida man jailed for more than a year in connection with three alleged violent sex incidents against women has now been charged with first-degree murder after his mother found a body in his trunk over a year ago, authorities said.
Article continues below advertisement
On May 21, 2020, 30-year-old Kano Brown was arrested and booked into the Martin County Jail for a range of crimes related to sexual and aggravated battery and kidnapping, among others.
At the time, family was asked to move Brown's 2002 Mercury Grand Marquis out of an apartment complex parking lot. Records state his sheriff's corrections deputy mother noticed there was a bad smell in the car and looked in the trunk, where she discovered the body of 49-year-old Kathleen Black, TC Palm reported.
"We believe that Brown picked up Kathleen Black, violently attacked her, killed her and stuffed her body in the trunk of his car," St. Lucie County Sheriff Ken Mascara said shortly after Brown's arrest last year.
Article continues below advertisement
According to TC Palm, the medical examiner determined Black's death was caused by asphyxiation.
"If you look at the [three cases against women in May 2020] and the facts of those cases, you will see a steady escalation of violence in each step, obviously ending in the tragic death of Kathleen Black," Detective Jason Cannon said, according to the outlet. "In the amount of force and the amount of violence between each of those cases it grows in each one."
Cannon said a search of Brown's internet history in the weeks leading up to Black's murder allegedly turned up some disturbing sites.
"I can't unsee some of the things I saw in that search history down to a graphical depiction and video of a male raping a female and choking her to death," Cannon said. "There were many others including dismemberment and extreme, extreme, violence."
Article continues below advertisement
Chief Assistant State Attorney Steve Gosnell acknowledged Floridians may wonder why Brown's July 28 arrest in connection with the murder "has taken so long."
"I will say that the prosecutor working on this case wanted to make sure that there was nothing left undone … before we arrested him for first-degree murder," he explained.
"There was no chance of flight with him because he was in our custody," Gosnell added. "That gave the investigators, as well as my prosecutors, time to very carefully analyze every shred of evidence."
Become a Front Page Detective
Sign up to receive breaking
Front Page Detectives
news and exclusive investigations.
More Stories