Man killed weeks after kicking daughter out of Florida home, years later she is accused of his murder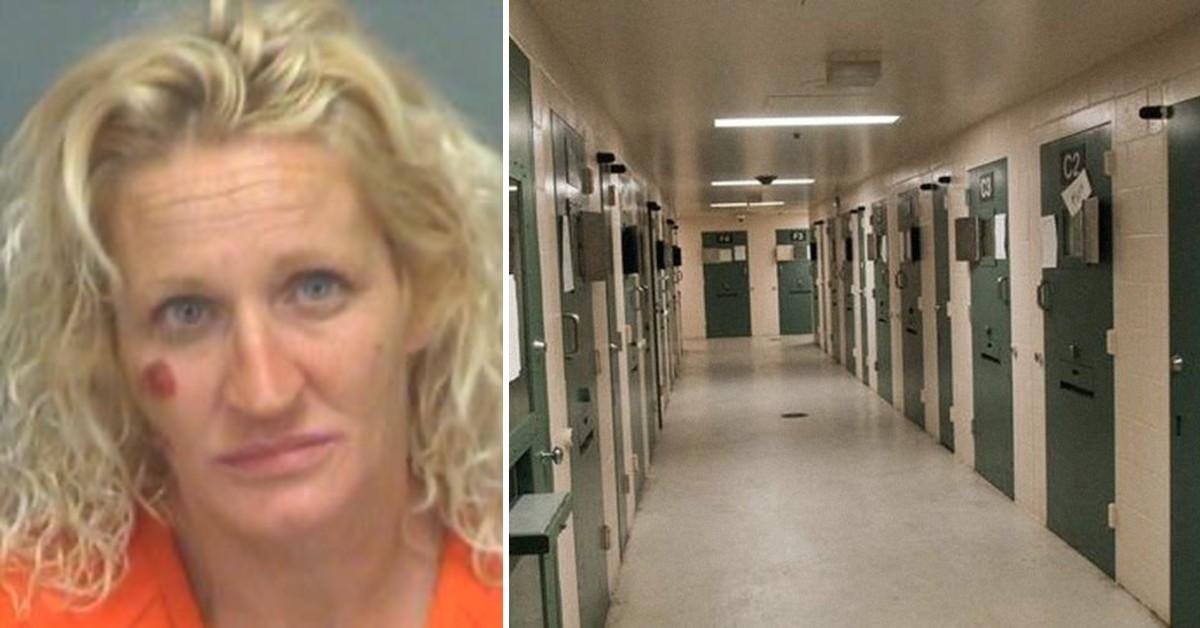 Two weeks after going to court to get his daughter kicked out of his home, a Florida man was found dead and now police say the daughter was charged with his murder.
Article continues below advertisement
After her father's death, Shannon Gillespie, 46, fought her siblings in court for control of the house, which went up in flames just before the sale went final, police said.
Gillespie denied killing her father, but she now faces a first-degree murder charge after a two-and-a-half-years investigation, police said.
Article continues below advertisement
Daniel Gillespie's body was found on November 15, 2018, in his Florida home, according to police.
The Pinellas Sherriff's Office said physical evidence, lab tests, witness statements and Shannon Gillespie's own statements all point to her in the death of her father, the Tampa Bay Times reported.
An article by the Tampa Bay Times from June 2019 talked about a conversation that Shannon Gillespie had with a detective about how they know Shannon didn't kill her father. Shannon Gillespie said, "You found the body right? ... I said okay then. I said b****, if it would have been me, it would have been a missing person report, not a homicide. That motherf***** would have swum with the fishes."
Article continues below advertisement
According to the police, Shannon Gillespie was evicted from the Florida home she shared with her dad. Police said she returned to the house during the night, hid and waited for the chance to surprise her dad.
From there, Shannon Gillespie beat and stabbed her father to death. She used a knife and baseball bat, authorities said.
Authorities said Shannon Gillespie told her son about the killing and told him to be the one to discover his grandfather's death and report it to the police. The son's name has not been released and police declined to say if he will face charges or not.
Article continues below advertisement
Before his death, Daniel Gillespie wanted Shannon Gillespie to move out of the house and she refused, so police said he took the dispute to court. The judge sided with Daniel Gillespie on Oct. 30, 2018, and Shannon Gillespie was evicted, just two weeks before her father was killed, police said.
The family drama continued as Daniel Gillespie's three oldest children tried to sell the house, but Shannon Gillespie fought that sale in court, authorities said. She lost again, as a magistrate sided with the other children and the home was set to be sold in January 2020, police said.
However, just before the house was to be sold, it went up in flames on January 29, 2020, in the middle of the night, authorities said. The sheriff said on Friday that fire is still under investigation.
Shannon Gillespie is being held without bond in county jail.
Become a Front Page Detective
Sign up to receive breaking
Front Page Detectives
news and exclusive investigations.
More Stories