TWO MEN CLAIMING TO BE U.S. MARSHALL SAID THEY DIDN'T NEED COVID-19 MASKS — THEN THE REAL COPS SHOWED UP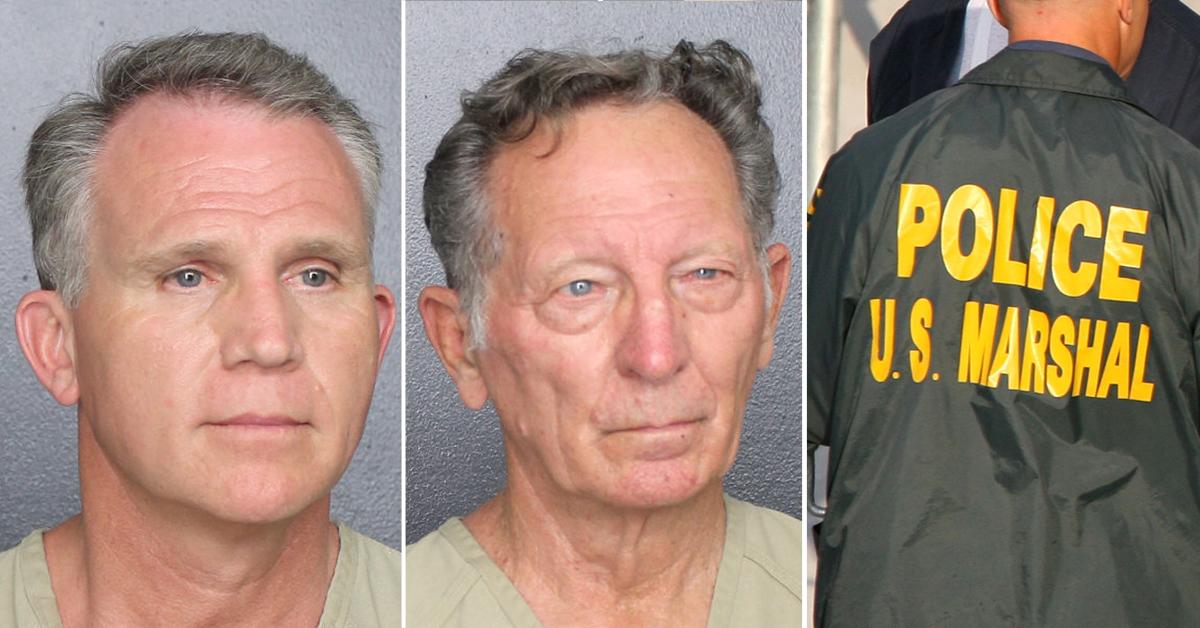 Two men said they didn't need masks during a pandemic because they were U.S. Marshals, then earned how real police work.
Article continues below advertisement
The allegations against Gary Brummett, 81, and Walter Wayne Brown Jr., 53, were outlined in a recent federal court filing.
When Brummett requested coffee at the front desk of a South Florida Wyndham hotel staff asked him to put on a mask. Many places require masks for customers and employees as the COVID-19 pandemic continues to impact the nation.
He first said that he was medically exempt from wearing a mask, presenting a laminated card, and told them that they could be fined $75,000 for forcing him to wear a mask, according to the court filing.
Article continues below advertisement
The card, titled "FACEMASK EXEMPT NOTICE/CARD," stated, "I am exempt from any ordinance requiring face mask usage in public… Wearing a face mask poses a mental and/or physical risk to me. Under the Americans with Disabilities Act (ADA), I am not required to disclose my condition to you."
When hotel staff didn't change their minds, he pointed to the realistic-looking badge on his belt. "Do you know what this means?" he asked, according to the filing. "I'm a U.S. Marshal and can have you arrested if you force me to wear a mask."
Article continues below advertisement
Two days earlier, hotel employees had a similar interaction with Brown. They gave him a spare mask and asked him to wear it, but he also claimed to be a federal agent, according to the filing.
The next day, when Brown Jr. approached the front desk to extend his stay, the staff asked him to wear a mask, according to federal officials. Again, he stated he was a U.S. Marshal, and he threatened to arrest the manager.
Suspicious of their claims, the assistant manager called the police, who confirmed that neither man was or had ever been a U.S. or Cherokee Nations Marshal as they claimed.
After being called to the scene, responding police found Brown Jr. and Brummett dining together "wearing authentic appearing circular badges on their belts with a seven-point star that read 'Cherokee Nation Marshal' along the circle and 'Aniyvwiya Criminal Justice Deputy' within the star," according to the filing.
Both men were arrested and charged with impersonating an officer. They are being held at the Broward County Jail.
Become a Front Page Detective
Sign up to receive breaking
Front Page Detectives
news and exclusive investigations.
More Stories