'On Patrol: Live' Missing: Police Scour For Missing Florida Boy, His Father After Items Found In Maine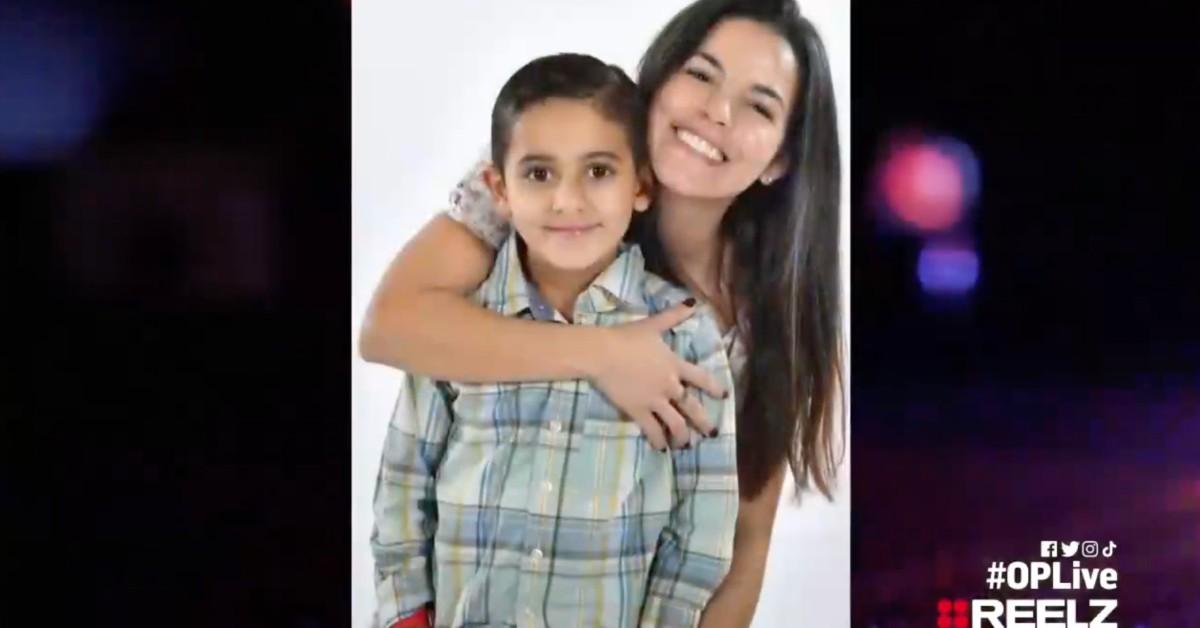 Front Page Detectives has an exclusive recap of what millions of TV viewers witnessed last weekend on the REELZ police ride-along series, "On Patrol: Live."
Article continues below advertisement
Series commentator, Deputy Curtis Wilson, from South Carolina's Richland County Sheriff's Office alerted viewers to the disappearance of 6-year-old Jorge Morales who was abducted by his father from his home in Miami on Aug. 27
Days ago, it was reported items belonging to Morales were found in a car in Maine, according to media reports. His father and his grandmother both face charges in connection to his alleged abduction.
Police believe the family might be in Maine or eastern Canada.
Article continues below advertisement
The victim's mother, Yanet Concepion, pleaded with WPLG for her son to return home. She said she believed the abduction was planned for a year and her ex-husband researched how to live without modern amenities.
"He commented to me that his dad wanted to take him to live on a farm with windmills and he wanted me to go with him," Concepcion told the station.
Article continues below advertisement
Angeline Hartmen, from the National Center for Missing and Exploited Children, joined "On Patrol: Live" for an update on the case which is still an active Amber Alert.
"On Patrol: Live" asked viewers to come forward with any information on the whereabouts of Morales by calling (800) THE-LOST or (800) 843-5678.
"On Patrol: Live" rides Fridays and Saturdays at 9ET/6PT on REELZ.
Watch REELZ on DIRECTV 238, Dish Network 299, Verizon FiOS 692, AT&T U-verse 1799 and in HD on cable systems and streaming services nationwide. Find REELZ on your local cable or satellite provider at reelz.com/get-reelz/