A Mother Told Her Son, 'I Love You.' Still, He Bludgeoned Her To Death For Her Debit Card.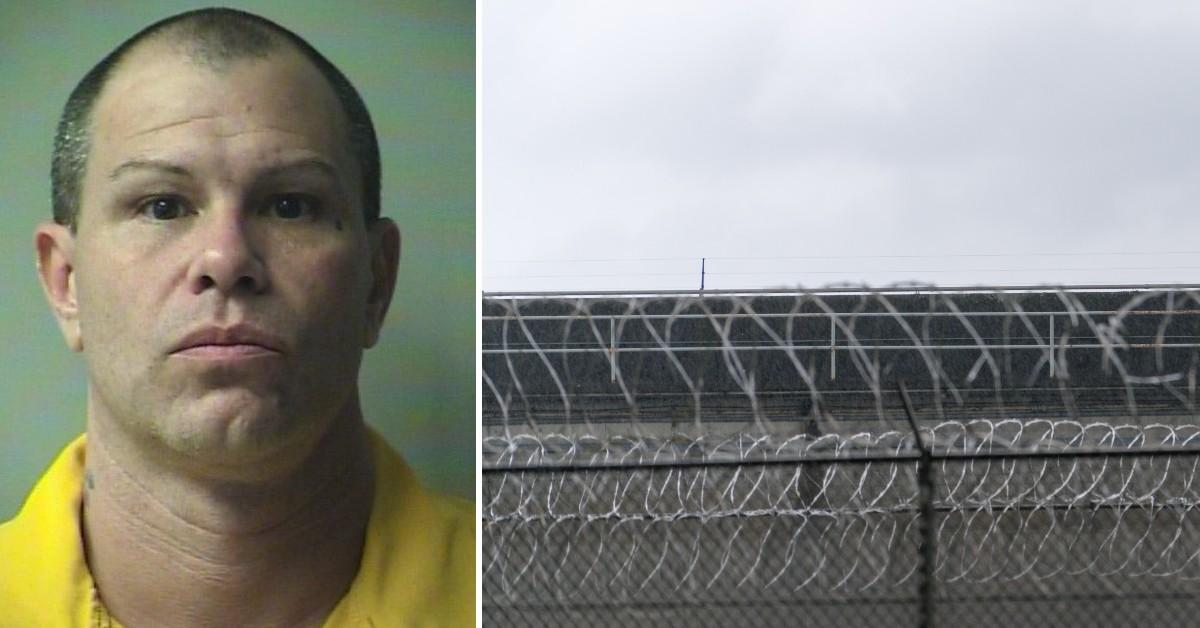 A Florida man killed his mother after his release from prison because he wanted her debit card.
Now, he will never walk free again.
Article continues below advertisement
Last month, Okaloosa County Circuit Court Judge Terrance R. Ketchel sentenced Joshua Kyle Nunn, 42, to life in prison for the beating death of his mother.
Nunn pleaded guilty to one count of second-degree murder with a weapon, auto theft and petit theft.
Article continues below advertisement
"Based upon his prior record and recent release from prison, the defendant was designated as a Prison Releasee Reoffender, which means that he will serve his mandatory Life sentence day-for-day, with no early release," said Ketchel during the sentencing hearing, according to Bulletin Reporter.
On Jan. 9, sheriff's deputies responded to a home on Acorn Drive to find the body of an elderly woman, as FrontPageDetectives previously reported.
The 72-year-old victim had suffered severe injuries due to blunt force trauma and was covered in blood. Investigators also noticed her car was missing and immediately alerted neighboring law enforcement agencies to be on the lookout.
Article continues below advertisement
Soon, Nunn was arrested by the Fort Walton Beach Police Department in Florida after they pulled him over during a traffic stop. During his interview, the defendant confessed to killing his mother because he also wanted the victim's debit card and his debit card.
Then, Nunn told investigators his mother kept saying she loved him as he bludgeoned her to death with a hammer. Next, the defendant suffocated his mother with a pillow, then strangled her with an alarm clock cord.
According to court records, Nunn had three prior felony convictions for robbery and attempted robbery. He was released from prison two months before the fatal incident. Nunn had served 12 years in prison for robbery without a weapon, reported NWF Daily News.
Become a Front Page Detective
Sign up to receive breaking
Front Page Detectives
news and exclusive investigations.
More Stories