Florida man accused of killing his brother and taking woman hostage, days after being released from jail, cops said.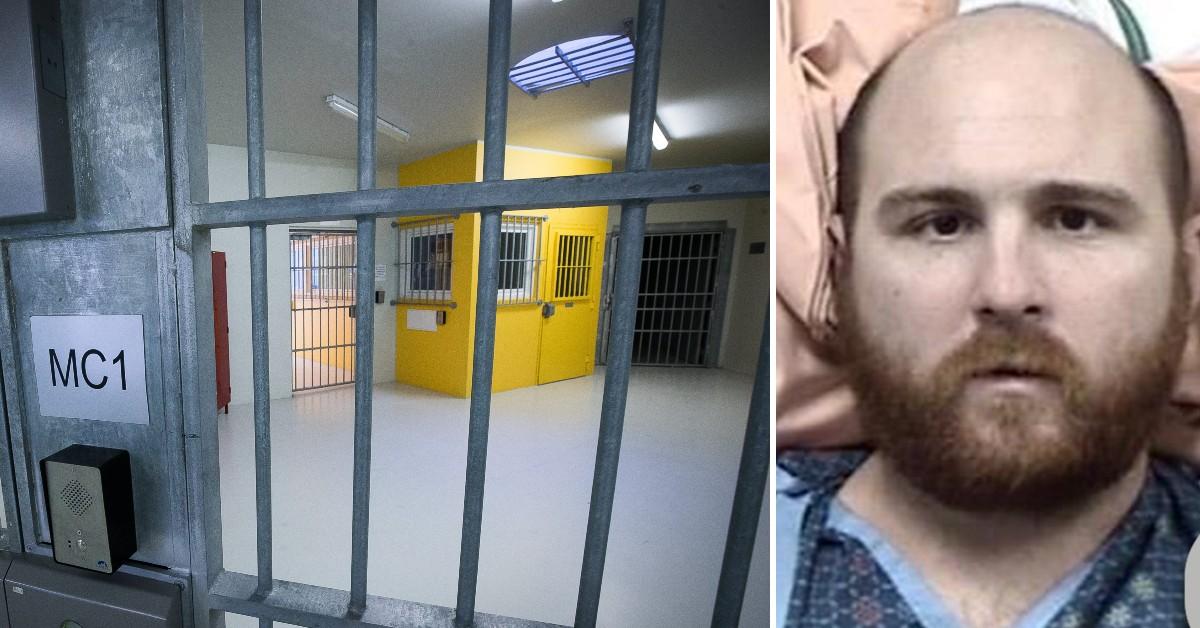 A Florida felon gunned down his younger brother and took a hostage last month, just five days after being released from jail, police said.
The Citrus County Sheriff's Office arrested 29-year-old Daniel Arthur Redman, of Inverness, for the premeditated murder of his 19-year-old brother, Brenden Ray Redman.
Article continues below advertisement
Deputies responded to a shooting in the area of East Dawson Drive in Inverness, Florida, and found Brenden Redman lying in his driveway with apparent gunshot wounds, according to the sheriff's office. He was pronounced dead at the hospital.
Witnesses told deputies the suspected shooter tried to break into their home before he fled on foot. Deputies called in a K-9 and began searching for the suspect. The suspect was identified as Brendan's older brother, who was just released from prison on Jan. 9.
Deputies reportedly tracked him to a motor home located approximately a quarter-mile away, where officials said Daniel Redman was seen holding a woman "with obvious injuries" hostage.
Article continues below advertisement
Daniel Redman released the hostage and cops ordered him to show his hands, according to the sheriff's office. He refused and reached towards his waistband. That is when deputies opened fire and wounded Daniel Redman.
The deputy involved has been placed on administrative leave, which is standard procedure.
After being treated for his gunshot wound, on Feb. 11, Daniel Redman was charged with premeditated murder, kidnapping with intent to commit/commission any felony, burglary with battery, possession of a firearm by convicted felon and shoot/throw deadly missile into dwelling/conveyance.
He is being held at the Lake Butler Correctional Facility.
Article continues below advertisement
A day after his release from prison in 2017, Daniel Redman was arrested for resisting and striking a Citrus County Sheriff's Office deputy who was trying to detain him for reportedly harassing women at an Inverness shopping plaza.
Article continues below advertisement
Daniel Redman was also charged with battery and aggravated battery of a person older than 65 years old after he reportedly struck and kicked a 68-year-old man and double-amputee he lived with "because nothing was being done about the regular gunshots heard behind their house," in May 2019.
He also reportedly struck his brother, Brenden Redman, to prevent him from calling the police. Daniel Redman pleaded no contest to the offenses in September 2019 and served a three-year prison sentence for striking a senior.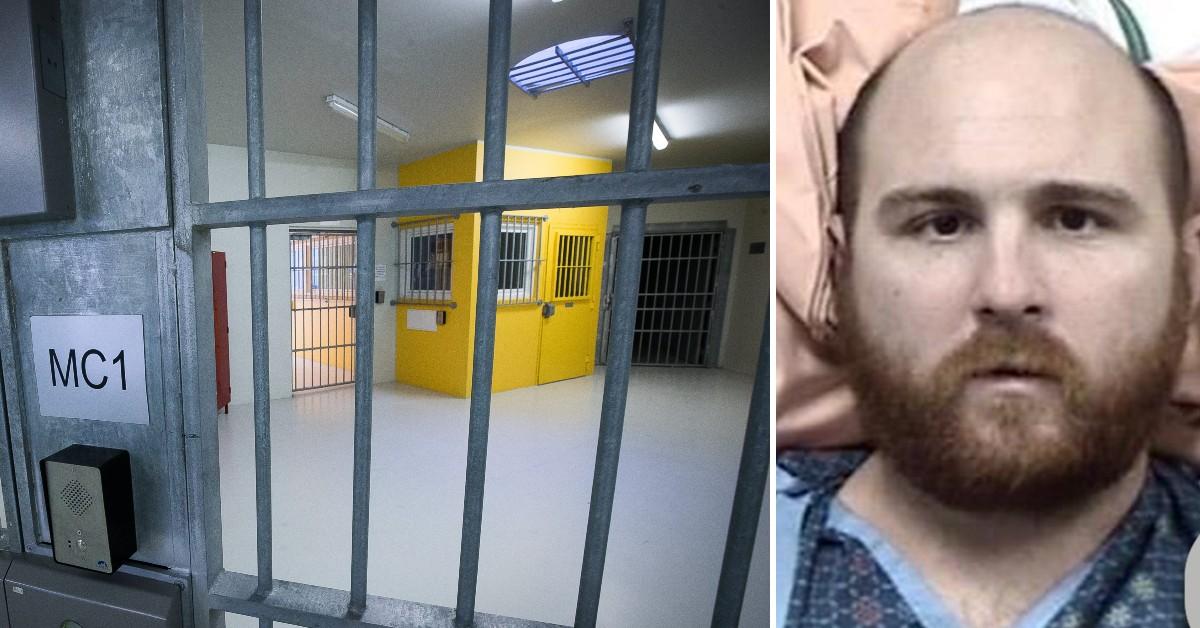 Become a Front Page Detective
Sign up to receive breaking
Front Page Detectives
news and exclusive investigations.
More Stories