Son arrested 21 years after killing his mom in 'execution-style' shooting, Florida cops say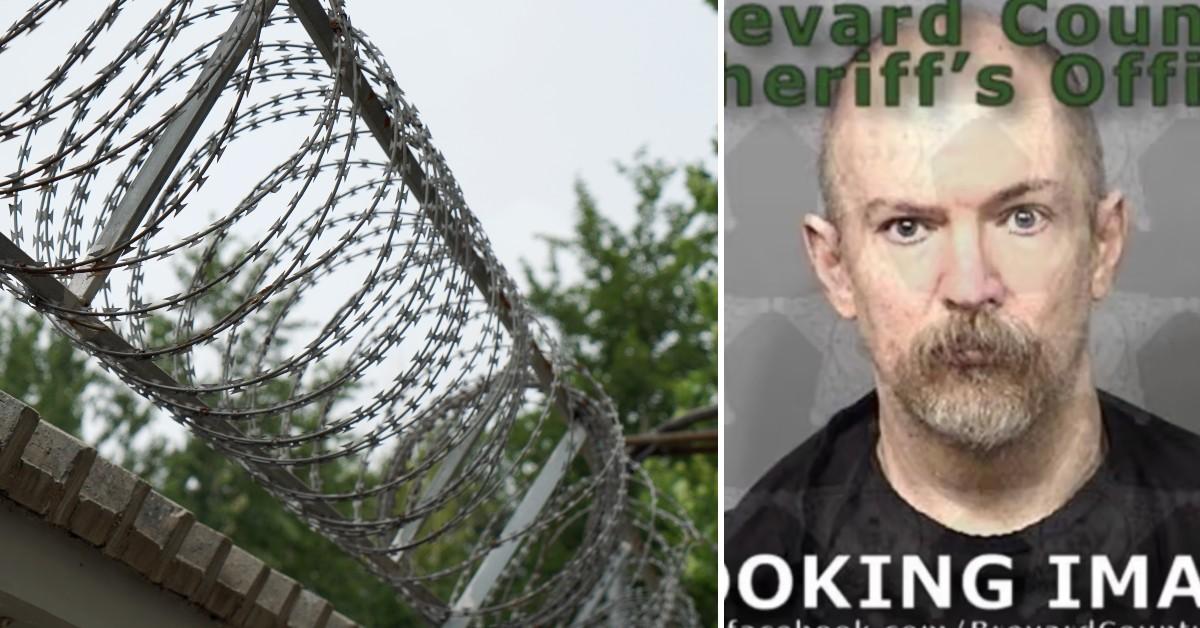 More than 20 years ago, a woman was killed "execution-style." Now, her son is being accused of her murder, according to a report.
Article continues below advertisement
Steven Robison was arrested this week in connection to the September 2000 shooting, according to WKMG. Melbourne police noted that Robison bought a gun around 3 p.m. on Sept. 6, 2000.
Investigators said Robison then went to a home where his mother and stepfather lived and tried to get in through a glass door, according to WKMG.
Article continues below advertisement
The mom and stepfather tried to stop him from getting in and Robison started to shoot, according to the report. The stepfather was shot in the back and arms.
The duo ran from the home and Robison chased after his mother.
Then, Robison shot his mother twice, hitting her in the back, which caused her to fall to the ground, the report noted. Robison stood over her mother and shot her in the head.
Article continues below advertisement
Robinson was apprehended and questioned, but the report did not say why it took 20 years to charge Robinson in the case. He now faces charges of second-degree murder and shooting into a residence.