She killed a salon coworker and was convicted of murder. Officials still don't know where the victim's remains are.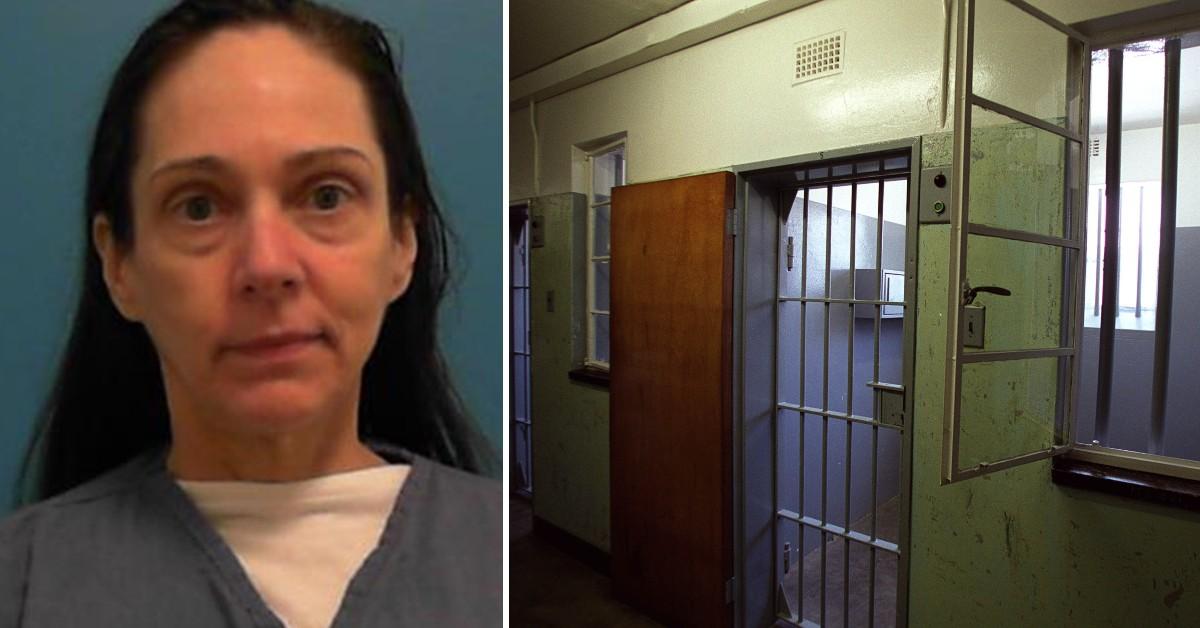 A Florida woman killed her co-worker and was arrested. While in jail she sprayed guards with feces.
She was declared sane to stand trial and now will spend the rest of her life in prison.
Article continues below advertisement
Last week, Nassau County Judge James Daniel handed Kimberly Kessler a mandatory life term in prison without the possibility of parole for the murder of Joleen Cummings. Kessler was found guilty and convicted by a Florida jury of first-degree murder, though authorities never found the victim's body.
She was also convicted of grand theft.
In May 2018, Cummings, a 34-year-old mother of three, was reported missing and never to be seen again. However, investigators suspected the defendant was responsible for her disappearance. Both women had worked at Tangles Hair Salon in Fernandina Beach, Florida.
Article continues below advertisement
Over time, investigators discovered Kessler had bought an electric carving knife and some zip ties, while the defendant was captured on camera disposing of a couple of large garbage bags in a dumpster. Later, the victim's blood was found on Kessler's boots and scissors. Also, the defendant's internet history revealed her search on murdered and missing people.
Surveillance cameras showed the defendant parking Cummings' car at a Home Depot parking lot in Yulee.
Initially, Kessler was arrested and identified as "Jennifer Sybert," but authorities later discovered that was not her real name, and she had been missing from Butler County, Florida, since 2004. The defendant told investigators she had been on the run and wanted in several states.
As a result, Kessler had used 18 different aliases, lived in 33 cities and 14 states.
Article continues below advertisement
"I've been assured she'll be on the first bus tomorrow out of town and when she leaves, we're going to have cake and ice cream. We're going to celebrate. We're going to celebrate her home-going because her new home for the rest of her life until she takes her last breath is going to be Florida State Prison," said Nassau County Sheriff Bill Leeper, according to WPXI.
During the trial, the mental state of Kessler became a focal point after her multiple outburst in the courtroom, screaming obscenities at the judge, stripping naked and spraying jail officials with feces through the window of her observation cell.
Article continues below advertisement
Daniel initially declared the 53-year-old defendant incompetent to stand trial, but various mental professionals assessed her mental competency. Later, Daniel told the court Kessler was deemed competent and was capable of understanding the case against her. The defendant watched the trial from a separate room via a video link wearing an anti-suicide smock. She refused several opportunities to testify at her trial.
"Even if it wasn't a mandatory sentence, life without the possibility of parole would absolutely be appropriate," said Daniel during the sentencing hearing, according to The Florida Times-Union.
Article continues below advertisement
Kessler was also sentenced to five years for the grand theft charge. She was ordered to serve the term consecutively.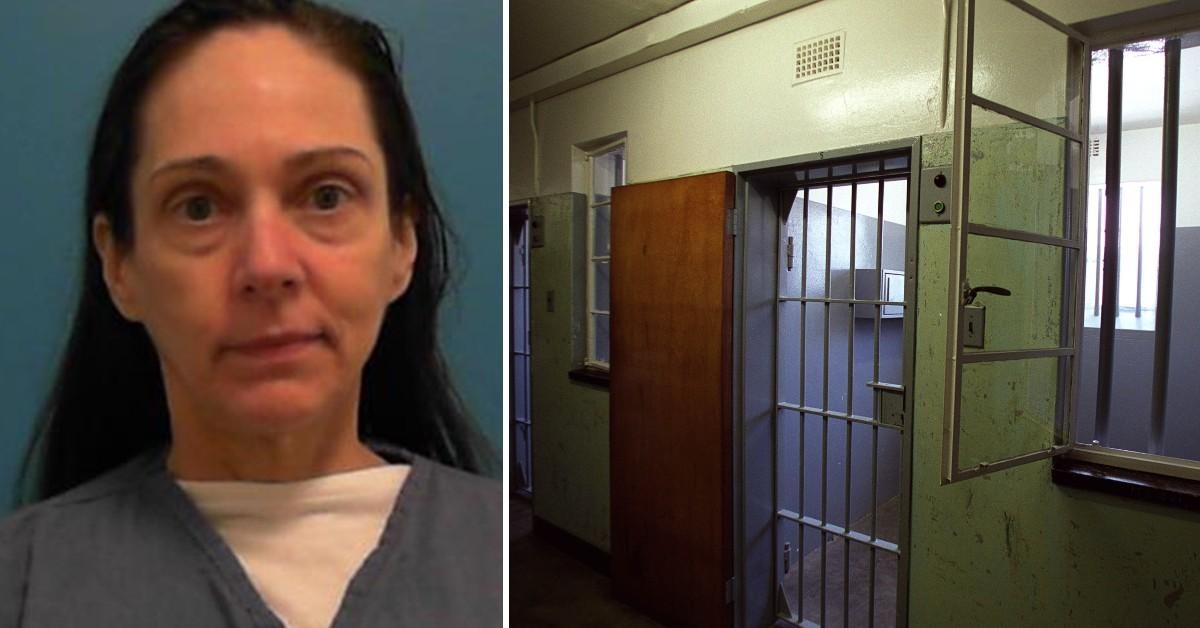 Become a Front Page Detective
Sign up to receive breaking
Front Page Detectives
news and exclusive investigations.
More Stories