'Pure Evil': A Florida Man Wanted To Know What It Was Like To Kill. So He Ran Over An Elderly Vietnam War Vet.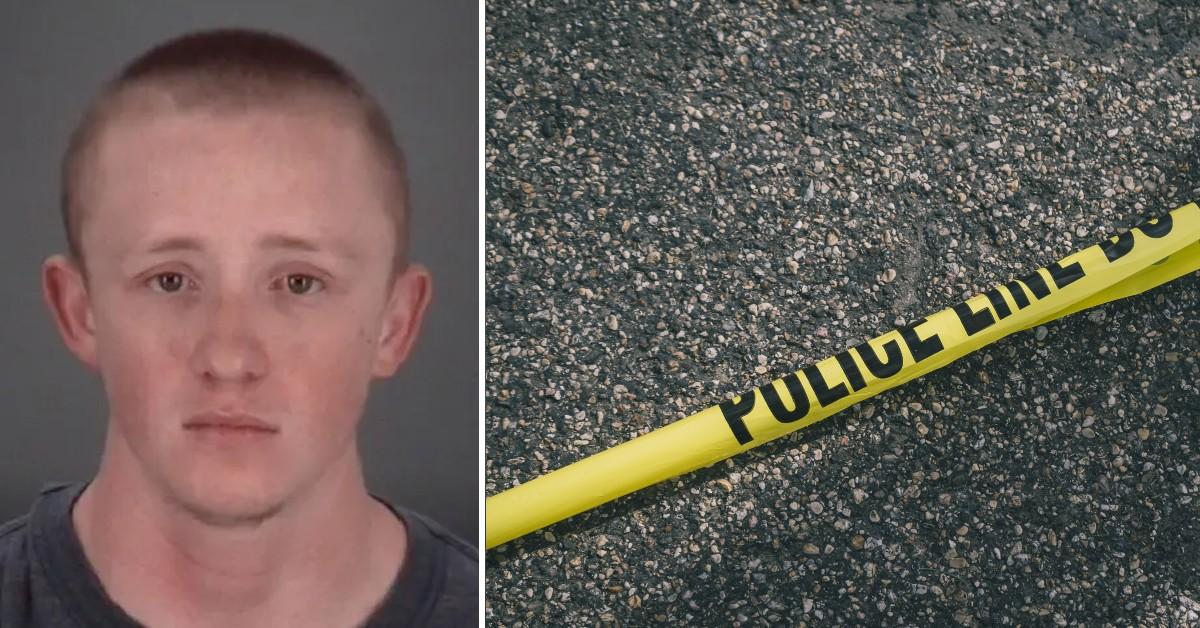 A man wanted to know what it was like to kill someone, so he intentionally mowed down a 75-year-old Vietnam veteran along the road.
Now, he'll spend the rest of his life behind bars.
Article continues below advertisement
A judge in Florida sentenced Justyn Pennell to life in prison after he pleaded no contest to a charge of first-degree premeditated homicide, according to the Tampa Bay Times.
The plea meant that Pennell accepted the punishment but did not admit guilt.
Judge Mary Handsel referenced Pennell's statements after his arrest and said that a trial would have been difficult for the families, the Times reported.
Article continues below advertisement
"I can only imagine what it would have been, if we heard it live," Handsel said, according to the Times. "Your voice, saying these words that were, as the doctor put, callous, without remorse."
On Jan. 9, 2020, Pennell called 911 to say he ran over 75-year-old Michael Pratt, a Vietnam War veteran and grandfather. First responders in Pasco County, Florida, went to the scene and found the victim and Pennell's car was a quarter-mile away.
Article continues below advertisement
Pennell said he saw Pratt walking along the road with a walking stick. He made a U-turn, accelerated and hit the veteran, Fox 13 noted.
Article continues below advertisement
"While he's driving at his victim, he could see the look of fright on the victim's face," Sheriff Chris Nocco said after the arrest, according to Fox 13. "This man is absolutely evil."
Pennell told police that he was smiling and laughing when he hit the elderly man.
"There are some cases ... that make us realize there are pure evil in this world," Nocco said, according to the TV station. "Because of the pure evil that happened yesterday, there's a 75-year-old man, who's a father, a grandfather, a Vietnam War veteran, who was killed."
Become a Front Page Detective
Sign up to receive breaking
Front Page Detectives
news and exclusive investigations.
More Stories