Two Florida Colleagues Argued Over Work Issues. Then One Shot the Other in the Back 'Over Nothing.'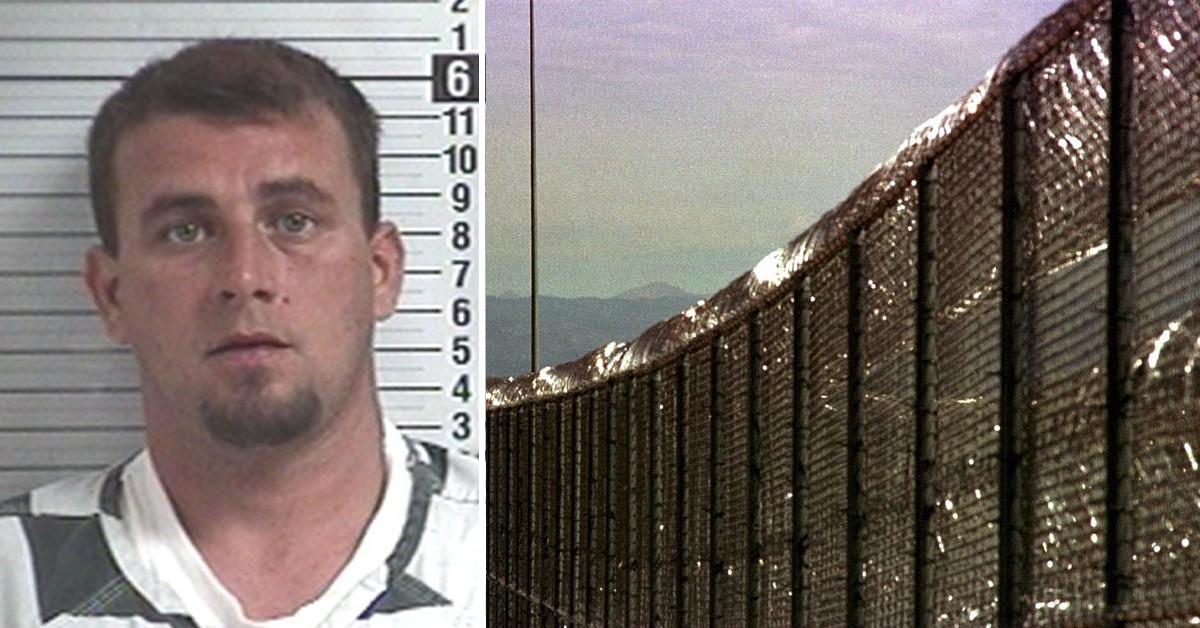 A Florida man disputed with his contractor and fatally shot him on site. Now, he will never walk free again.
Florida Circuit Court Judge Timothy Register sentenced David Donaldson to life in prison for the shooting death of Gordon McKinney, 55. Donaldson was found guilty and convicted of second-degree murder with a firearm and aggravated assault with a firearm.
Article continues below advertisement
In October 2020, the Bay County Police Department in Florida responded to Panama Plaza at the 600 Block of West 23rd Street after reports of a shooting. When officers arrived, bystanders guided the cops to the back of the plaza at a construction site.
Officers found McKinney with multiple gunshots and rushed him to the hospital, where he later died. Donaldson was arrested without incident at the scene.
Article continues below advertisement
According to prosecutors, an altercation ensued during a work product dispute between both men. Soon, the 40-year-old defendant escalated the confrontation, then pulled out a gun and shot the victim twice, including once in the back.
"Mr. Donaldson armed himself with a gun and summoned the courage to call out a man older than him. He called the man out knowing he had a gun, and he ended a life over nothing. His family will be able to visit him wherever he's incarcerated, they will be able to hear his voice, talk to him about what's going on in their lives. That can never happen again with Mr. McKinney's family," said prosecutor Peter Overstreet.
Article continues below advertisement
Though McKinney was a resident of Taylorville, Illinois, he had been in Panama City, Florida, after his company, Host Lifestyle Contracting, was awarded a contract for the plaza. The victim who often travelled because of the nature of his job, had been at the construction site for four months before the slaying. He was close to wrapping up the job when the incident took place.
Family members described McKinney as someone known for his professionalism and getting high-quality jobs done on time. He was a 1987 graduate of Jacksonville's MacMurray College, where he majored in marketing and accounting.
Article continues below advertisement
"His murderer has not shown one iota of remorse and does not deserve leniency. He shot an unarmed man in the back, a gray-haired — 15 years his senior — unarmed man. I hope his fellow prisoners hear those details so they know what kind of coward will be living among them," said the victims' wife, Sherri McKinney, according to prosecutors.
"He will not have his gun to pull out in prison."
Register sentenced Donaldson to additional consecutive five years in prison for the assault charge.
Become a Front Page Detective
Sign up to receive breaking
Front Page Detectives
news and exclusive investigations.
More Stories