He Killed Two Police Officers In Cold Blood. Now, The Former Marine Is Headed For The Green Mile.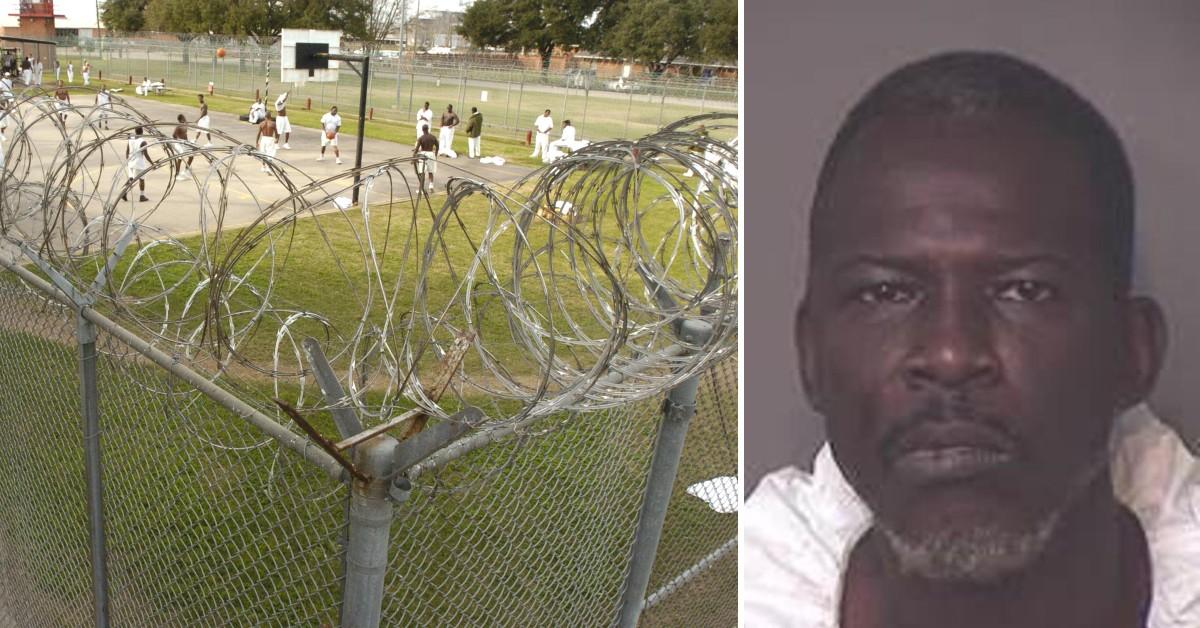 A Florida man and former marine who shot two police officers in cold blood is now headed for death row.
Recently, Osceola County Circuit Judge Greg Tynan sentenced Everett Miller to death for the shooting death of Sgt. Sam Howard and Officer Matthew Baxter. Miller was found guilty and convicted of two counts of first-degree murder, carrying a concealed weapon and resisting arrest without violence.
Article continues below advertisement
On Aug. 17, 2017, Howard and Baxter responded to a 911 call regarding shots fired in the vicinity of Palmway and Cypress streets in Kissimmee, Florida. While executing a routine check on some individuals, the defendant pulled up to the officers in his vehicle and started questioning why they were bothering them.
Soon, an argument ensued between the officers and Miller.
According to prosecutors, Miller shot both Baxter and Howard in the back of the head before flipping their bodies over to shoot them once more in their faces. Both men later died at the hospital a couple of hours apart.
Article continues below advertisement
The defendant was later found and arrested a couple of blocks from the crime scene at Roscoe's Bar on Orange Blossom. As a result, Miller was charged for carrying a concealed weapon in an establishment that sold alcohol.
Though the jury recommended the death penalty, Miller's defense lawyers requested a life sentence, reported WFLA. They argued the defendant's action was caused due to post-traumatic stress disorder, which stemmed from his 21-year career with the U.S. Marine Corps. The former master sergeant was based at the U.S. Special Operations Command at MacDill Airforce Base in Tampa, Florida.
Article continues below advertisement
Miller's family members were seen in the court's hallway hurdled and praying together. However, prosecutors argued law enforcement agencies were alerted a month earlier before the slayings about an alleged violent post made by Miller on social media. In the video, the defendant claimed he was going to shoot a cop if an officer approached with a gun.
"I can finally say that I feel a burden lifted off of my shoulders, because I don't plan on continuing to go to any future hearings, if there are any. "I feel like I made my family proud, I think I made Matthew proud and I think I made all the law enforcement officers who could not be here proud," said Mathew Baxter's widow, Sadia Baxter after the sentencing hearing, according to Spectrum News.
Tynan sentenced Miller to additional 60 days for the firearm charge and one year in prison for the resisting an officer without violence charge. Though the sentences ran consecutively, the defendant received time credits and time served for both charges.
Miller's defense team has 30 days to appeal the sentence.
Become a Front Page Detective
Sign up to receive breaking
Front Page Detectives
news and exclusive investigations.
More Stories