He is already serving life behind bars for a string of rapes, police just charged him with 15 cold cases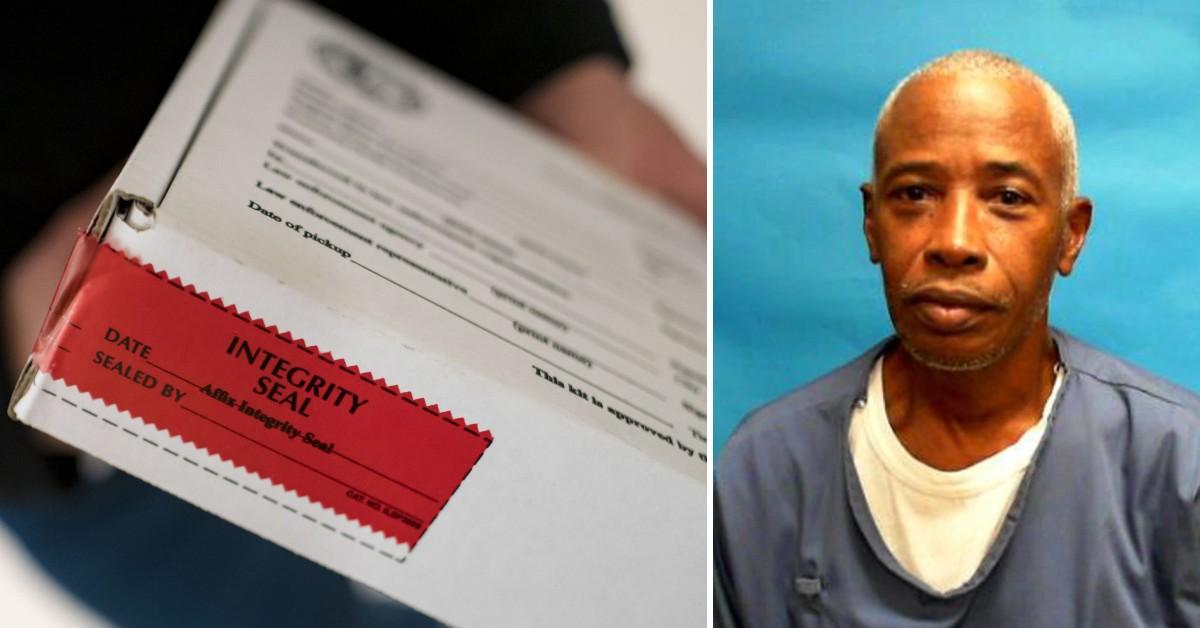 The man known as the "Malibu Rapist" has been linked to more than a dozen sexual assault cold cases.
Article continues below advertisement
While the suspect is already serving life behind bars for a series of rapes, officials in Orlando, Florida, said they wanted to file charges so the victims could get justice.
"This man is a sick individual who committed unspeakable acts over and over again," said Lt. Frank Chisari with Orland police.
Chisari spoke during a June 8 press conference where investigators announced charges in 15 cold-case rapes against George Girtman. The cold cases were solved thanks to advancements in DNA technology.
Article continues below advertisement
Investigators say the evidence was tested from the sexual assaults in the 1980s and 1990s, but it wasn't until DNA testing improved that they could tie Girtman to the case.
Girtman is currently serving life behind bars on several rape charges. He has been in prison since 1992. He was also convicted of rape in 1977 but released in 1984.
Article continues below advertisement
The name "Malibu Rapist" comes from the Malibu Groves area of Florida where the rapes happened. Girtman broke into homes and sexually assaulted his victims at knifepoint, Chisari said. The victims were between 6 and 40 years old.
"To his victim, he was a complete stranger," Chisari said.
Article continues below advertisement
Gail Gardner was one of the cold-case victims. Gardner was raped while Girtman allegedly threatened her son. She is now a rape victim's advocate and spokeswoman since her assault and said the attack did not define her as a person.
"I am a survivor and thriver," Gardner said. "I survived a horrific crime, and I thrived because I move forward with my life."
Article continues below advertisement
In total, investigators linked Girtman to 26 cases and brought charges in 15 sexual assaults. There are 11 victims who have passed away since the assaults.
Chisari said they hope the charges allow the victims to have a voice and receive justice. The victims can soon tell their stories about how the attacks impacted their lives.
"That's 26 different lives drastically and unforgivably impacted by the same individual," Chisari said.
Become a Front Page Detective
Sign up to receive breaking
Front Page Detectives
news and exclusive investigations.
More Stories