Roomate Killed And Dismembered Former 'ThunderCats' Cartoon Writer Before Stealing His Money. Now, He Will Never Walk Free Again.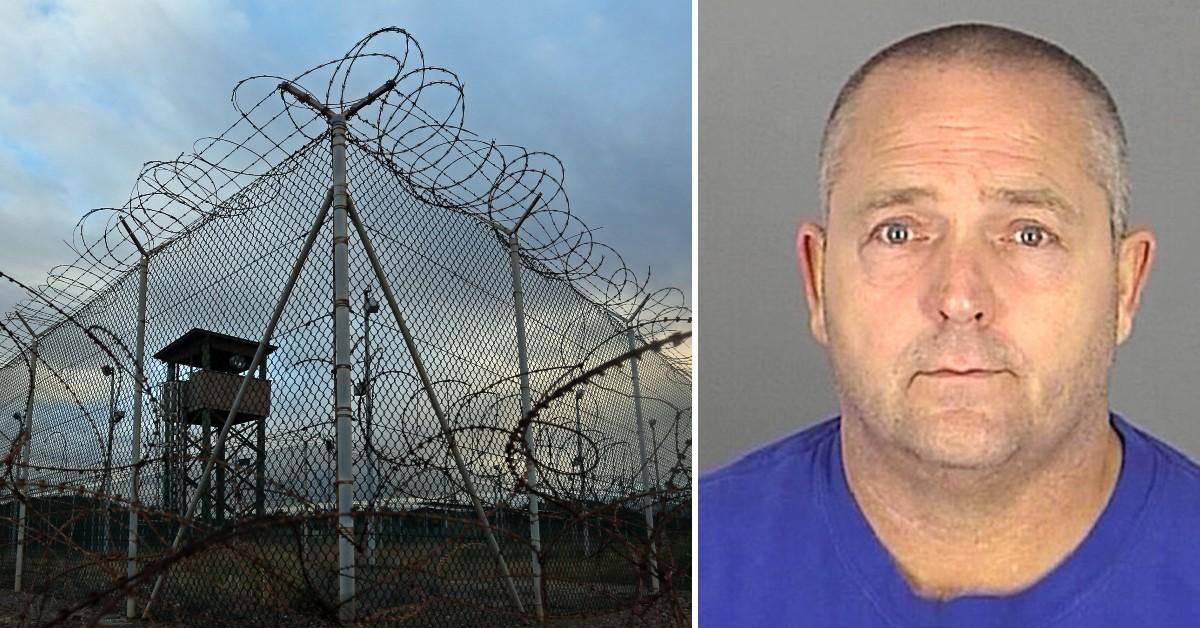 A Florida man killed and dismembered his roommate before stealing his money. Instead of the death penalty, he will never walk free again.
Article continues below advertisement
Last month in Florida, 6th Judicial Circuit Judge Gregory Groger sentenced James Williams Davis, 57, to life in prison without the possibility of parole for the brutal death and dismemberment of former "ThunderCats" cartoon writer Stephen Perry, 56. After deliberating for four hours, Davis was found guilty and convicted by a jury of premeditated first-degree murder.
It's been 12 years since guests at The Quality Inn on Bearrs Boulevard reported an issue of a bad smell to the hotel management. As a result, on May 16, 2010, a severed arm belonging to Perry was found. Next, officers who had been investigating the disappearance of the former writer discovered his van on the hotel's premises. Some other remains were also found at a gas station close to Perry's home. Then a month later, his torso was located on Foamflower Boulevard.
Article continues below advertisement
According to prosecutors, Walmart receipts in the van for the purchase of a circular saw blade and Perry's bank cards found in the defendant's bedroom led investigators to several surveillance videos linking the defendant to the crime. The video footage showed the defendant withdrawing money from the victim's account at several ATMs.
In addition, one of Davis' cousins identified him as the perpetrator in the footage driving the victim's car.
Investigators found printed articles in his room on how to make a homemade silencer with a to-do list consisting of getting a gun and a disguise. Perry was later charged with the murder while incarcerated at the Land O' Lakes jail for unrelated drug charges, reported WFLA.
Article continues below advertisement
Though prosecutors argued for the death penalty based on the aggravating factors, jurors were not convinced the crime was committed in a cold, calculating, premeditated manner. They also did not believe the defendant committed the felony for financial gain despite the cash withdrawals.
As a result, they unanimously decided against the death penalty.
During the closing arguments, Davis' defense lawyer Anne Borghetti argued the case against her client was highly circumstantial, and the state had not met the burden of proof. However, Davis was previously convicted of two armed robberies and two kidnappings which were violent felonies. Hence, the evidence was insurmountable for the defense to overcome.
Article continues below advertisement
Perry had fallen on hard times when he moved into the Zephyrhills, Florida, home with the handyman in 2009. The victim had suffered from bladder cancer and had lived in his van with his then 5-year-old son Leo.
"My life has been made 10 times harder than it would have if I had my father with me, and my mental health would have been a lot healthier. I am angry with James Davis for causing so much damage. All these years, and the only question I have for him is 'why?'" stated the now 17-year-old Leo Perry in a letter during the sentencing hearing, according to Tampa Bay Times.
Perry was renowned for the mid-80s animated series of "ThunderCats" and "SilverHawks." Until his demise, the victim had been receiving financial assistance from the non-profit organization Hero Initiatives.
Become a Front Page Detective
Sign up to receive breaking
Front Page Detectives
news and exclusive investigations.
More Stories